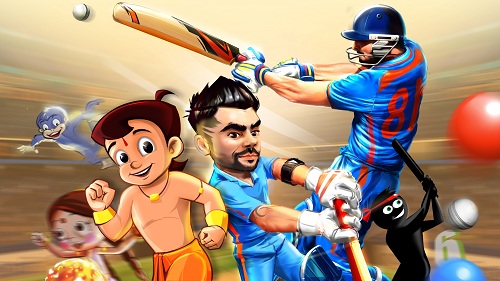 Fantasy sports
Nazara Games Buys Major Stake in Nextwave Multimedia

by Aakash Mishra
Posted on 09 Jan, 2018
Nazara Games is a leading mobile games developer focussing on the large mobile consumer base in India and other emerging markets. They also run gaming subscription services in many countries around the world and have mobile gaming rights to games like Star Cricket, Hrithik Hero Run, Motu Patlu Race, Rohit & Virat Stick Cricket and plenty others.
In a recent development, the company has picked up a majority stake in a Chennai-based gaming start up known as NextWave Multimedia. NextWave develops games in the sports category and has around 10 games in the Android Play Store. Their most downloaded game so far has been the World Cricket Championship (WCC), which is currently one of the most popular cricket games in India.
Since their launch, Nazara has also made previous investments in MoongLabs, TrulySocial & Mastermind Sports. Nazara's CEO Manish Agarwal mentioned that this is the company's first majority stake acquisition but they declined to comment on the monetary amount of the deal.
Agarwal had this to say about the deal, "Nazara has been on the lookout for gaming companies which have established strong leadership in the sports genre. NextWave offers a strong promise of dominating the space globally with its massive fan base of over 15 million monthly active users and strong product offering." He also mentioned that the popularity of the WCC brand will offer an ideal platform for Nazara to bring in their virtual reality arcades and other gaming ideas.
Launched in 1995, NextWave claims to have over 100 million downloads of their games so far and are pretty popular in India. Reports also suggest that WCC2 was among the top ten games in India in terms of time spent on the game and number of monthly active users.
Nazara has been keen on bolstering its value in India, with reports of its IPO in the pipeline. How much of an impact will this acquisition have? Comment and let us know your views.
For all developments on gaming and poker in India and around the world, keep checking GutshotMagazine.com!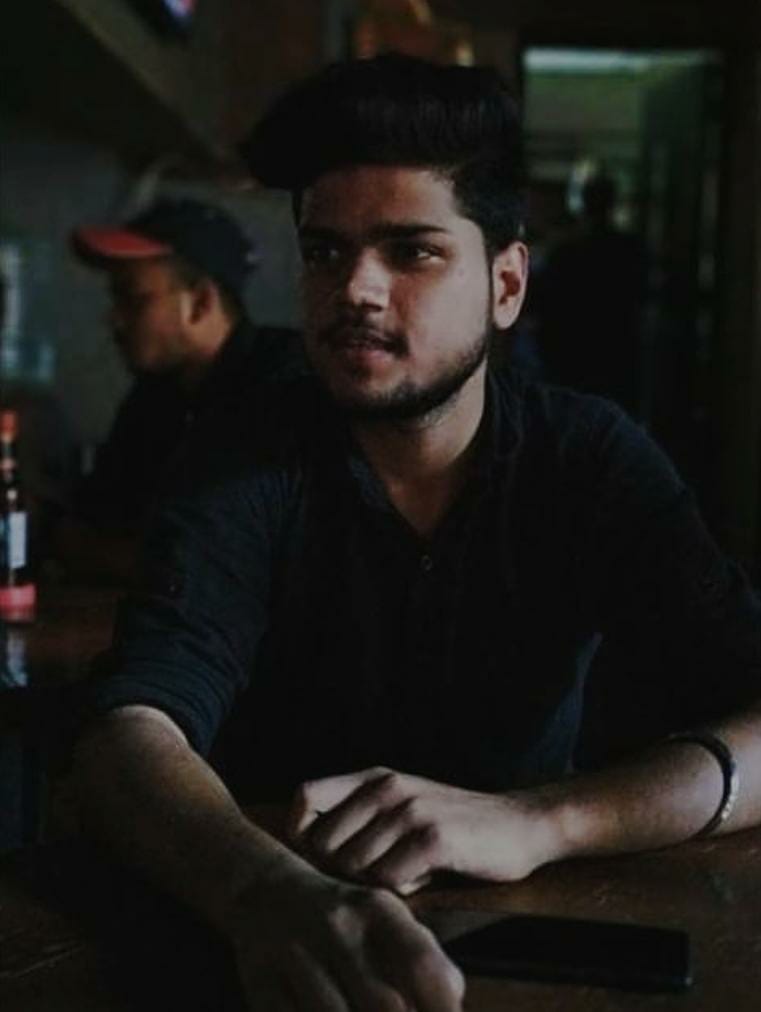 Aakash Mishra is a fantasy writer and prediction aficionado. Being a cricket enthusiast himself, he loves to relate and propagate about how fantasy sports platforms can be advantageous in our day to day life. Along with foretelling match results, he enjoys writing about game forecasts for all fantasy sports.
---
---
Comments