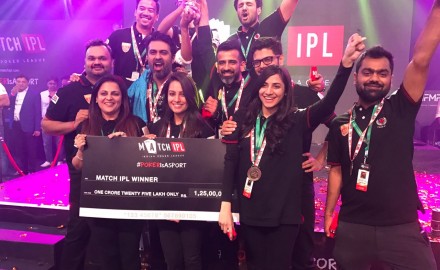 Fantasy sports
Mumbai All Stars wins inaugural Match IPL

by Aakash Mishra
Posted on 19 Nov, 2017
The two-day action packed Match India Poker League (Match IPL) came to a conclusion last evening in Mumbai and the city's own team Mumbai All Stars captured this first MIPL edition. Held at the renowned Yash Raj Studios in Mumbai, the MIPL broadcast is set to be shown on MTV on 30 November. The league is the brainchild of businessman Raj Kundra and his wife Shilpa Shetty Kundra whose Viaan Industries put together the MIPL in the association with International Federation of Poker (IFP). 
There were seven teams from different cities across the country battling for points that would lead them to a purse of INR 2.5 crores. Additionally the winning team will represent India at the Match Poker World Cup to be held in Oxford, England next month.
Each day 100 hands were played in the eight sessions over the course of two days. The Day 1 closed with Harman Baweja-led Mumbai All Stars team heading the points tally. 
Aside from team owner Baweja, the All Stars also included cash game specialists Nikunj Jhunjhunwala, Spartan Ace Abhishek Jalan, Sacheen Ramchandani, Pratibha Arya, Ronak Gidwani, Anita Hassandani Reddy, PLO specialist Jagdeep Singh, filmmaker Siddharth Anand and restaurateur Keenan Tham. 
At the end of Day 2, Team Mumbai All Stars came on top receiving the top prize of INR 1.25 crores, following them was Jaipur Jewels taking home INR 75 lakhs and Ahmedabad Hearts collected INR 50 lakhs. Aditya 'Bitti'  Agarwal, owner of Jaipur Jewels was also awarded 'Player of the Series'.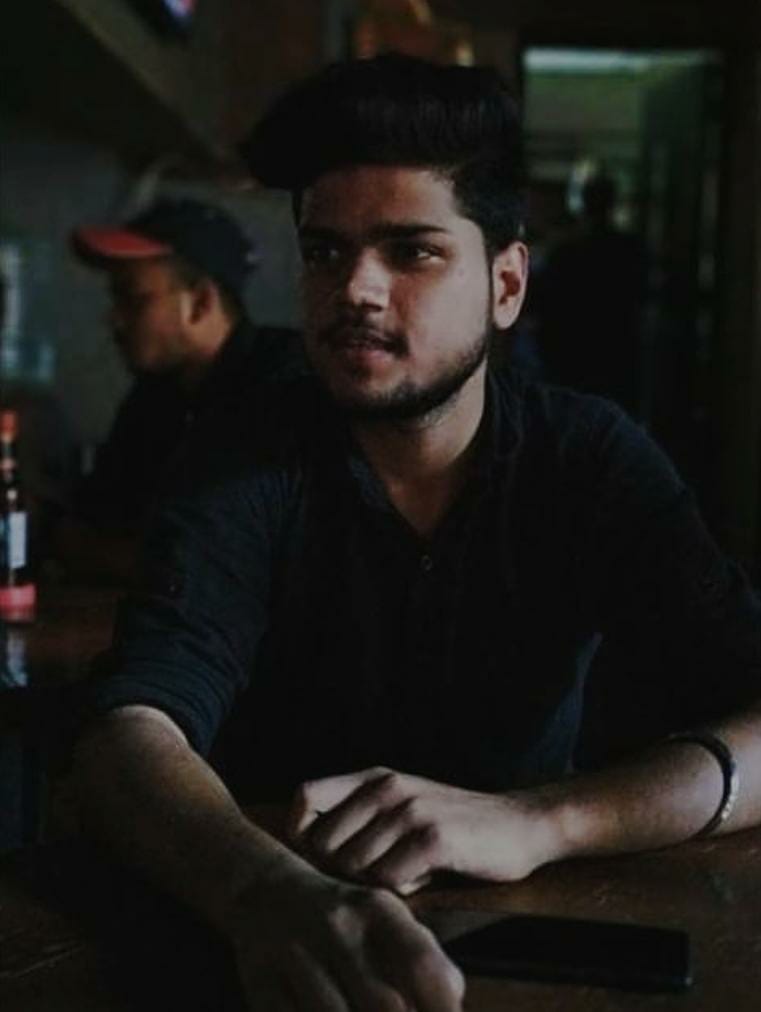 Aakash Mishra is a fantasy writer and prediction aficionado. Being a cricket enthusiast himself, he loves to relate and propagate about how fantasy sports platforms can be advantageous in our day to day life. Along with foretelling match results, he enjoys writing about game forecasts for all fantasy sports.
---
---
Comments