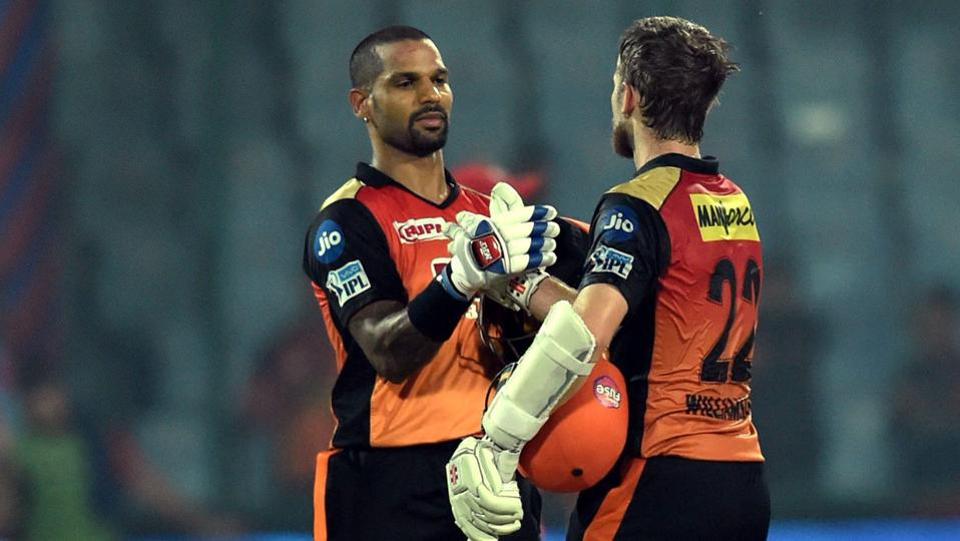 India
IPL 2018: Shikhar 'Gabbar' Dhawan back in form

by Aakash Mishra
Posted on 11 May, 2018
Sunrisers Hyderabad seem to have found the secret formula to winning matches in this season of the Indian Premier League. They began with a string of wins and after losing two games in between, they have a winning streak going again. They defended 3-4 targets which were ridiculously low and just when there were questions being raised about their batting, they come out and chase a high score against Delhi Daredevils.
Last night was a significant game for many reasons. Firstly, it marked the return to form of the 'Gabbar' Shikhar Dhawan, who scored well in the first two games of IPL 2018 and then just lost his way. Secondly, Sunrisers became the first team to qualify for the playoffs and thirdly, Delhi became the first team to be officially knocked out of the tournament.
Not many thought Delhi could've scored a big score on this pitch that was slow and had indifferent bounce. They recovered from 43/3 in the 8th over and after a few overs of rebuilding, Rishabh Pant decided it was time to go berserk. He was responsible for two run outs in the DD innings and had to make up for that.
He wasn't just hitting the ball last night but was absolutely murdering it. He took the attack to the opposition from the 14th-15th over itself, and propelled his side up to 187/5, also notching up his first ever IPL century. The 20-year old had 6 IPL fifties before this but he was determined to score big yesterday, treating the fans to one of the best IPL innings ever.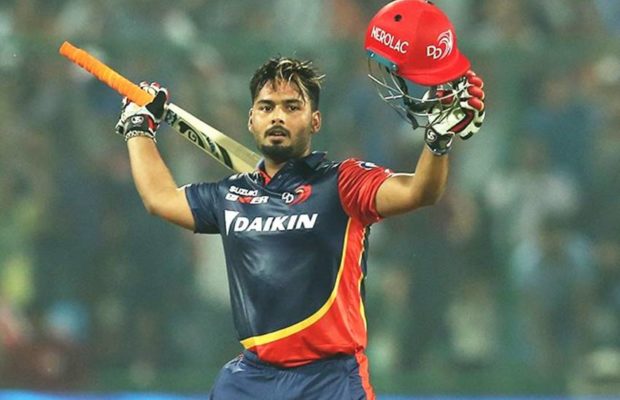 He ended with a score of 128(63)* in an innings that saw 15 fours and 7 sixes, including three consecutive sixes off Bhuvneshwar Kumar to end the innings. He played a shot that did the job of a reverse paddle, but his bat wasn't really reversing. He played it 3-4 times and it reached the fence each time, leaving audiences around the world awestruck. Dean Jones later called it the 'pick me up' shot.
However, yesterday was not about Pant at all, with Sunrisers coming out and strolling to a win after losing the early wicket of Alex Hales. Pant's maiden IPL century was completely overshadowed with Dhawan's 92(50)*, SRH captain Kane Williamson's 83(53)* and their record-breaking partnership of 176*. Man of the Match: Shikhar Dhawan!

Keep watching GutshotMagazine.com for daily IPL updates and cricket match results!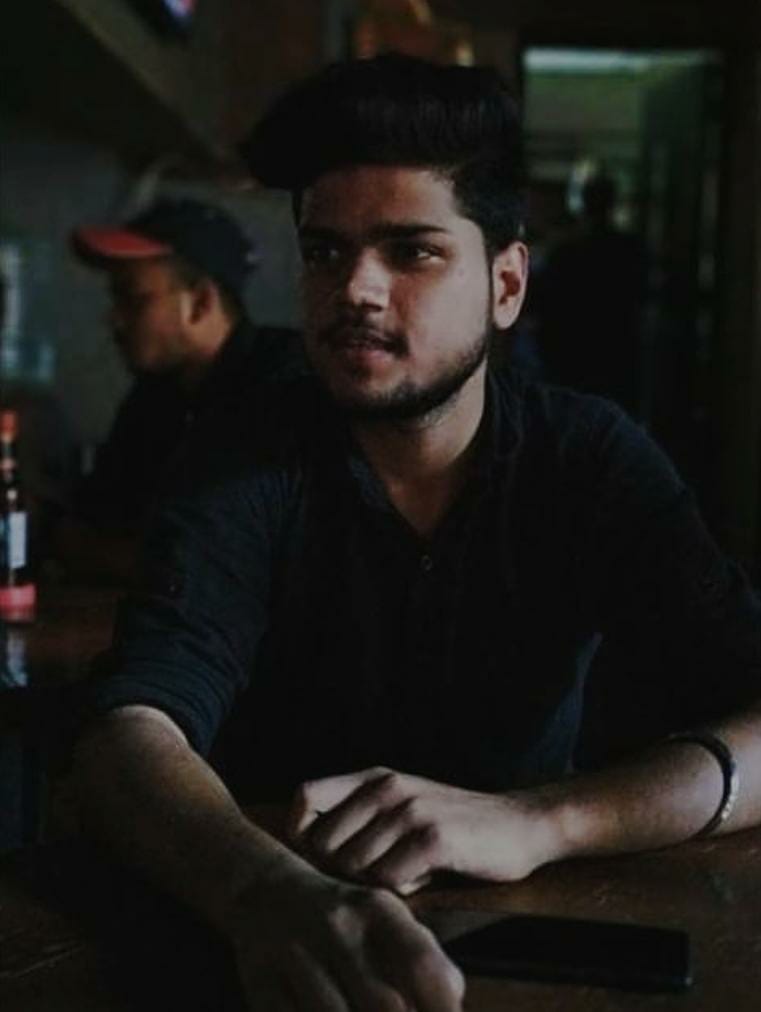 Aakash Mishra is a fantasy writer and prediction aficionado. Being a cricket enthusiast himself, he loves to relate and propagate about how fantasy sports platforms can be advantageous in our day to day life. Along with foretelling match results, he enjoys writing about game forecasts for all fantasy sports.
---
---
Comments