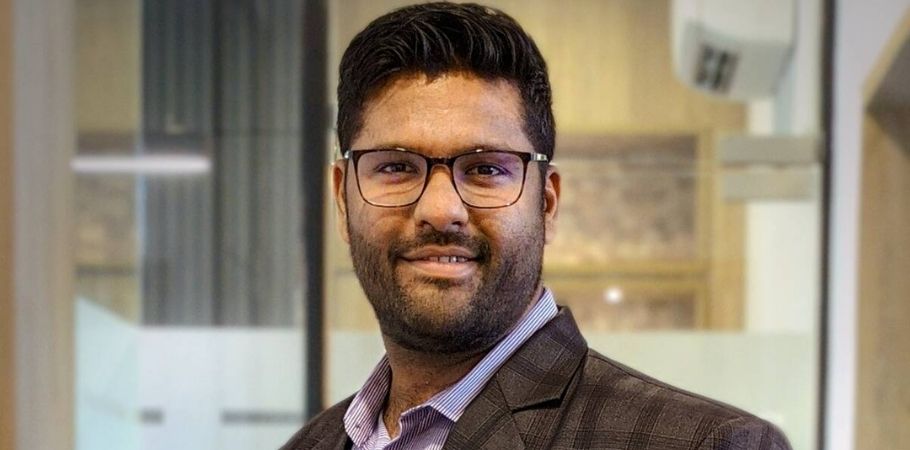 Fantasy sports
Dangal Games Plan To Raise Its Marketing Spend To INR 32 Crore In FY22

by Aakash Mishra
Posted on 27 Apr, 2021
Delhi-based online gaming platform Dangal Games is all set to double its marketing spend by INR 32 Crore in FY22. The brand is currently in talks with celebrities for brand campaigns.
Varun Mahna, founder, and CEO, Dangal Games told a media organization, "Advertising is very important for our strategy as we plan to enter the fantasy sports domain. We wish to plan an extensive campaign mainly during the Indian Premier League (IPL). In the last couple of months, one of the major spenders have been online gaming platforms and I sincerely believe that advertising plays a very big role in creating brand awareness."
He further added, "Fantasy sports has grown exponentially in India and IPL is one of the times when fantasy games are at its peak. We launched FantasyDangal on 9 April, on the same day when IPL started. We used this opportunity to capitalize on our new venture, to capture as much user base as we can during this IPL."
ALSO READ: Dangal Games Venture Into Fantasy Sports With Fantasy Dangal
In FY20, Dangal Games had allotted INR 9.3 Crore for marketing expense and the company claims that they have increased it by 80% i.e. INR 16.2 Crore in FY21. Dangal Games looks forward to utilizing the marketing spend mainly for digital advertisements. Other than social media and programmatic advertisements, the brand also looks at leveraging Disney and Hotstar during the second half of the IPL to maximize reach and brand awareness.
Dangal Games is owned by PokerDangal, which launched in 2017. Post this, the brand launched RummyDangal in September 2020. The platform claims that it has doubled its user base in 2020 and currently has a user base of approximately 1 Million with 1 Lakh daily active users. According to Tofler, a business intelligence firm, the parent company of Dangal Games, Xeta Networks Pvt. Ltd. clocked INR 19.6 Crore as revenue in FY20 while in FY21, the brand claims to have witnessed 50-55% growth.
For more such articles, keep reading GutshotMagazine.com. Follow us on our social handles Facebook, Instagram, and Telegram.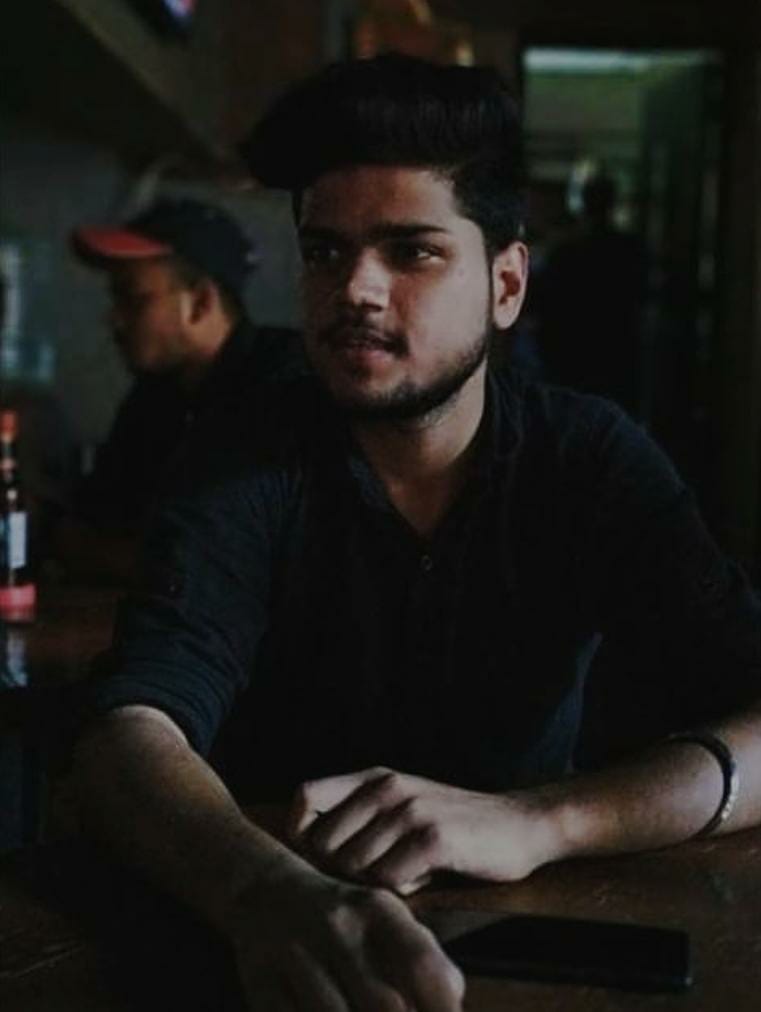 Aakash Mishra is a fantasy writer and prediction aficionado. Being a cricket enthusiast himself, he loves to relate and propagate about how fantasy sports platforms can be advantageous in our day to day life. Along with foretelling match results, he enjoys writing about game forecasts for all fantasy sports.
---
---
Comments