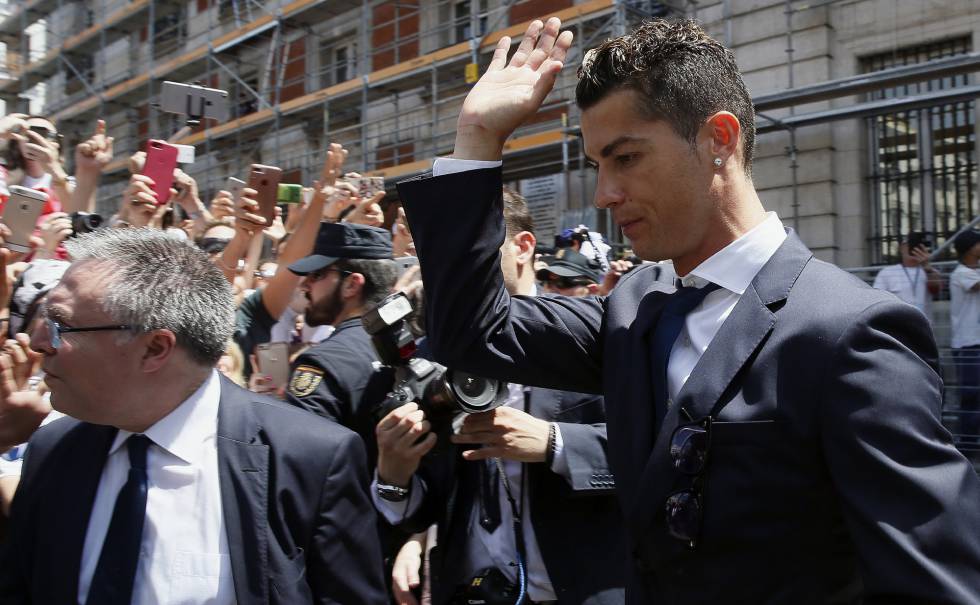 International
Cristiano Ronaldo pleads guilty in Spain tax case

by Aakash Mishra
Posted on 27 Jul, 2018
"I have never hidden anything, and never tried to avoid taxes," said ace footballer Cristiano Ronaldo to Spanish judge Monica Gomez in a tax-evasion hearing last July. However, he was charged on four counts of tax fraud last month, for which he was charged a hefty fine and a 2-year jail sentence.
This ruling came out when the 2018 FIFA World Cup was going on and this time, the legend has accepted all charges and is ready to plead guilty to all charges and settle the dispute. The 33-year old star completed a £99.2 million move to Juventus earlier this month.
Ronaldo was charged last year on four counts of tax fraud between the years 2011 and 2014. CR7's tax evasion liability is said to have amounted to €14.7 million ($16.5 million), also being accused of using shell companies to hide income coming in from endorsements and sponsorships.
The former Real Madrid star ended as the club's highest goal scorer; he is set to plead guilty in this case and get away with a fine and no jail time needed to be served. The fine to be paid to the Spanish treasury will equal the amount of tax due (€14.7 million) in addition to interest. The star is currently on holiday following Portugal's World Cup campaign and he will miss Juventus' pre-season tour of USA.
This is not the first time one the best footballers in the world have been charged of tax fraud. In 2016, Argentina's Lionel Messi received a 21-month sentence for defrauding tax authorities of €4.1 million. The jail sentence was later reduced to a fine by the Spanish authorities.
For all updates on this story and for similar major sporting stories, keep reading GutshotMagazine.com.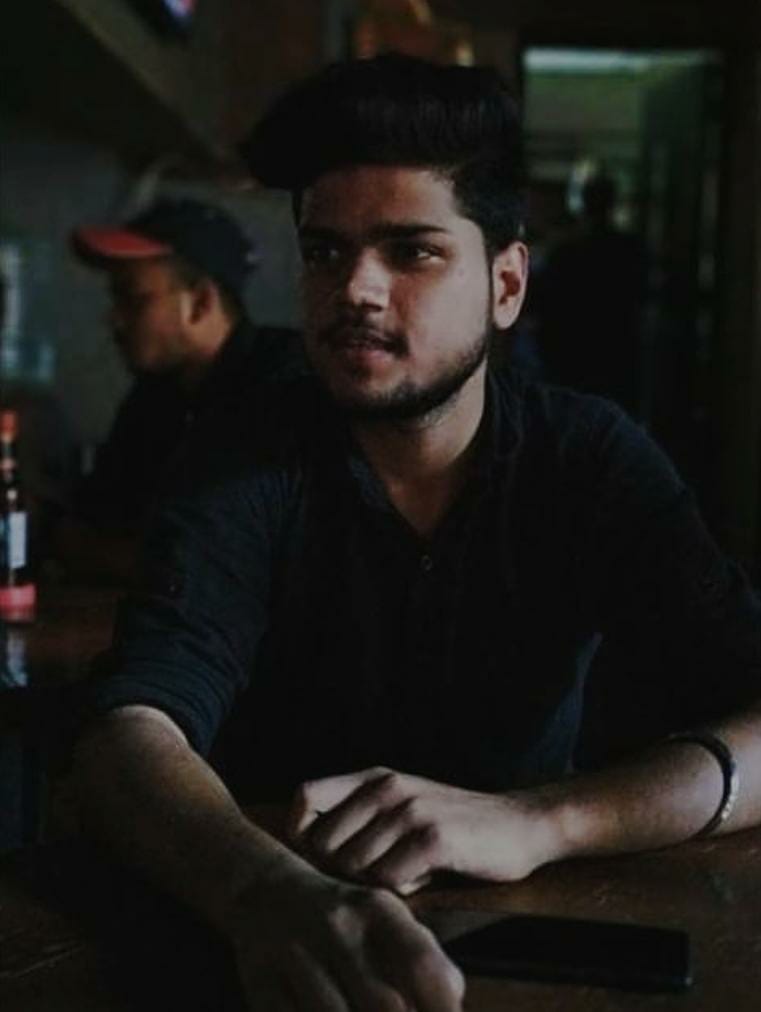 Aakash Mishra is a fantasy writer and prediction aficionado. Being a cricket enthusiast himself, he loves to relate and propagate about how fantasy sports platforms can be advantageous in our day to day life. Along with foretelling match results, he enjoys writing about game forecasts for all fantasy sports.
---
---
Comments