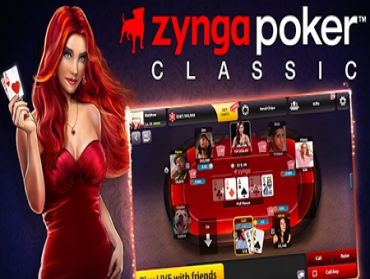 Poker
---
Zynga declares $38 million revenue in Q2
Earlier this week, San Francisco-based Zynga announced financial results from the second quarter of this year, which included data on its popular poker app. Zynga Poker accounted for 23 percent of the social game developer's $165 million in online game revenue during the quarter, according to a company press release. Poker revenue of nearly $38 million was up more than 10 percent compared to Q2 of 2017. Those positive results follow revenue being up nearly six percent in Q1 of this year.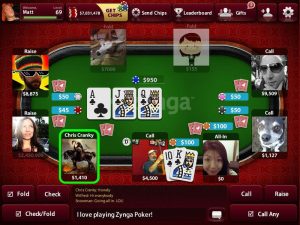 Mobile revenue for Zynga Poker was up 19 percent year-over-year and mobile bookings for the game were up 13 percent year-over-year, the company said. Mobile versions of Zynga's catalog of games now account for 90 percent of total revenue (desktop accounts for just 10 percent). The growth for Zynga Poker, now 11 years old, was driven by "continued enhancements to in-game features such as Challenges and Jackpots," the news release said.
Early this year, Zynga announced a partnership with the World Poker Tour. That arrangement will be implemented later this year, according to the company. "Looking ahead, we are excited to bring players a brand new competitive poker experience through our partnership with the World Poker Tour. Our WPT-themed in-game experience will include a variety of pro-style tournaments with a wide range of stakes and higher in-game payouts. We will begin introducing WPT to Zynga Poker players towards the end of Q3 and expect the feature to steadily ramp with new competitive modes in future quarters."
"We're incredibly proud to bring the World Poker Tour to Zynga Poker," WPT CEO Adam Pliska said at the time the deal was announced. "Zynga has built the largest social poker game, and we are confident their millions of players will enjoy their experience even more."
It has been a significant turnaround for the company since 2015 when there were indications that the entire social poker market was losing ground. Zynga controlled more than 60 percent of the social poker market then, and its product was struggling. Just a couple of years later, Zynga Poker had a comeback with about $150 million in revenue in 2017, up more than 40 percent compared to 2016.
---
---
Comments