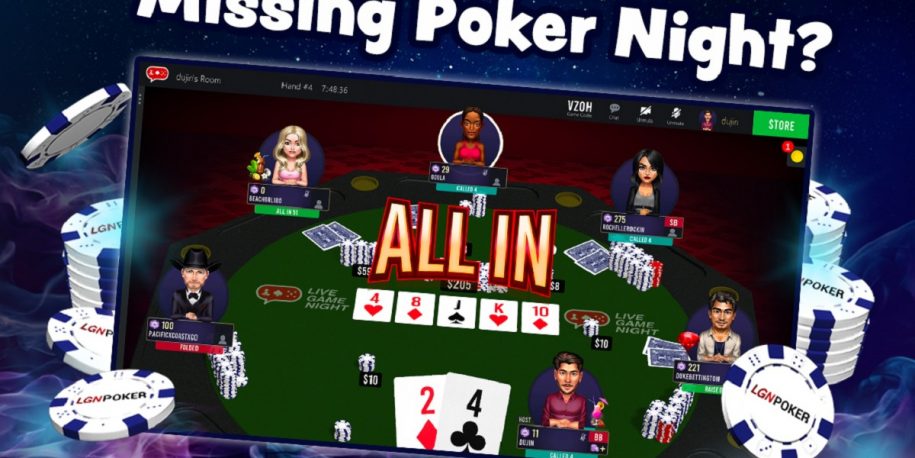 Poker
---
Zoom introduces Live Game Night Poker, With Flow Play
You no longer have to endure tedious Zoom calls. Instead, thanks to developer FlowPlay, you may play Zoom's inaugural game, Live Game Night Poker.
As a novel app embedded into Zoom Meetings, the Seattle-based FlowPlay built this Texas Hold' Em game. For those who are still locked in long-distance interaction, which we believe is the majority of the population, the video app is accessible in the Zoom App Marketplace.
Unfortunately, it lacks a boss key, which would allow you to play it at an important conference while the boss is giving a speech. As the world strives to return to normalcy, some alterations from the pandemic era are here to stay. HR and IT departments face creating and maintaining a virtual business culture as many companies adopt a hybrid workforce for the foreseeable future.
Up to 10 of a host's colleagues can play face-to-face in Live Game Night Poker, which leverages video technology to create as close to an in-person connection as feasible.
"We built a video poker game last summer as a response to COVID," Morton said. "But it was kind of tough because it was meant for personal groups, where you invite your friends to it. We were struggling with how to build an audience for it. Then we showed it to Zoom, and they felt like it would be a perfect fit."
FlowPlay's poker game, according to Ross Mayfield, product lead for Zoom Apps & Integrations, "offers a new way for people to connect through gameplay."
"You can upgrade those avatars and buy (virtual) drinks for the table," Morton said. "It's not about making money from the get-go. We make plenty of money. What we really want to do is build a big audience for this kind of product."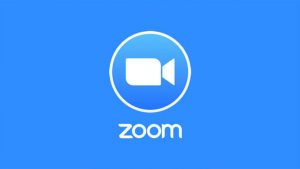 ALSO READ : Google Launches 'Doodle Champion Island Games' To Commemorate Tokyo Olympics
Zoom has 300 million monthly active users throughout the world, so it has much potential. Other games are on the way, according to Morton.
The Zoom App Marketplace now has a free version of Live Game Night Poker for Zoom. To play, go to the Zoom App Marketplace and download the game, then create a Zoom conference as usual. You may start the game from the Zoom Apps tab at the bottom of the meeting window once you're in the meeting. The gaming options will be configurable by the meeting host. Meeting attendees will be escorted straight to the poker room when the host has set up the game.
Zoom Apps provide a smooth experience while using other Zoom products. The aim is to employ applications for file sharing, project management, whiteboarding, and other things to increase meeting efficiency. By allowing meeting participants to execute in real-time and get more out of meetings, Zoom Apps stimulate cooperation and build engagement.
FlowPlay is a platform that caters to casual and sports wagering games, virtual worlds, and social gatherings. It is a creator, operator, and publisher of online and mobile free-to-play games for both consumers and companies. OurWorld, Casino World, Vegas World, and 7 Seas Casino are some of their top games. Since 2006, almost 75 million people have played these games. Intel Capital and the Skype founders are among FlowPlay's investors. FlowPlay utilizes 65 people. They're going to be quite busy producing Zoom games, I believe.
For more news and updates, keep reading GutshotMagazine.com. Follow us on our social handles Facebook, Instagram, and Telegram.
---
---
Comments