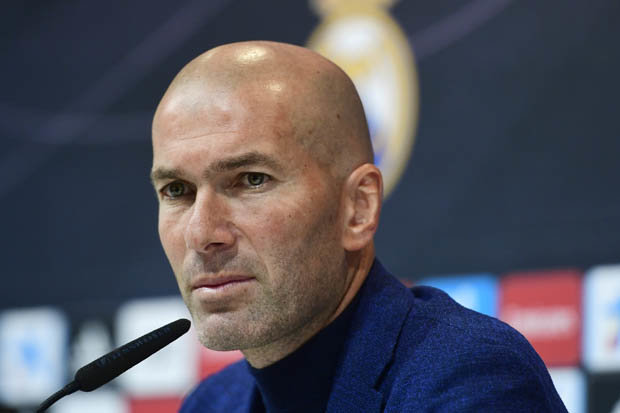 Sports
---
Zidane steps down as Real Madrid manager
Three years and three UEFA Champions League titles. That's what former French footballer Zinedine Zidane has on his CV as manager of the world-famous football club Real Madrid. He took over in January 2016 and apart from three consecutive Champions League victories, he also led them to one La Liga victory.
He proved that not only was he one of the best footballers of all time, but that he is one of the best football coaches as well. The 45-year old took over after Rafael Benitez was sacked as Madrid manager and since then, he was in charge of the club for 149 games, of which he tasted success in 104 games and lost just 16.
Most may wonder why he would step down when enjoying so much success, but he really has nothing more to accomplish, and is probably searching for a bigger challenge, as he scaled new highs with Real Madrid. The Spanish club's fans were stunned by this decision, coming just 5 days after winning the UCL final against Liverpool.
"I love this club. What I think is that this team needs to continue winning but I think it needs a change, a different voice, another methodology. This is the right moment for all involved – for me, for the squad, for the club," is what Zidane said after making the announcement.
Earlier in February, Zidane hinted at quitting the job if he felt there was nothing more to give the club, and clearly, he feels that now. "I had to do this for everyone," he said. Pep Guardiola, Jose Mourinho and Sir Alex Ferguson are considered three of the greatest managers of all time, but they only managed 2 UCL trophies in their careers, while Zidane got three in three years. Wow!
What do you think is the next step for the footballing legend? Comment and let us know. For more football news and match results, keep following GutshotMagazine.com!
---
---
Comments