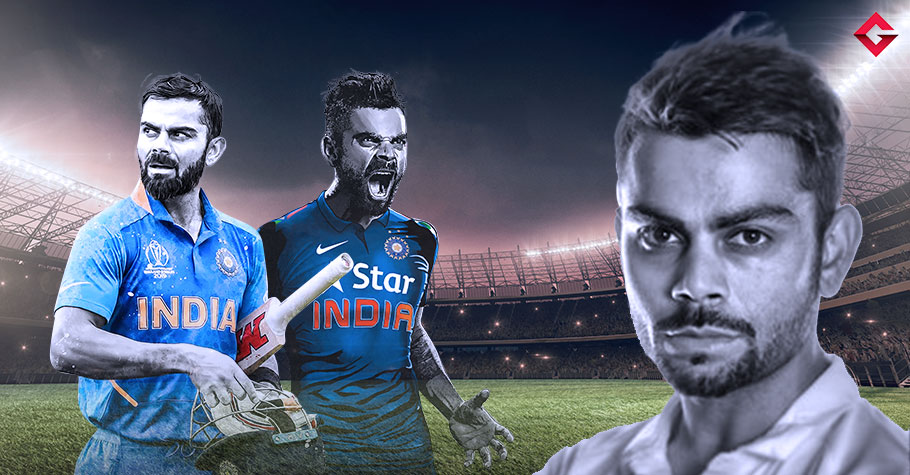 Sports
---
Year Ender 2021: How 2021 Isn't As Bad As You Think For Indian Cricket?
Year Ender 2021: How 2021 Isn't As Bad As You Think For Indian Cricket: The year 2021 was historical as well as insufficient for Indian Cricket. In 2021, we witnessed team India subjugating The Gabba and glimpsed the same squad struggling in the ICC events. We noticed Virat Kohli losing grip on Indian Cricket, Mahendra Singh Dhoni retiring from all formats, Rahul Dravid being appointed a new head coach, and more. 2021 was indeed a roller coaster ride for Indian Cricket.
After Dhoni relinquished the limited-overs captaincy in 2017, Kohli became the uncrowned king of Indian cricket. He did not face any challenge for the next three years, and his bat continued to speak. A lack of solid administration in the BCCI is why Kohli started taking internal decisions and seeing the excellent performance of Kohli's suggested squad. No panel member objected to the notable even though he failed to perform in the ICC events.
The dominance of Kohli took a slight turn in 2019 when Saurav Ganguly and Jay Shah took over the reins at BCCI. Things were good in the initial stages, but the moment Kohli decided to step down from the captaincy of the T20 squad, he was sacked from ODI's too. According to the earlier reports and an interview by Kohli, it was clear that he had no intention of quitting the captaincy of the ODI team.
In its justification, the BCCI commented, saying that India could not hold two white ball captains. There was a sort of battle on social media between Dada's fan and Kohli's army, wherein both sides denied each other's statements.
The limited over captaincy has now been handed over to Rohit Sharma, with the hope to win the ICC trophy. On the other hand, Kohli had nothing to lose. One cannot deny that, when it comes to the giants of world cricket, Kohli has dominated them all. The man who had scored 70 international hundred in his illustrious career has nothing to prove to anyone. Nevertheless, after two years of his average form as a batsman and disagreements with the BCCI, he is indeed on a mission to show why he is considered the best in the world.
India's early exit in the 2021 World Cup was followed by an era for Kohli and Ravi Shastri. No one doubted the potential of Kohli leading the test side, but then a defeat against New Zealand in the WTC finals was disappointing. No matter what the situation, cricket in India would never die. Sharma and Dravid will perform well in the upcoming series and ICC events scheduled in 2022 and 2023, respectively.
Kohli is just three games short of becoming the 11th Indian player to play 100 Tests for India. The Indian Test captain had played 97 Tests so far in his career. If Kohli does not suffer any injuries during the series, he will be able to reach the record of playing his 100th Test match for the country.
For more fantasy sports news and poker promotions, keep reading GutshotMagazine.com. Follow us on Facebook, Instagram, Twitter, and Telegram.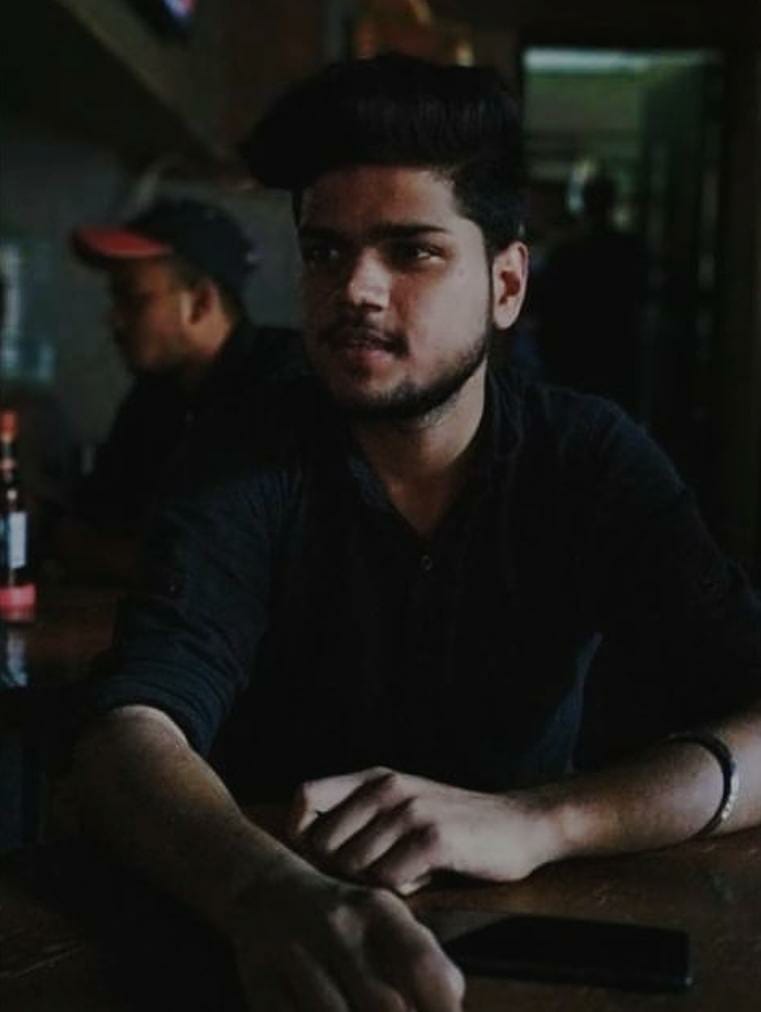 Aakash Mishra is a fantasy writer and prediction aficionado. Being a cricket enthusiast himself, he loves to relate and propagate about how fantasy sports platforms can be advantageous in our day to day life. Along with foretelling match results, he enjoys writing about game forecasts for all fantasy sports.
---
---
Comments