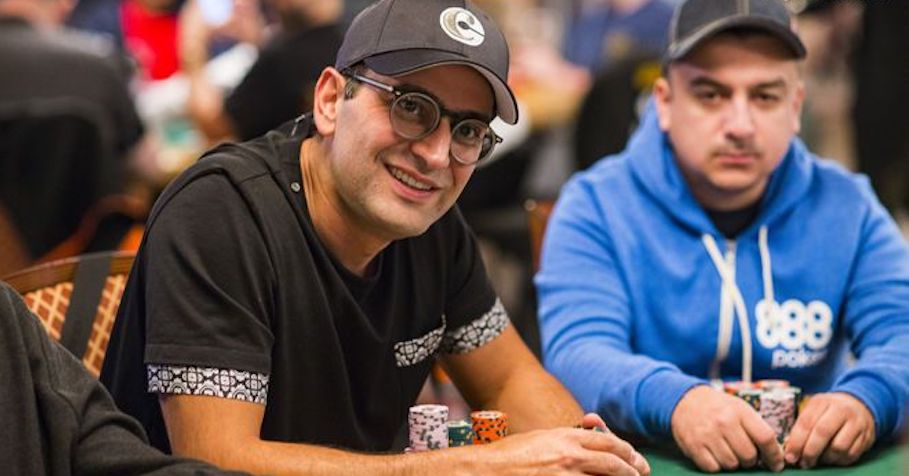 Poker
---
Woman steals $1M worth valuables from Antonio Esfandiari
A woman steals approximately $1 million worth valuables from Las Vegas professional poker player Antonio 'Magician' Esfandiari, according to an arrest report from Las Vegas Metropolitan Police. Svitlana Silva, 46, was apprehended on Sunday and arrested for burglary and stolen property charges after Esfandiari had reported missing items from his condo on 14 July. 
According to reports, Silva had access to the condo because of a prior relationship with Esfandiari's father. Bejan, Antonio's father, told the police that Silva may have known his safe passcode because it was similar to the passcodes on his iPhone and iPad, which Silva reportedly used. The items stolen included $50,000 in cash, between $300,000 and $500,000 in casino chips and various pieces of jewellery and watches, including his One Drop Bracelet. The bracelet is one of the most famous wins of Esfandiari's career, he was filled with strings of emotions when he realised that the bracelet was stolen and no longer with him. He also said "The universe has a funny way with karma and what goes around always finds a way to come around."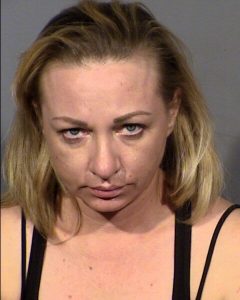 The woman did not just take the money and make a run for it. In fact, she allegedly used the stolen money to participate in some high-stakes poker games. According to Bellagio reps, she was putting some big amounts of cash in casino poker games around 11 August. She made several rounds in Las Vegas games, where she went from $5,000 buy-ins to $20,000 – $30,000, losing each time. She reloaded for $100,000 with ARIA chips, lost that, then $200,000 in Bellagio chips before she finally won and cashed out.
On 22 August, Antonio reportedly informed the police that Silva had recently participated in a poker game at someone's home. She reportedly pulled out approximately $300,000 in Aria and Bellagio chips. Someone else at the game reportedly cashed out with some of the chips Silva had brought. Given that the chips in play closely matched those taken from Esfandiari's condo, she later texted this person asking to buy back the chips, saying the person would have a hard time cashing them out due to a 'computer mark.'
When she was arrested, Silva had large amounts of cash and several ARIA and Bellagio $25K chips on her person and in her vehicle. When questioned, Silva claimed to have seen someone else at the condo taking the valuables. According to court records, Silva posted bond shortly after her arrest. Her next court appearance was set for 22 Oct.
For more updates on poker across the globe, keep reading GutshotMagazine.com

---
---
More News
---
Comments