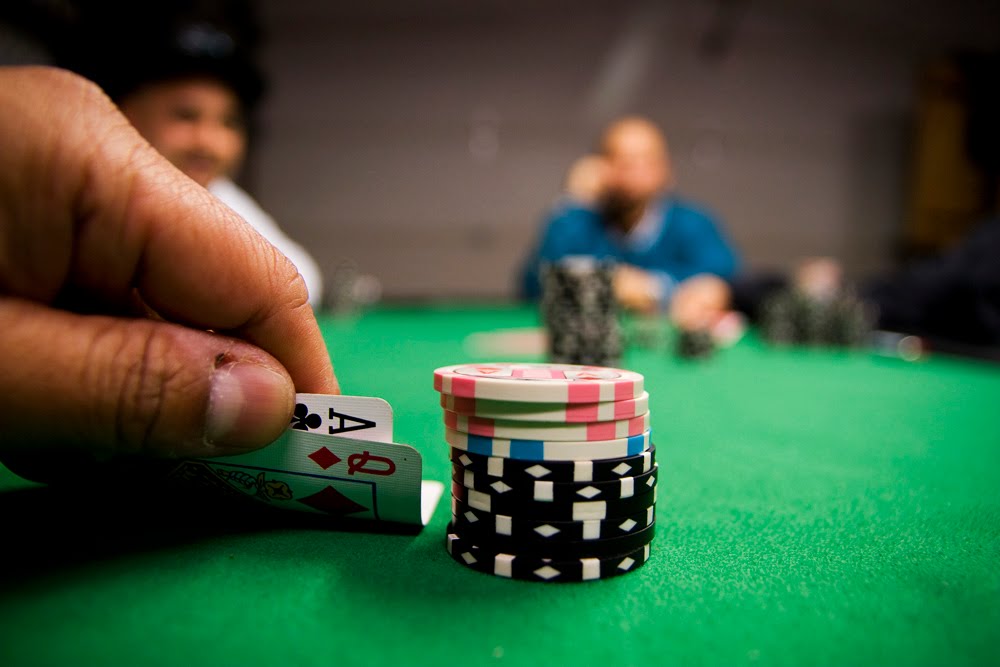 Poker
---
What's your poker style?
As we already know, Poker is an easy game to learn if you really put your mind to it but it takes a lifetime to master it. In order to become a winning poker player, you will need a few basic concepts to keep in mind and you can go a long way with the game. One must take into consideration the different style you can use while playing poker. It takes both time and effort to master the game and if you adapt these few basic styles, it might help you on a whole other level. One of the things that makes poker such a fascinating game is the huge variety of approaches, styles and ways to play.
We shall now discuss the four major styles that have been divided into combinations as follows:
1. Tight – Here is an approach that values caution and the word itself suggests playing relatively few hands and not taking too many risks. The player tends to be really careful while playing and while doing this, the player plays safe so that he ensures that he does not lose a lot of money.
2. Loose – This approach is the complete opposite of tight. This style means the player plays a lot of hands with a greater willingness to gamble which makes the game quite interesting for the player as well as the other players.
3. Aggressive – This is an approach that involves a lot of betting, opening pots and making big bets to put others under pressure. This can be considered as a very good strategy where the player is familiar and knows how to play mind games with his opponents.
4. Passive – The opposite of aggressive, calling more often than betting, letting the opponent dictate how the action unfolds. In simpler words, passive poker players don't take action but instead let things happen to them. They deal with comparatively lower stakes, which is safe play.
The ability to change gears and switch up your style at the poker table is useful. And if you play any style too rigidly, that will make you predictable. But also, keep in mind that one should focus on a tight-aggressive combination. This can result in long term success, while trying to play good hands. This will help you loosen up and vary your style, but you should always try to stay aggressive.
Give it a thought and find out which of the above terms describe you! Until then, keep reading GutshotMagazine.com for more 'Poker Gyaan' articles.
Check out our online poker rooms section, where you can read reviews on the biggest and best poker rooms in the country, while also taking advantage of their bonuses and promotions. Check out these top poker rooms HERE.
---
---
Comments