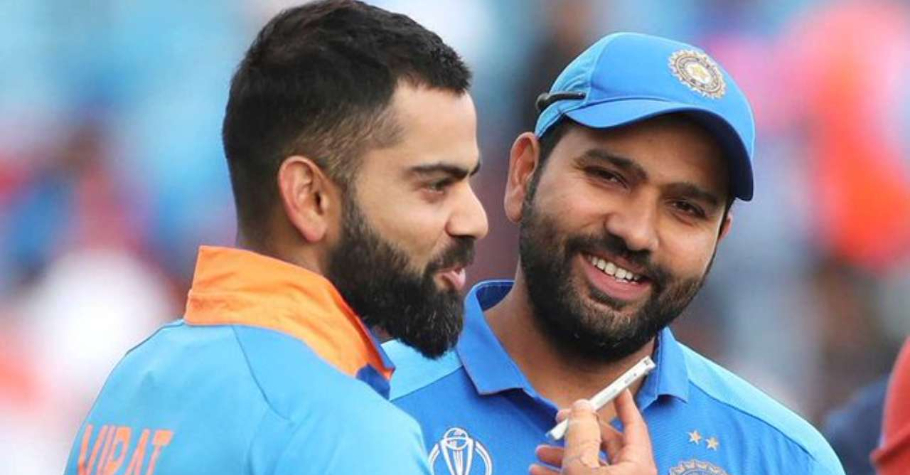 Sports
---
Virat Kohli Stepping Out of Captaincy? Check The Whole Story Here!
Virat Kohli Stepping Out of Captaincy? Check The Whole Story Here: For the past few days, it has been continuously reported that the captaincy of Indian team captain Virat Kohli is hanging on the sword, and he will be removed from this post soon.
There was also news that if team India fails in the T20 World Cup, Rohit will be handed over the captaincy of team India's replacing Virat Kohli. But now, a significant update has come from the BCCI regarding the captaincy of Kohli.
Kohli will remain the captain
Board of Control for Cricket in India (BCCI) treasurer Arun Dhumal on Monday rubbished reports that Virat Kohli might step down as the limited-overs captain after the ICC T20 World Cup.
There were reports that if India fails to win the T20 World Cup in the UAE in October-November this year, Kohli may be stripped of the limited-overs captaincy, and Rohit Sharma will get the responsibility.
Dhumal has wholly denied these claims. Dhumal told IANS, 'This is nonsense, and nothing like this is going to happen. There is only a discussion going on in the media about this.
BCCI has not discussed this matter. Earlier, it was reported that Kohli is quite successful in Test cricket, but due to his failure in limited-overs ICC events, Rohit may be handed over the task.
What BCCI officials Think About Virat Kohli?
Sources had said that the top BCCI officials have been discussing the issue ever since India's loss against New Zealand in the World Test Championship in England, where they were reportedly unhappy with the Indian captain's team selection.
Kohli had accommodated two spinners during the WTC final in a fast bowler-friendly and overcast environment. However, Dhumal said that no such meeting had taken place.
'Rohit Sharma should be given the command of Team India in limited-overs instead of Virat Kohli.' Along with the fans, some former cricketers have also been making this demand for a long time. Even after the defeat in the 2019 World Cup semi-final, the matter was raised, but then it got suppressed.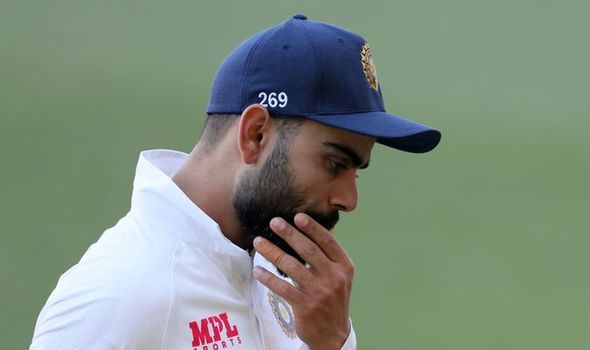 The Board of Control for Cricket in India (BCCI) started thinking seriously in this direction during the tour of Australia in 2020-21. Virat Kohli was then on pattern leave, Ajinkya Rahane was the captain of the Test team.
After winning the second consecutive test series in Australia, there was a demand to make Rahane the captain in the Test itself, but the board was not thinking in that direction.
There were constant talks between BCCI, Virat Kohli, Rohit Sharma, and the team management regarding limited-overs captaincy. Now, after the T20 World Cup, Rohit is made the captain in limited-overs. This is the result of months of negotiations. Virat himself may announce to leave the captaincy in limited-overs.
For more fantasy sports news and poker promotions, keep reading GutshotMagazine.com. Follow us on our social media handles like Facebook, Instagram, Twitter, and Telegram.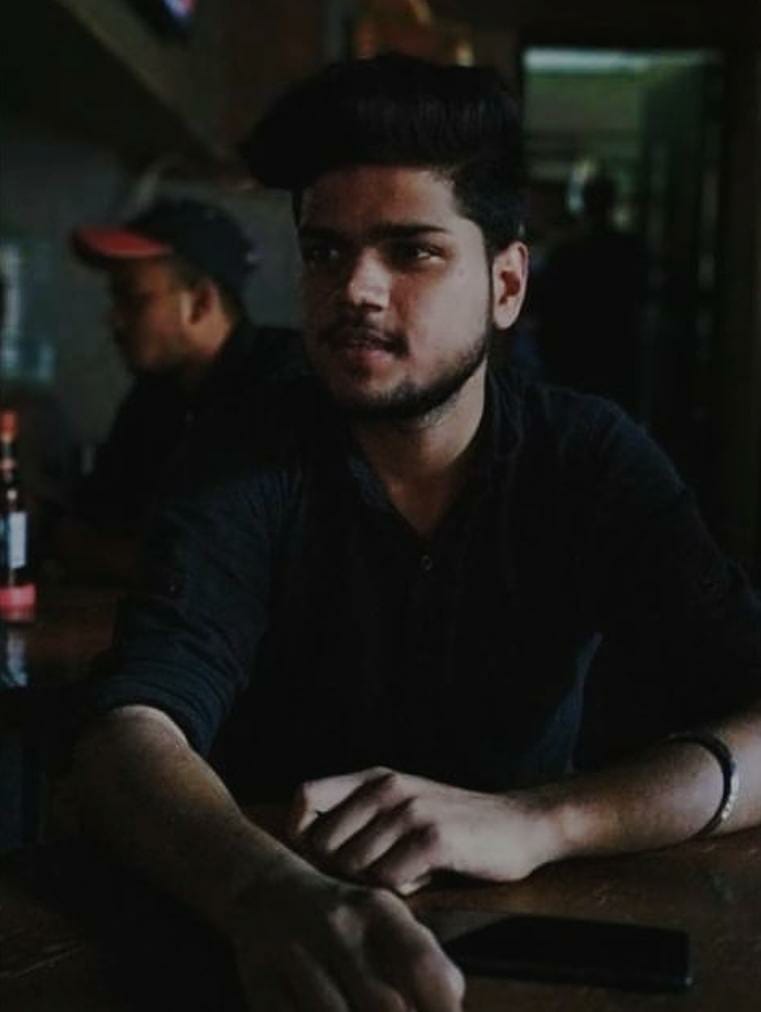 Aakash Mishra is a fantasy writer and prediction pioneer, Aakash Mishra writes and speaks about how fantasy sports platforms can be advantageous in our day to day life. Aakash Mishra also foretells matches and loves to write about match forecasts including other fantasy sports.
---
---
Comments