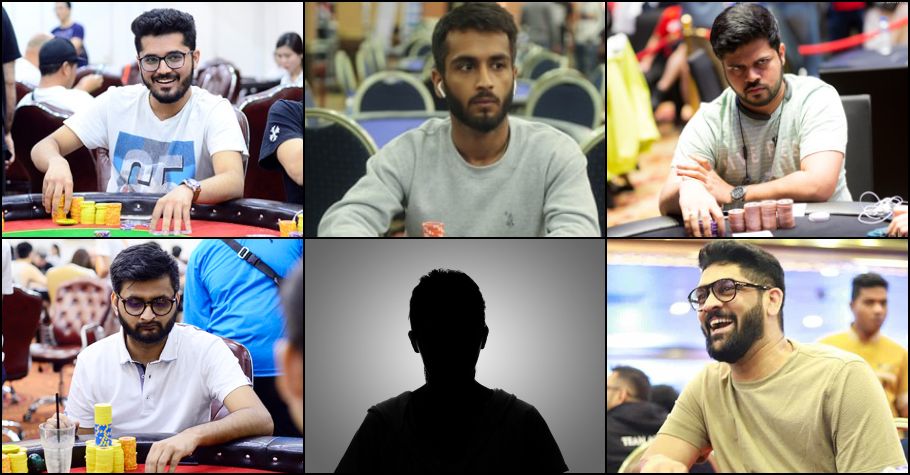 India
---
Vaibhav Sharma leads IOPC Super Highroller Final Table
It doesn't get any better than this!
We're talking about India's biggest poker festival in the India Online Poker Championship (IOPC) and amidst a line-up of 118 tournaments, here's the one with the biggest buy-in of them all. We're talking about IOPC Super Highroller INR 1.25 Crore GTD which had a whopping INR 1,05,000 buy-in, which suggests only the best in the business took part.
So many known names hit the felts and the guarantee was smashed with 153 entries taking part on Spartan Poker, with a new prize pool of INR 1.53 Crore being created, eventually to be shared only with the top 17 spots. During the course of the tournament, the bubble was burst and each of the players busted so far took home a minimum prize of INR 2.4 Lakh each.
However, the big prizes are to be won on the final table and those are yet to be given away as the tournament came to a grinding halt once we hit the final table of this 6-max IOPC event. Beginning at 9pm last night, the game went on for more than 8 hours before halting past 5am this morning and the very well-known Vaibhav Sharma aka 'Nikka Zaildar' ended the day as chip leader.
All of these players have big poker CVs with many big achievements to boast of. As for our chip leader, he goes into the final table with a stack of 2.53 million chips. He will be super confident going into the FT which resumes tomorrow and which will be live streamed on social platforms at 6pm IST! He's closely followed by Arsh Grover aka 'BigggTymeR' who has 1.82 million in chips.
For those who have been following the IOPC Jan 2021 series on Spartan Poker, you would know that Sriharsha Doddapaneni aka 'Potato Player' has already won one major title, shipping the IOPC Highroller just a few days back for a whopping INR 21.55 Lakh prize. Well he's made yet another final table and he goes into this one with 1.34 million in chips!
Final 6 chip counts:
Vaibhav Sharma aka 'Nikka Zaildar' – 2,533,324 chips
Arsh Grover aka 'BigggTymeR' – 1,822,680 chips
Sriharsha Doddapaneni aka 'Potato Player' – 1,344,623 chips
Ashish Munot aka 'Donkey 07' – 884,176 chips
Nagendra Vadlamani aka 'SorosDruckTudor' – 660,103 chips
Naresh Veeravalli aka 'FreeFlow' – 405,094 chips
Don't forget to tune in tomorrow to Gutshot's Facebook page as this final table will not be visible on the Spartan Poker gaming app. We will be live streaming the finale with some of the best Indian and international commentators talking about the action. Remember, they will be playing for the top prize of INR 38.49 Lakh tomorrow! Stay tuned…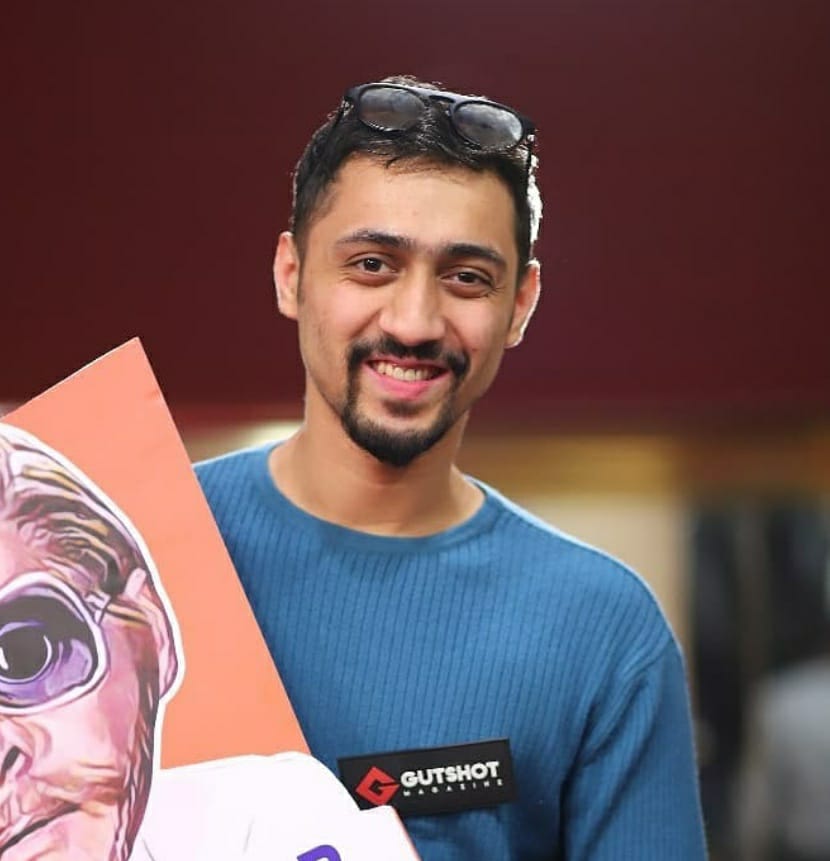 A graduate in Business Management, Dwayne began his career as a content writer for a virtual sports betting company and then for Gutshot too. Now, he heads marketing and business operations at Gutshot and while he's no expert in poker, he enjoys the occasional weekend home games. He was introduced to the industry in 2017 and has made quite a few friends along the way. Outside of poker, he is an avid cricket and sports fan, loves his bikes and of course, a good party! If you want to reach out to him for partnerships and collaborations, feel free to send a message at dwayne@gutshotmagazine.com.
---
---
More News
---
Comments