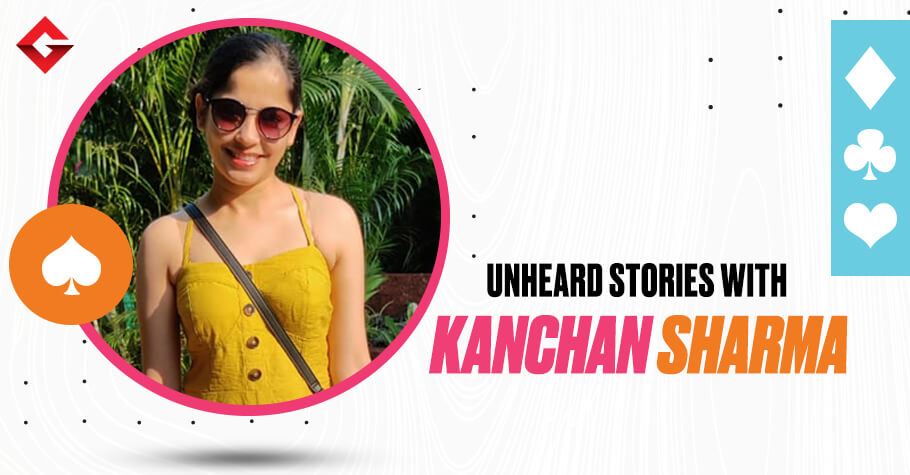 Poker
---
Unheard Stories: Kanchan Sharma, Top Indian MTT Player, Gets Real With Us
To allow for a more nuanced perspective of Indian poker professionals, the Unheard series asks intimate questions about a players journey, who they are, what their ambitions are and how they made it! This time we got in touch with Agra based MTT crusher, Kanchan Sharma, a woman who is rocking it in the Indian poker circuit, a true inspiration.
Learn more about her journey below. 
Tell us a little more about yourself. (DOB, educational qualifications, place of birth, professional history)
I was born on 11th November, 1993 in Agra, that is where I did my schooling from. I'm a commerce graduate from Delhi University, later on I took up a job as a learning designer with a leading MNC. I was 2 years into my job when I found poker.
Coming from a small city like Agra, how were you first introduced to poker?
I was introduced to poker by a friend who was pursuing this professionally. I learnt the game and was so interested in it that I was spending a lot of my free time playing poker. My sleep schedule was off for a long time as I used to play during the night and work in the morning before getting into poker professionally.
If you were not a poker player, what career option would you pursue?
If I was not a poker player, I would most probably be an entrepreneur.
Have you faced difficulties from your family with regards to playing poker? If yes, please elaborate on any particularly funny or weird incident.
My family knew that I hold and interest in the game and have been playing recreationally for a while. When I decided to take it up professionally, I did not really take the news to them directly. I started studying, joined a stable and put in a lot of hard work before actually telling them about my decision. By then they had seen my effort for themselves, hence, they were not really against it as such.
What do you think is the biggest hurdle of being a poker player in India?
I personally feel that the biggest hurdle of being a poker player in India is the timings at which we function. Most tournaments happen during the night and it just puts you in a routine which is not the norm. It kind of impacts your physical and mental health, if you're really not on top of these things.
How did you first convey to your family the decision of wanting to play poker as a full/part-time career option?
Initially, I explained it as a game I only enjoy playing recreationally. Over time, as I mentioned, the shift to playing poker professionally happened pretty gradually and I didn't have to break the news as such.
How do your friends and family adjust around your routine given that most tournaments happen at night?
My friends and family have been really supportive to be honest. They know that I work during the night, so they do try and make plans in a way that I can be a part of them. Apart from that, they are pretty happy with the choice of profession that I've taken up they know that it makes me really happy.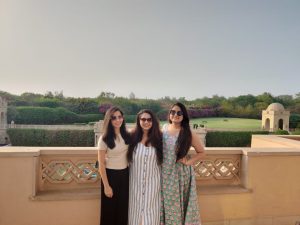 Let's hear about your passions and hobbies other than poker.
Other than poker, I have been enjoying Yoga the past year.
As a poker player, where do you see yourself in the next five years?
In the next 5 years, I'm hoping to improve on my game my game and hopefully win a WSOP title.
For more news and updates, keep reading GutshotMagazine.com. Follow us on our social handles Facebook, Instagram, and Telegram.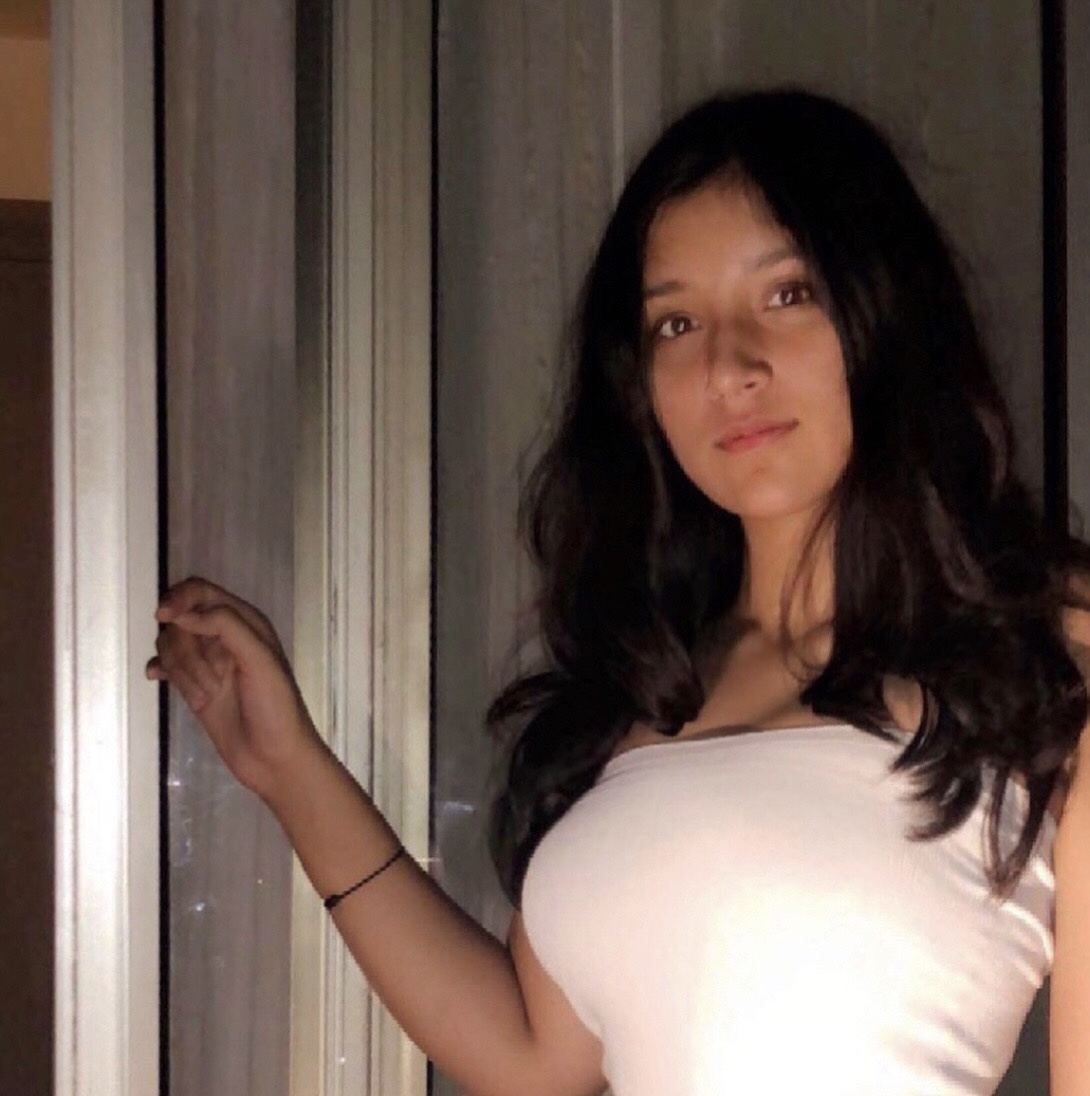 A passionate writer and Economics student, Ananya Agarwalla aspires to build a platform to share information and her opinion on the stuff she loves. The 19-year-old has been surrounded by poker since she was 7 and has built a good understanding of the game since a young age. In her spare time, she loves spending time out-doors. An advanced scuba diver, she has dived in the Red Sea, Indian Ocean, and Pacific Ocean. As an individual who has shifted between 5 schools, 3 cities and 2 countries, she enjoys interacting with people from different backgrounds and loves making new friends.
---
---
More News
---
Comments