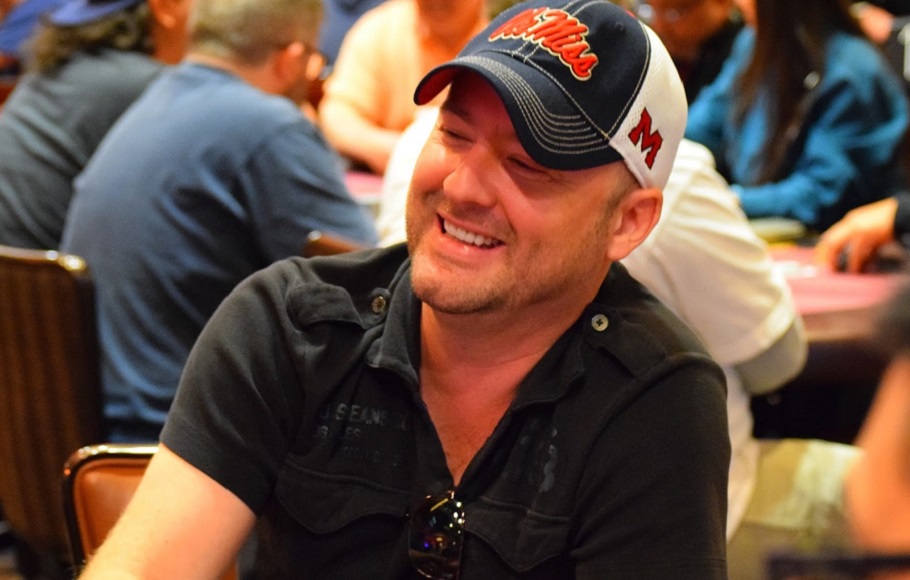 Gambling
---
Two new court filings against Mike Postle!
The Northern California poker pro Mike Postle was about to turn into a poker god before he was caught cheating during Stones live streaming in August 2019 which gave way to the Postle saga. Once again, two separate cases have come to light against the player. The first one accused him of using a ghostwriter in his motion to dismiss the case he faces against Veronica Brill and the other one was brought forward by Marle Cordeiro.
One of the filings against Postle read, "Unfortunately, it now appears his approach to this litigation is identical, as he purports to be a pro se litigant but is, in fact, having his court papers ghostwritten by one or more unidentified attorneys." While Postle claims to be representing himself, the plaintiffs allege he is not abiding by the Federal Rules of Civil Procedure and local court rules by filing and signing a document that he hasn't himself authored. Well, ghostwriting is a risky task which means a person is not presenting it as their own and not fully understanding the arguments within.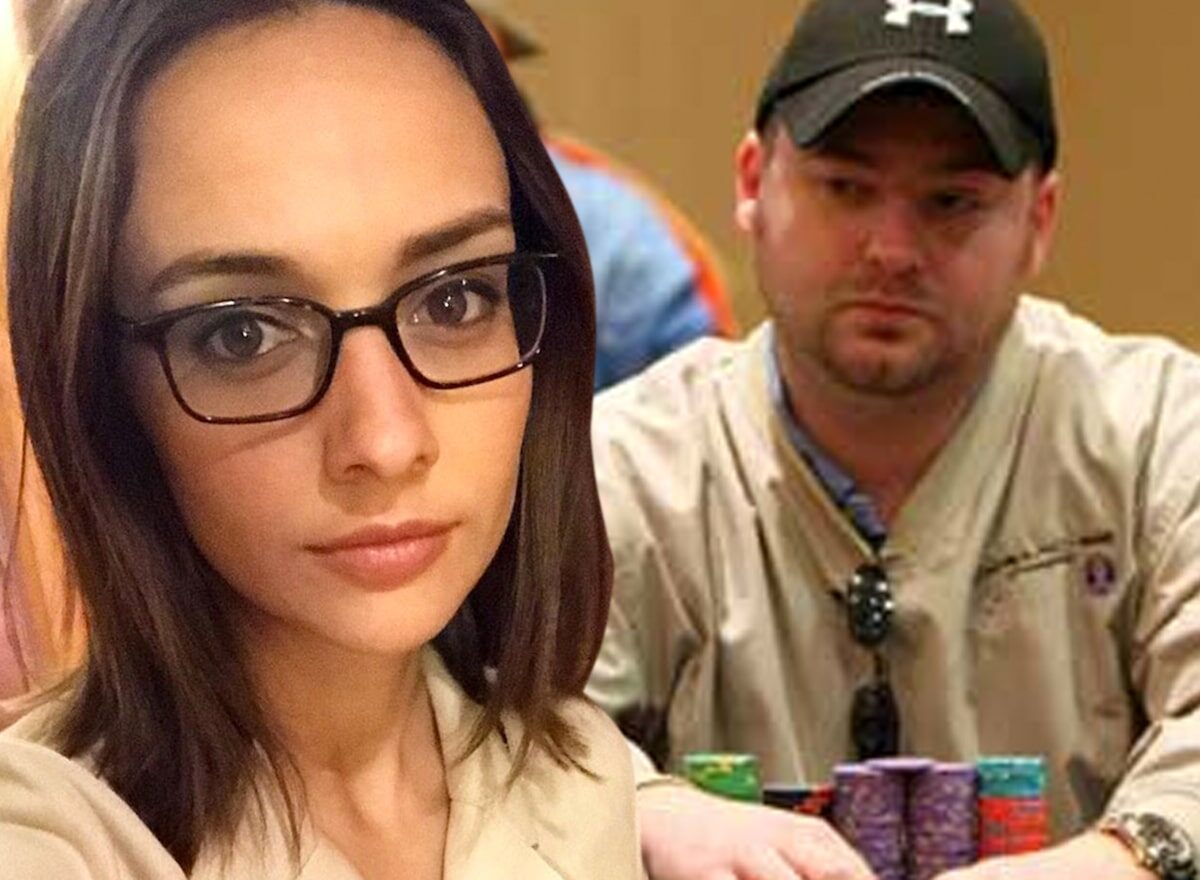 The gaming attorney Mac VerStandig argues that someone with no formal legal knowledge or training could not have possibly created a filing as perfect as Postle's. The filing read, "While it is certainly common for pro se litigants to make legal arguments, and to use resources like Google Scholar to undertake legal research, their citations are rarely as precise as those of Mr. Postle." The document alleges that the motion to dismiss the case was submitted by Poslte on 25 March which was a cleanly-drafted document.
The motion of sanctions draws similarities with attorney William Portanova, while he wasn't representing Postle formally, was named as his attorney in an article in The Sacramento Bee in October 2019. The latest filing indicates that he either used Portanova as a ghostwriter or used it as unauthorized.
VerStandig is representing poker player Marle Cordero in Nevada and filed a Motion for Alternative Service. He alleged that Postle ignored four emails and messages on his social handle. He is now looking for the court to serve him via FedEx to his home. For more updates on casinos and poker industry around the world, keep reading GutshotMagazine.com and stay tuned!


---
---
More News
---
Comments