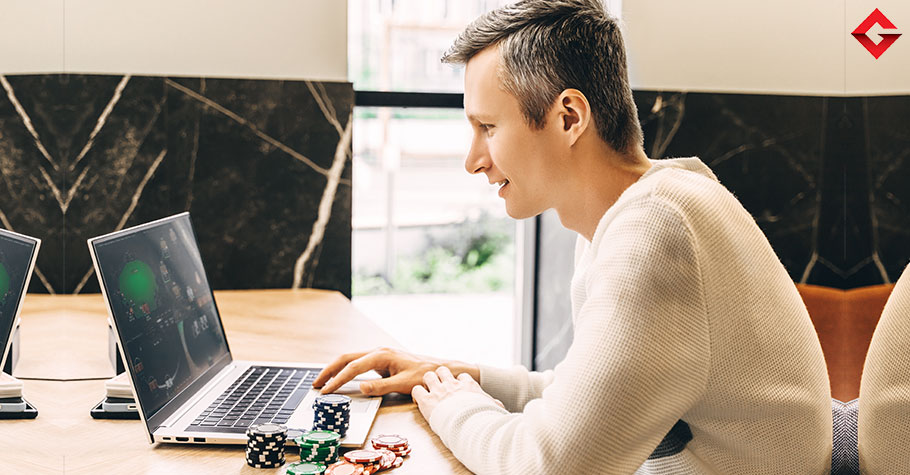 Gambling
---
Top Technology Trends That Will Transform Online Casino In 2023
The online gambling industry is a highly profitable and competitive field. Hundreds of online casinos can be found on the internet striving to attract and retain new players by offering them an exceptional casino gaming experience.
As such, casinos are always at the forefront when it comes to adopting technological innovations to give them a competitive edge.
Artificial Intelligence (AI)
Artificial intelligence has been a buzzword in technology for some time now. And for good reason. AI is an innovative technology that has dramatically transformed the world around us in recent years and will become increasingly prevalent in the years to come.
AI has many applications in the world of visa casino. In fact, online casino UK and other top online casino gaming platforms are already using it to recommend custom games based on their players' gaming preferences.
Blockchain technology
Blockchain is another innovative technology that is trending in various sectors at the moment. And the casino gaming sector is no exception. Blockchain is famous for being the technology that powers cryptocurrency, which is virtual currency secured through cryptography.
As of now, one can find a handful of top online casino sites that accept crypto payments. As time goes on, we can see more and more gambling locations facilitating crypto transactions.
Virtual Reality (VR)
Virtual reality is a computer-generated 3D environment that users can interact with using special devices such as VR headsets. VR technology has been around for a few years now. But it has not yet become mainstream and has not yet reached its full potential.
Some leading casino software providers have also created VR-based casino games that can be accessed with VR headsets and come with interactive environments. Bullet VR Roulette, Big Spin Slots on Gear VR, Apollo Slots VR and Gonzo's Quest VR are some of the top VR games you can currently try online.
---
ALSO READ: Vivek Singh, Armaan Kochhar And Deepankur Gupta Emerge Victorious
---
Advanced cyber security
In today's hyper-connected world, cyber attacks have become increasingly common. And since in online casinos players are betting real money, hackers are always eager to exploit vulnerabilities so they can take control of sensitive details and players' money.
 Fortunately, all top online casinos have state-of-the-art security measures in place. The use of SSL encryption, two-factor authentication and other security tools ensures that the chances of someone hacking in and accessing player data are almost zero.
Mobile-friendly gambling
Today, we use our smartphones to do all sorts of internet-based activities. So it's no surprise that mobile casino games have slowly become the preferred choice of many casino players.
With mobile casinos, players don't have to limit themselves to their gaming PCs or laptops. They can easily enjoy their favorite casino titles anywhere they want. And that 24/7.
Conclusion
From the low-end graphics of the 1990s to the realistic themes and animations of today's online slots, the iGaming industry has come a long way. In the near future, we'll see how these top technological trends will increasingly make their way into the online gaming industry and change it for the better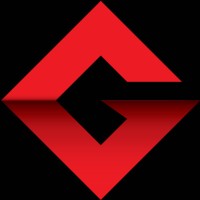 Gutshot Magazine is India's leading real money gaming magazine that covers news, updates, previews, highlights, features and much more across verticals like poker, rummy, and fantasy sports. Our rich history that has spanned over a decade now, Gutshot Magazine has always tied up with events and tournaments that have helped push the awareness of skill gaming in the country. If you are looking for the latest updates across real money gaming, then you have arrived at the perfect destination.
---
---
More News
---
Comments