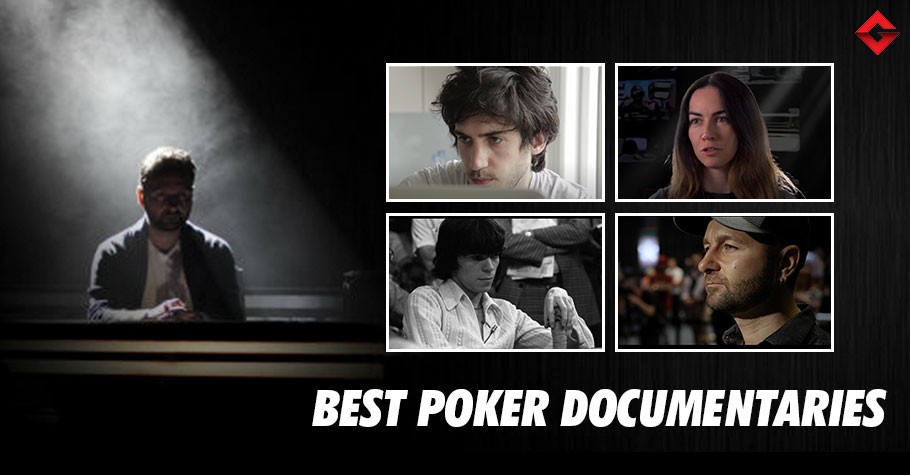 Poker
---
Top 7 Must Watch Poker Documentaries
Even before the poker boom of 2003, poker has always been a part of popular culture. However, in the 2000s after Chris Moneymaker made history by shipping the 2003 WSOP Main Event, the game's presence became even more profound. Top poker players were rising in popularity, and it wasn't long before poker documentaries on the game and legendary poker pros were being made. These documentaries focus on the stories and life of poker players while also representing the game as a sport requiring hard work and determination.
If you're in the mood to watch an interesting documentary about poker, we've listed our top seven picks just for you. Some of these documentaries dive into the making of famous poker pros like Daniel Negreanu and Stu Ungar. All-in-all if you're searching for some great ones to watch while you are bored or just want to know more about poker in general, the ones listed below are a must-watch.
1. One of a Kind: The Rise and Fall of Stu Ungar (2006)
When it comes to poker, only a few players live up to the mark of a legend. Stu Ungar is one of those people. Considered to be one of the best No-Limit Hold'em players Ungar lived a fast-paced but short life which eventually ended in his death due to a drug overdose in November 1998. With help from the late poker commentator Mike Sexton, Nolan Dalla, and others, Director Al Szymanski perfectly captures the life of one of poker's brightest stars. As the title suggests, the documentary touches upon the highs of Ungar's poker career and the lows of his addiction-riddled life.
Director: Al Szymanski
IMDb: 8.6/10
Where to Watch: YouTube
2. Bet Raise Fold: The Story of Online Poker (2013)
The early 2010s saw the popularity of online poker growing at a rapid pace. This led the makers of Bet Raise Fold to start examining the increasing global phenomenon that online poker was becoming. However, in between all incredible wins, and advancements in strategies came poker's Black Friday which halted this spectacular growth. What was initially started as only a piece to examine the rise of online poker soon turned into a documentary about how it all ended in an instant. Infused with historical context, good character representation, and pacing, Bet Raise Fold makes for an excellent watch about one of the strangest times in poker's history.
Directors: Ryan Firpo, Jay Rosenkrantz, Taylor Caby
IMDb: 7.4/10
Where to Watch: Amazon Prime
3. KidPoker
When it comes to poker pros, Daniel Negreanu sits at the top of the lot. Like Ungar, Negreanu was hailed as one of the newest poker hotshots arriving in the scene. With a chatty personality and excellent poker skills, Negreanu raised the bar for poker players around the world with his performance and playing style. Till today, he remains one of the best pros in the game. The documentary, titled after his nickname, follows Negreanu's life right from his childhood in Toronto, Canada to his eventual rise to fame after being the youngest player to win a WSOP bracelet at the age of 23. If you're a Negreanu fan or just a huge documentary buff, this is the movie for you.
Directors: Gary Davis, Francine Watson
IMDb: 6.7/10
Where to Watch: Vimeo
4. Nosebleed (2014)
With a focus on professional French poker players Sebastien Sabic aka 'Seb86' and Alex Luneau aka 'Alexonmoon,' the documentary follows their journey to Las Vegas to play at WSOP. Directed by Victor Saumont, Nosebleed received nothing but praise upon its release. The documentary's authentic look at the lives of these two players makes for an immersive glimpse around the lives of professional players. There are times when the two protagonists, Sabic and Luneau, forget the presence of the camera as it follows them through the various defining moments in their journey. A definite must-watch.
Director: Victor Saumont
IMDb: 7.8/10
Where to Watch: YouTube
5. Grinders (2011)
The most popular perception people have of poker is that it is something that could make them millionaires overnight. While filmmaker Matt Gallagher did not exactly hold this thought, he did find himself in a position to turn a game he loved into something that he could support his family with. With this, he takes this very journey and turns it into the source material for his documentary. We follow Gallagher as he explores the underground poker scene of his hometown in Toronto and makes an effort to make about $500 every night. In this journey, he also comes across various kinds of poker players with all degrees of ambition and self-delusion. The documentary was not well received on its release but is now considered an unusual piece about that specific time in poker.
Director: Matt Gallagher
IMDb: 5.6/10
Where to Watch: Amazon Prime
6. All In – The Movie (2012)
Initially released in 2009, All In features a lengthy piece about the phenomena of poker and has in-depth interviews of the biggest names in poker. The film had a second release in 2012 after poker's Black Friday came to pass. Director Douglas Tirola felt that that part of poker history needed to also be captured; poker in some way needed to be defended. Making an appearance in the film are well-known names like Mike Sexton, Chris Moneymaker, Daniel Negreanu, T.J. Cloutier, Scotty Nguyen, Phil Hellmuth, among various others. Actors like Matt Damon, Jennifer Tilly, Mike Caro, Brian Koppelman, and Nolan Dalla also appear in the documentary. There is one section in the middle about Moneymaker's rise to fame that watchers will definitely enjoy.
Director: Douglas Tirola
IMDb: 6.6/10
Where to Watch: Amazon Prime
7. A Kid's Game: The Story of Online Poker
Even though this documentary lacks a high-end production and excludes jaw-dropping moments of someone shipping the Main Event, its simplicity is what makes it worth the watch. Viewers are treated to old-fashioned interviews of famous poker players who narrate what it was like to be a professional player during the golden age of online poker. The documentary film was made by Phil Galfond's former training site named BlueFire Poker and features stories that will give you a taste of the world of online poker in the early 2000s.
Produced by: BlueFire Poker
IMDb: NA
Where to Watch: YouTube
Well, above are our picks from the lot and if you happened to watch any of these documentaries then be sure to comment below your thoughts on them. If you're looking for more poker content like this, then stay tuned to Gutshot Magazine. While you're at it, be sure to follow us on Facebook, Instagram, Twitter, and Telegram.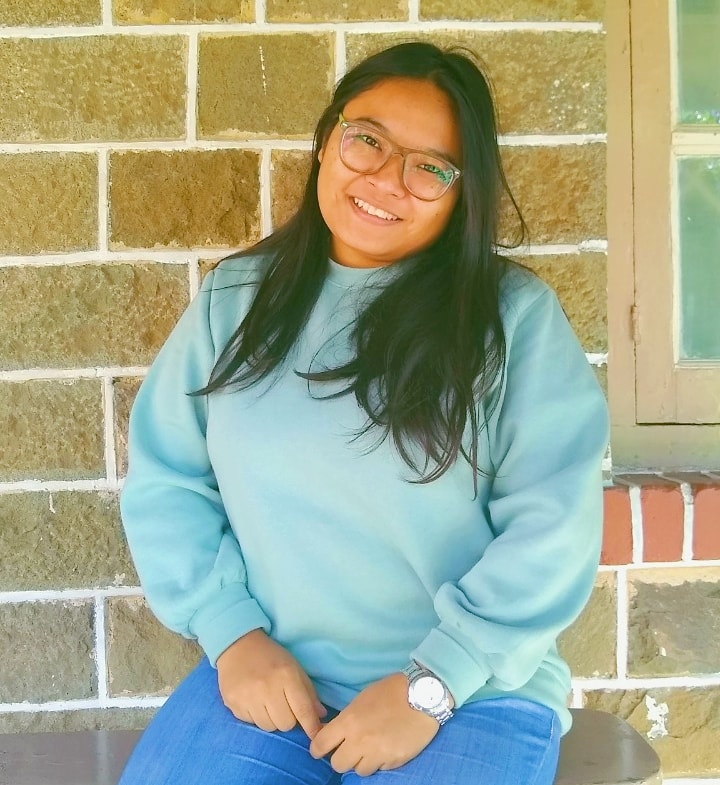 Donna Amo was a writer at Gutshot Magazine. She is a graduate from Sophia College of Women, Mumbai with a degree in English Literature. When this October born foodie is not writing content or poetry, she spends her time laughing at memes or watching series. Based out of Mizoram, she is drawn to all things nature and has a soft spot for puppies.
---
---
More News
---
Comments