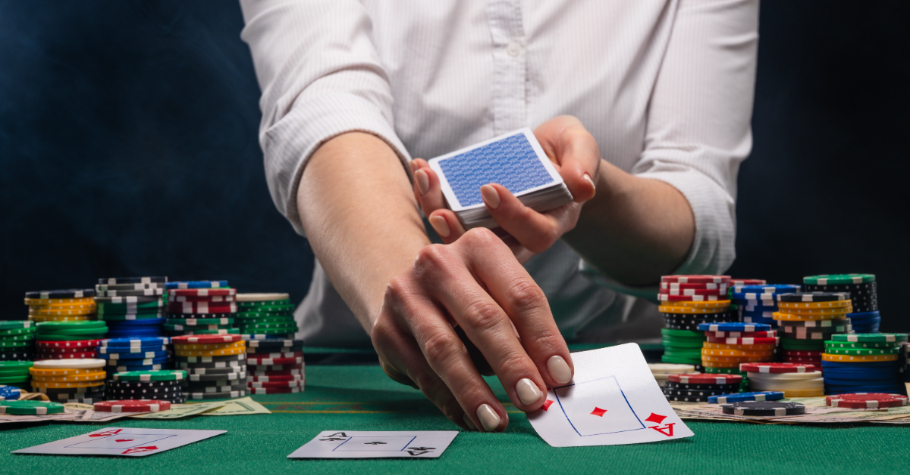 Poker
---
Top 5 Poker Controversies Of 2021
Poker games are both fun and challenging. You may take a few months to learn the game, but it takes a lifetime to master it. The poker universe isn't a bed of roses much to the disappointment of those who feel the game is very easy. Poker is rewarding but also comes with significant ups and downs. There are wins, losses, surprises, and controversies which are a part of the poker world. Today we will look into the top 5 poker controversies of 2021. 
World Series of Poker (WSOP) 2021 Rule 115
This rule created quite the stir among players when it was revealed to the world. Rule 115 stated that players will be disqualified from a bracelet event if he/she comes in close contact with another person who tested positive for COVID-19. Kevin "kevmath" Mathers took to his Twitter handle to share the rules of WSOP 2021 and also pointed out rule 115 as notable. This rule also stirred up a storm on social media, with players expressing their concerns. The implementation of this rule during WSOP 2021 was particularly discussed on social media.
Later, WSOP issued a clarification on Twitter about this rule, which gave some players a breather. WSOP stated that players grinding in the events who came in close contact with someone who tested positive for COVID-19 will not be removed from the tournament or put in quarantine if he/she is fully vaccinated within the time parameters and are asymptomatic since the time of exposure to the virus. Despite this clarification, many were still in a confused state of mind.
ALSO READ: Don't Miss These Blockbuster Movies If You Love All Things Casino

Adam Hendrix – Kelly Minkin Row
Adam Hendrix – Kelly Minkin row will remind you of what happens in a courtroom. Confused? A situation where it is your word against mine. Hendrix took to his Twitter handle to expose what he believed was rule breaking at WSOP 2021. This poker player further stated that WSOP staff allowed a player to break rules, and questioned how many such instances had occurred. 
In no time came a clarification from Kelly Minkin, who vehemently denied any rule breaking on her part. She stated in her tweet, why she wanted to be unregistered from a WSOP event. Minkin did not mince any words while stating her side of the story. A player on the next table had harassed and robbed Minkin in the past. This situation led to Minkin making a request to the floor to unregister from the event. She also blasted Hendrix for sensationalising the matter with his 'guess who' tweets, which Minkin termed as played and lame.
ALSO READ: Top Poker Books Of 2021
Isai Scheinberg – Poker Hall of Fame
Poker Hall of Fame 2020 and 2021 had Isai Scheinberg as a nominee but never got inducted. Many believe that Scheinberg, founder of PokerStars, could not be inducted due to his past. In 2011, 11 people were indicted for Black Friday, Scheinberg was one of them. At that time PokerStars' founder was not given a prison sentence. But in 2019, Scheinberg was arrested in Switzerland after evading prison for close to a decade. Even though the matter is closed now, the past comes back to hound Scheinberg. 
WSOP 2021 – Foreign Player Controversy
The WSOP 2021 had its share of hiccups. With travel restrictions in place, the WSOP 2021 felts reportedly had American players forming the majority; European players were less in number owing to the COVID-19 induced travel curbs. It was reported how 'foreign' players were ill-treated and Allen Kessler's tweet added more fuel to the fire. The poker player tweeted that a foreign player tanked every time on pre-flop. Kessler's rant on Twitter did not end there. He mentioned how he clapped when the foreign player busted after going all-in. 
WSOP 2021 Main Event – Angle-shooting Controversy
The Main Event (ME) is considered to be the most awaited event of any tournament series. If we speak of WSOP, the weightage only escalates. The WSOP 2021 ME had Chance Kornuth reportedly indulging in angle-shooting. The poker pro moved a chunk of his chips to the right. This move by Kornuth did not go down well with other players. Many feel that Kornuth's angle-shooting move was deliberate and was made to evoke an action from a rival player, Kyle Arora. Some folks believe that Kornuth's action was not out of line as such moves on a poker table separate live poker from the game's online version.
Folks, to finally conclude this article on top 5 poker controversies in 2021, we'd like to add that poker is a fascinating game, which rewards its players with handsome prize money. Controversies do erupt from time to time, but for players who love poker, no controversy is big enough to dilute their passion for the card game.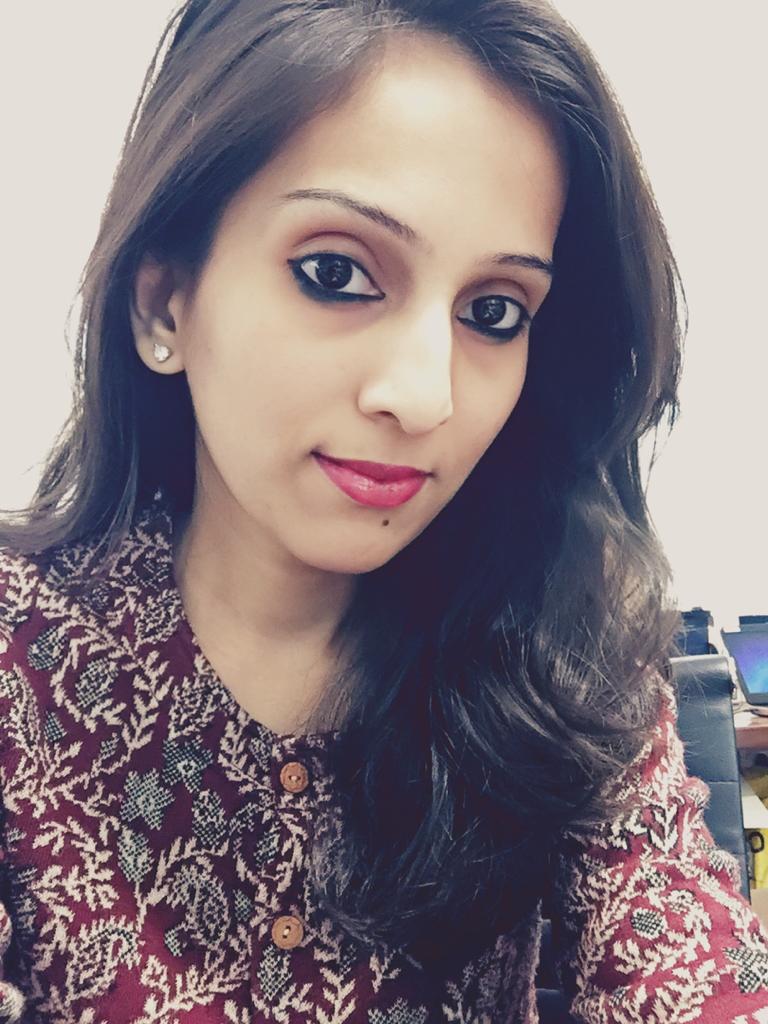 With a Masters Degree in Journalism and Communication, Mrinal Gujare currently is cruising through an exciting genre of writing and editing at Gutshot Magazine. Apart from being an Editor, Mrinal is an avid reader and a former contemporary dancer. She is also perennially hungry for intriguing scoops from across the globe. No holds barred is the rule Mrinal follows in life.
---
---
More News
---
Comments