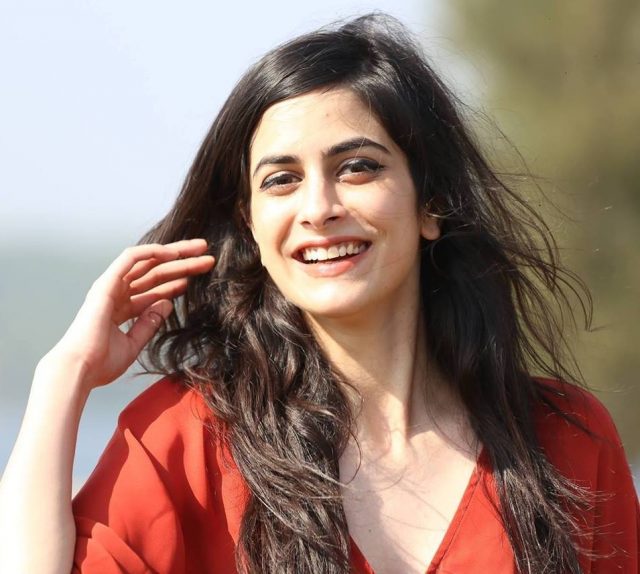 Poker
---
Top 4 Beautiful Indian Women Who Play Poker
It's not a common sight to see a woman play poker in India. However, there are a few who promise to leave you mesmerized. While their skills are no less than the otherwise male-dominated community, here are 4 beautiful Indian women poker players who guarantee to give you more reasons to go All-In.
Nikita Luther:
A foodie, traveller and a feminist, Nikita Luther is one of the most beautiful women we know who plays poker in India. The beauty with brains started playing poker during her days in college and went on to win the Ladies Finale event at the 2015 India Poker Championship in Goa.
Follow her here: https://www.facebook.com/NikitaLutherOfficial/
Minissha Lamba:
Known for her amazing performance in several Bollywood movies, Minissha Lamba is the First Celebrity Pro who has signed up with adda52. While she always wanted to be a journalist, her beauty and talent took her to Bollywood. 
But life took a different turn when a couple of her friends came from abroad to India. That's when she learned the know-hows of poker and got addicted to the game. 
Follow her here: https://www.facebook.com/minisshalambaofficial/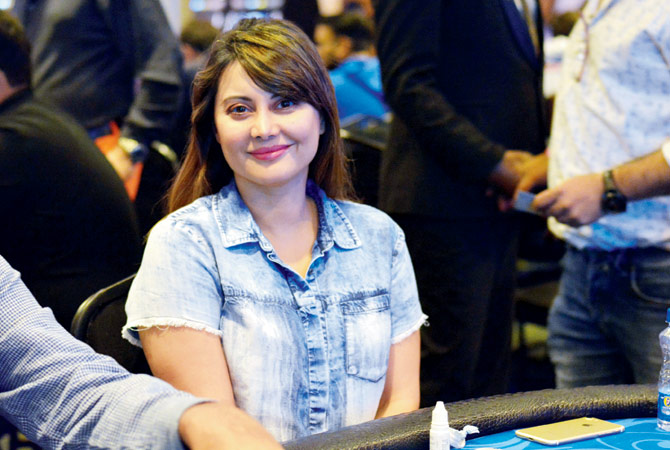 Muskan Sethi:
An aspiring entrepreneur and a social worker, Muskan began playing poker in India at the young age of 12. Since childhood, she has always enjoyed card games with the family. However, it was four years ago when she took up poker seriously and enjoys playing live tournaments like the EPT or WSOP.
Soon, Muskan Sethi will be honoured by India's president at an event celebrating 100 Indian women achieving success in various fields traditionally dominated by men.
That being said, she is the team Manager for GPL India and will be leading the Delhi Diehards in GPL Season 1 and onwards. Follow her here: https://www.facebook.com/muskaansethi/
Maria Kirloskar:
Another popular name that comes to our mind when it comes to poker, is Maria Kirloskar. A confirmed wanderer, voracious reader, and wannabe writer, Kirloskar has been playing the game for some time. However, it was only until 2015 that she took the game seriously.
Besides the above four, below are 2 more upcoming poker players who have joined the league. 
Amrita Sethi:
A renowned Fashion Designer, Model, and Actress, Amrita Sethi is among the very few Professional Poker Players in India. Two years ago, this multi-talented poker queen has come a long way when it comes to live poker tournaments and cash games. Currently, Amrita is a part of the Spartan Poker team, the Spartan Aces and will be representing them at various online tournaments and live events.
Follow her:- https://www.facebook.com/AmritaSethiPoker/
Mahi Shell:
Another model turned into a professional poker player, Mahi strives to break the common stereotype associated with the women poker industry. Today, she is a well-known face in the Indian Poker Circuit and a part of the Spartan Aces.
Follow her:- https://www.facebook.com/MahiShellOfficial/
Know of any other popular women who play poker? Do comment and let us know!
Get latest updates from Gutshot Magazine right in your inbox – Subscribe Now!
---
---
Comments