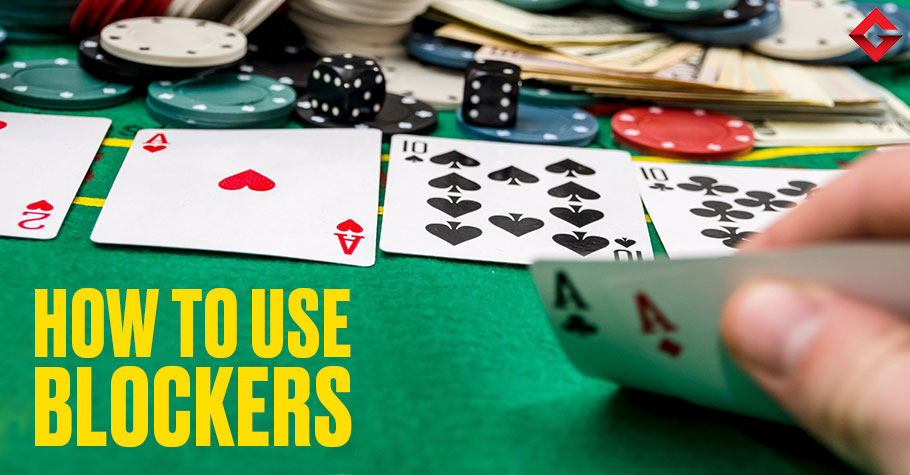 Poker
---
Top 3 Tips For Using Blockers In Poker
The term blocker describes cards that remove certain hand combinations from the game. This concept has become extremely popular over the years, and most poker players use it in one way or another. However, while this concept can be extremely efficient for those who know how to use it, it can also lead to bad decisions for those who don't understand it properly. To help you not be the latter, we have prepared top tips to elevate your blocker game to the next level.
Blockers Are Just The Final Touch
One of the mistakes poker players make when they get introduced to this concept in Texas Holde'em, is that they base their entire poker strategy on blockers. This is a big mistake because blockers are best used as finishing touches when you are at the end of your thought process about a hand and you can then introduce them to improve the quality of your decision.
For example, let's say you are in a tough river spot with a middle-strength hand, where your opponent has bet, and you are analyzing the hand in your head. From the way your opponent has played the hand, your previous history with him, and the game dynamics, you conclude that he either has the nuts or nothing, with the nuts being straight. If you have a blocker to the nuts, you should lean towards a call and the other way around. However, you should not make a call based solely on the fact that you are blocking the best possible hand.
---
ALSO READ: A Straight Flush: Fold Or Hold?
---
Blockers Can Help You Improve Your Non-Showdown Winnings
We have also seen professional poker players post cool-looking graphs of their winning where their red line representing non-showdown winnings is through the roof. Well, one of the ways that top poker players achieve and maintain these red lines is by using blockers. By properly utilizing this concept, they can put their opponents in difficult situations and give them a chance to make a mistake.
They construct their preflop 3betting and 4betting ranges based on the fact that they are blocking the top of their opponent's range and not only based on the hand they hold, or they use blockers to turn made hands into bluffs on the river when they realize they no longer have the best hand.
One of the most common examples that show how effective a blocker can be when bluffing is when you hold an Ace that blocks the nut flush. In the right situations, the fact that you are holding the blocker to the best possible hand will drastically improve the chances of your bluff going through.
---
ALSO READ: Tips For Playing Multi-way Pots
---
Blockers Are Best Used When You Put Your Opponent On A Narrow Range of Hands
Poker is a complex game, and depending on the situation, some concepts might carry a heavier weight than others. This is also true when it comes to blockers. The concept of blockers is best used in situations where you can put your opponent on a narrow range of hands. What we mean by this is that if you think your opponent can only have a few specific hands in a certain situation, the blockers will have a big impact.
For this reason, blockers become more important the further you are in the hand. For example, players have narrower ranges on the river, and blockers can be used to narrow them down even more. This is also one of the reasons why weaker players struggle with the concept of blockers; their hand-reading skills are not good enough to use them.
If you are still struggling with putting players on hand ranges, we advise you to improve this part of your game before you start using blockers to gain an additional advantage over your opposition. While this can help you win more often, even in multi-way pots, introducing blockers to your strategy before you learn how to read your opponents' hands will only confuse you and make your poker journey more difficult.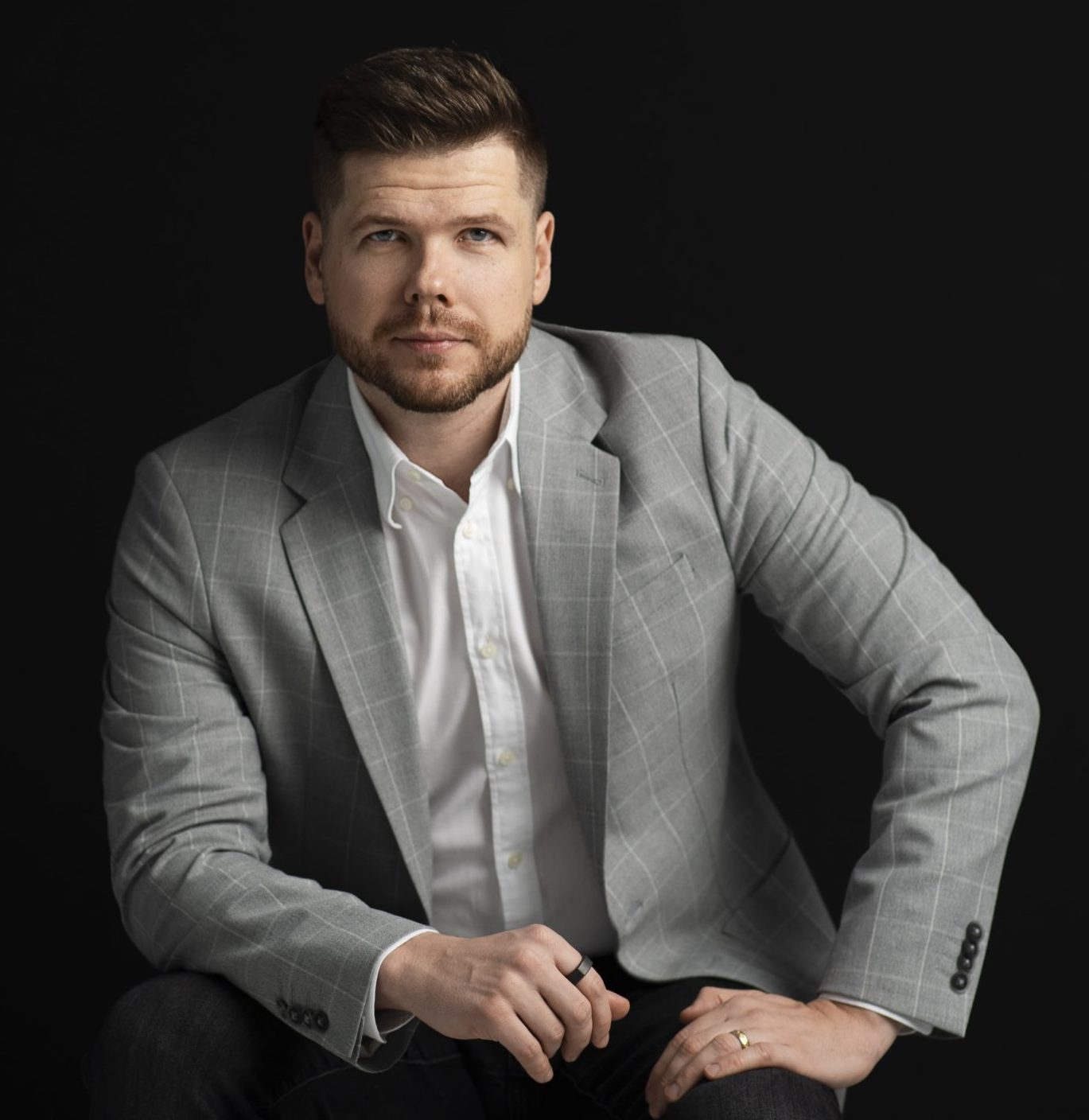 Tadas Peckaitis played poker professionally for over a decade and founded mypokercoaching.com to offer helpful resources to players. Over the years, he launched multiple affiliate websites and became one of the leading experts in the gambling industry. In 2021, he founded the fast-growing iBetMedia agency helping other gambling brands to reach their targeted players and acquire new customers.
---
---
More News
---
Comments