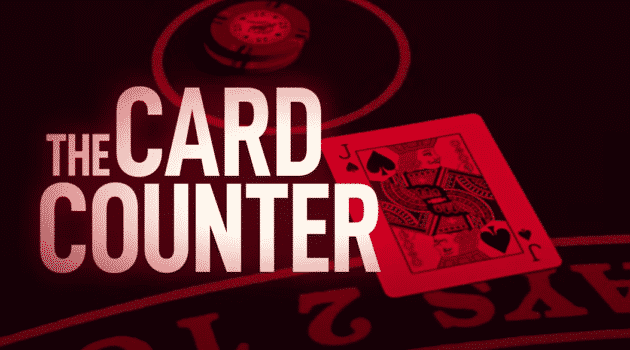 Poker
---
The Card Counter Trailer : Oscar Isaac Seeks Redemption In A High Stakes Poker Thriller
The Card Counter, Hollywood's latest effort to make a successful poker film will hit the big screens on September 10th. This film is presented by Hollywood legend Martin Scorsese. The crime drama is written and directed by Paul Schrader.
Hollywood hasn't made a poker thriller in a long time, and aside from Mississippi Grind, there weren't many films that come anywhere near to the epicness of Rounders. This film with Matt Damon in the lead was considered to be a tribute to the original screenplay by Brian Koppleman and David Levien. The John Dahl directorial was produced by Miramax, and had premiered in September 1998. It's been 22 years and the poker community has waited anxiously for an intense drama with poker intricately woven into its screenplay.
The upcoming flick titled The Card Counter sees Isaac starring as an ex-military turned poker player who learns how to count cards while serving a ten-year sentence in jail. Tiffany Haddish, Willem Dafoe, and Tye Sheridan also add weight to the power packed star cast.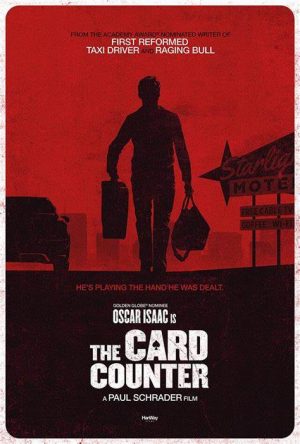 ALSO READ : Live Poker COMING SOON – Introducing Elite Poker Tournament
Martin Scorsese, who is an executive producer for this flick, is happy to collaborate for the sixth time with his longtime friend Paul. They previously collaborated on films such as Raging Bull, The Last Temptation of Christ, and Bringing Out the Dead.
While the film is named after a typical blackjack strategy, Isaac's character, William Tell, is running high on one emotion and that is redemption.
During a 10-year prison sentence, he learned how to count cards and finally became a successful poker player. The teaser shows how Tell goes about playing poker in a unique way that makes Haddish say To Isaac's character—you are the strangest poker player I've ever met. There were also a couple of shots with the World Series of Poker logo on the poker table.
On Twitter, poker analyst and comic Joe Stapleton revealed that he was onboard as a poker consultant for the film in order to guarantee that the poker sequences were as authentic as possible. The Card Counter is also the official selection at the 2021 Venice Film Festival.
For more news and updates on all upcoming live events, keep reading GutshotMagazine.com. Follow us on Facebook, Instagram, Twitter, and Telegram.
---
---
Comments