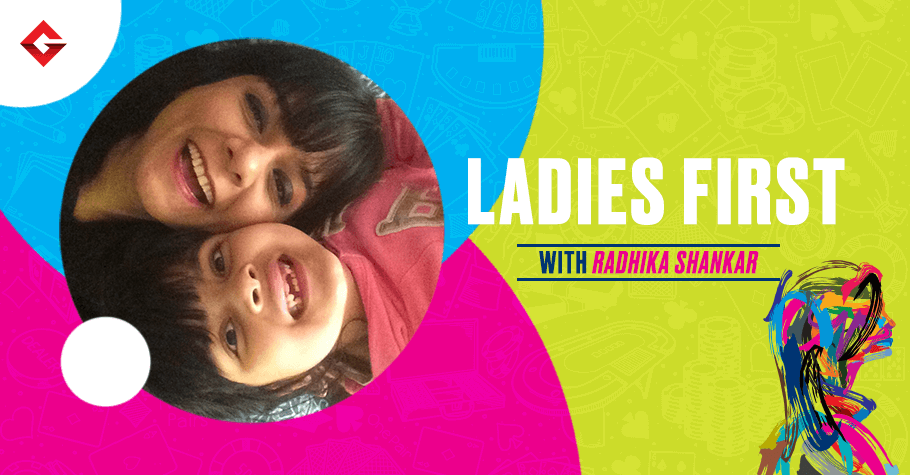 Poker
---
The Balancing Act
It took me half my life to figure this one out.
The insanely passionate person I am, I would find myself diving into all kinds of things with all my heart! Whether it was music or advertising, or even simple things like baking cookies on a boring day… if I'm going to do something, I'm going to do it with everything I got!
Now that's not a bad way to approach 'life' generally. But it does have a flip side to it.
And the flip side is that other famous saying you must've heard many a time: 'too much of anything is not good.'
Too much food, too much partying, too many friends, too much work, too much poker… with maybe the exception of love, truly, too much of anything isn't healthy in the long run.
But why am I writing about this all of a sudden? Well, I was asked to write about how I manage my life being #pokermom. A full-time mum and a full-time poker player. And believe me, it's quite a handful!!
I always revert to something my dad drilled into our heads when we were kids… it's not about quantity, it's all about quality.
And I've been using that as my mantra every time I've faced with a dilemma of whether to reg six tournaments on a given evening vis-a-vis spending time with my family, especially the little one.
It all boils down to balance really. Dividing up one's time in a way that you don't end up doing too much of anything and at the same time, when you do do something, making sure you do it the best you can, 'quality-wise!! [sic]
So whether I'm going to spend eight hours playing poker or eight minutes singing songs at the top of my voice, with my daughter, both things are going to be top-notch, haha, if you know what I mean!
And of course, all our lives are different. Most poker players aren't mums, lol, many of you guys are still single, footloose and fancy-free, (ah, them days!) and so have the liberty to spend most of your waking hours playing poker… but bottom line, don't overdo it! Balance is key!
Try it!
And tell me how it feels 🙂
(You can write to me on Instagram @hashtagpokermom and I'll surely write back to you!)
---
Radhika Shankar! We are sure that's quite a heavy-duty name in the Indian poker circuit. From playing with some seasoned pros, to being one of the torchbearers for the female voices in the poker industry, Shankar has done it all. She is our guest writer and poker lovers, this is just the start. Do wait for an article from Radhika Shankar fortnightly.
For more interesting content on this poker master, keep reading GutshotMagazine.com. Follow us on Facebook, Instagram, and Telegram.

---
---
More News
---
Comments