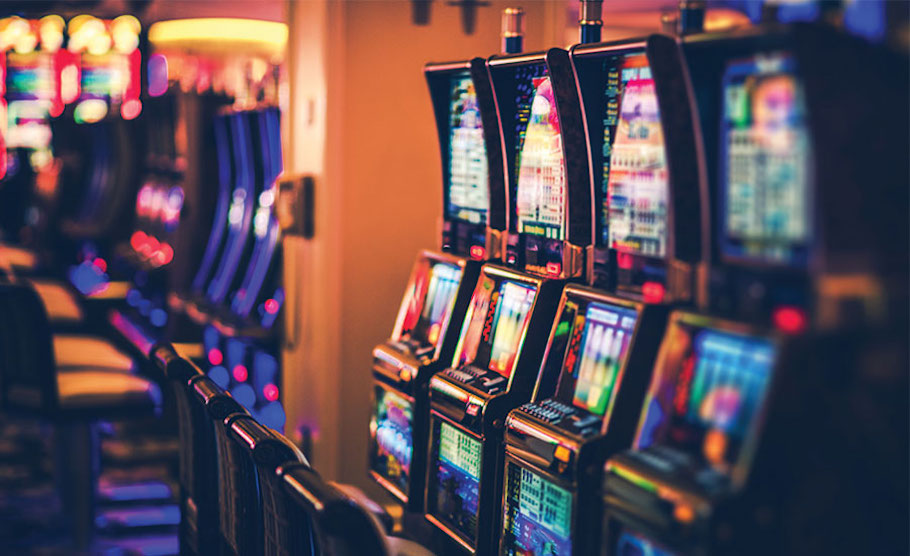 Gambling
---
Technological Trends in the Casino Industry
From ordering food online to calling a cab, almost everything we do is based on some technology. Global gambling industries have been depended on technology, as it has played a big role in attracting players from various corners of the world. So, it is obvious that casinos have adapted new innovations, not just for the safety of their customers but also to expand and grow to meet the needs of the people. 
In this article, you will learn about some popular tech innovations by casinos. Scroll down!
RFID CHIPS
Radio Frequency Identification or RFID chip, looks just like a regular one, except it contains an RFID tag embedded inside it, which is encoded with its monetary value and other data. It also has a radio device that broadcasts secret serial numbers. A Special equipment is installed into the casino's computer systems that identifies the legitimate chips and detects the fake ones. Beyond casino chips, casinos will eventually be able to install RFID on playing cards, again to give casinos a better picture of their customers, but also to reduce opportunities for cheating.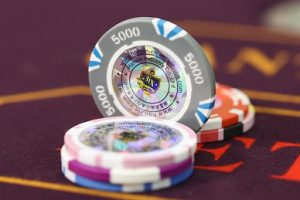 Face Recognition
Facial matching technology is a powerful tool, especially for casinos because it is a game that involves many financial interests. With the help of facial recognition scanners, casino security can identify culprits and trouble makers before they get a chance to cause any mischief on the casino floor. The use of sunglasses and hats are often used by culprits to infiltrate the casinos and remain unnoticed. In March, a 55-year-old man went as far as disguising himself as an elderly man using prosthetic masks, to withdraw funds from personal bank accounts through self service kiosks at the casino. This powerful technology is precise and captures scammers who have infiltrated the casino in a disguise. Of course, these facilities cause a greater expense, but avoiding the entry of such people in casinos can generate more profits.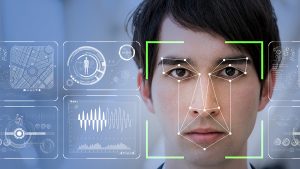 Virtual and Augmented Reality
AR and VR technology is quickly becoming the gaming industries standard with increased popularity in the past few years.  This technology has found its way to the casino industry and is still in an experimental phase. VR casinos are just like the real thing, you put on your headset and walk into a virtual room filled with casino card games and slot machines. In AR, users will be able to have a 360 degree experience and interact with people while playing online. Many casinos will soon adapt to AR and VR gaming as most agree that this is the future of online casino gaming.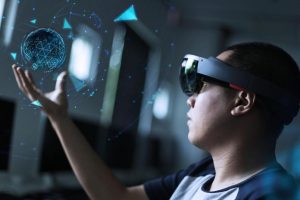 Online Casino Experience 
Since the first online platform that was launched in 1996, the number of players online have increased. The popularity of online casinos has emerged, as customers are easily accessible to mobile phones, laptops and tablets. This has pushed land based casino operators to appeal to the tech oriented customers and expand their target markets. There are countless bonuses and sign-up offers, with multiple games to choose from, loyalty schemes and plenty of other players to sit and chat with – all from the comfort of your home. Some would say online casino sites overtook land-based casinos since more and more people are enjoying the excitement of the online gambling world.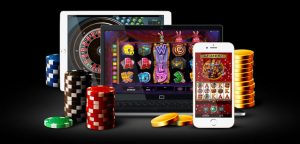 License plate reader
License Plate Recognition Technology is pretty straightforward. The camera snaps a picture of the license of every car that enters the casino premises. Optical character recognition software converts the letters and numbers on the licence plates into text. The number is then compared against the plates of undesirables or previous gambling culprits. The security is notified as soon as you enter the premises and turns you away before you even reach the casino door. The process is automatic and lightning-quick.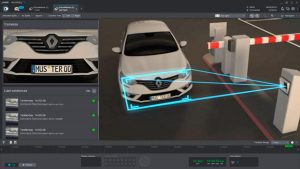 Technology is rapidly changing and the increase in demand has left its mark on the gambling and casino industry as well. Online poker rooms have been coming up with new features to meet the demands of people. GGPoker recently introduced a new snap cam feature, while 9stacks launched a voice enable feature on private tables where one can play and chat with friends or family privy to that table. Upgrades in recent technologies have made it easier for players to place bets and have fun, whether at the casino or in the comfort of their homes. 
Stay tuned for more updates on gambling and gaming around the world at GutshotMagazine.com 
---
---
More News
---
Comments