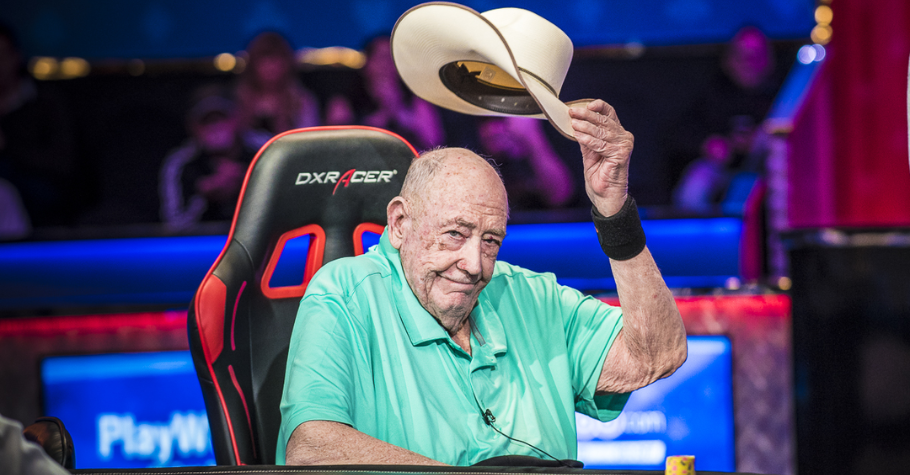 Why is Doyle Brunson not playing at WSOP 2022 yet?
13 Jun, 2022

COVID-19 Is Keeping Doyle Brunson Away From WSOP 2022?

The World Series of Poker (WSOP) 2022 edition has already begun and has been running all guns blazing at Ballys and Paris Las Vegas. However, in rather unfortunate news, Doyle Brunson fans will be disappointed as they won't be able to see this poker legend grinding at this year's editio...