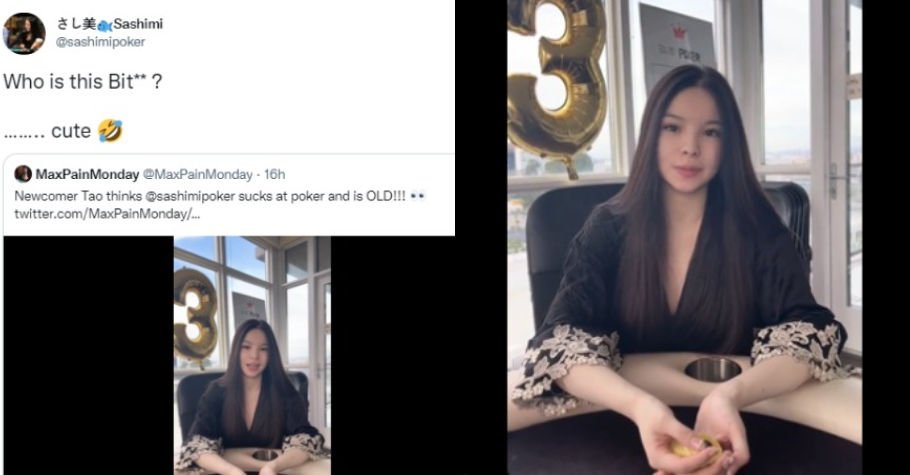 Sashimi Poker Player Wardrobe Malfunction
08 Jan, 2023

Sashimi Poker Girl Calls An Asian Female Player BITCH! Why?

Looks like Hustler Casino Live was waiting for its next best controversy that will rattle cages. What happened? Well, you sure remember Sashimi Poker who flashed her boobs during the Max Pain Monday game at Hustler Casino Live, it's her again. Yes folks, this time around Sashimi P...