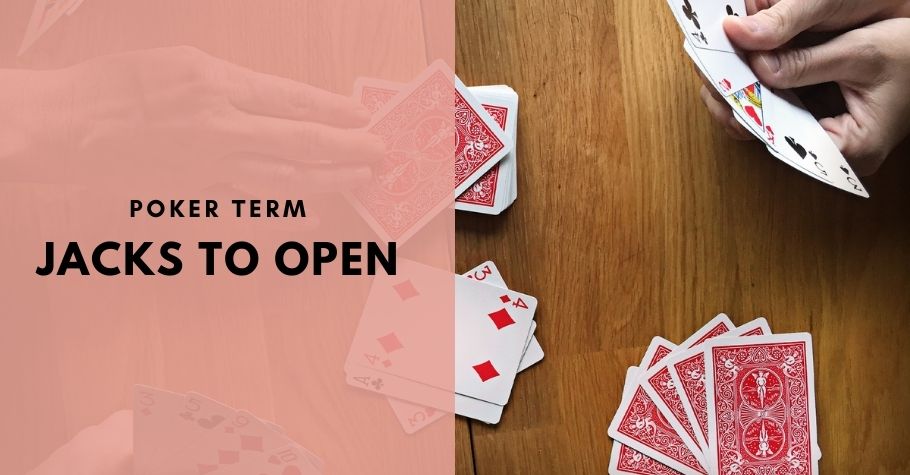 Poker Dictionary – Jack To Open
16 Jan, 2022

Poker Dictionary – Jacks To Open

Poker is a versatile game that has several variants. While some variants such as Omaha, Chinese poker, Pineapple poker are well-known, certain games like jacks to open are still not known to the masses. Today, we will be looking at learning about Jacks To Open. This game is played like ...