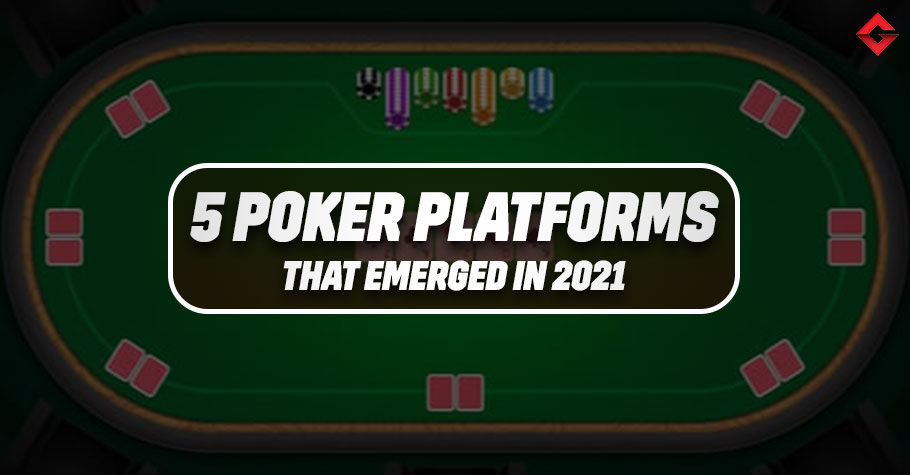 5 Poker Platforms Of 2021
24 Dec, 2021

Top 5 Poker Platforms Of 2021 That You Must Grind On

The year 2021 has been a rollercoaster with a little relief from the COVID-19 virus amidst the fear of newer variants and lockdowns. The year saw a massive rise in online games and gamers, especially in the real money gaming (RMG) space. Among the real money games, poker witnessed a mas...