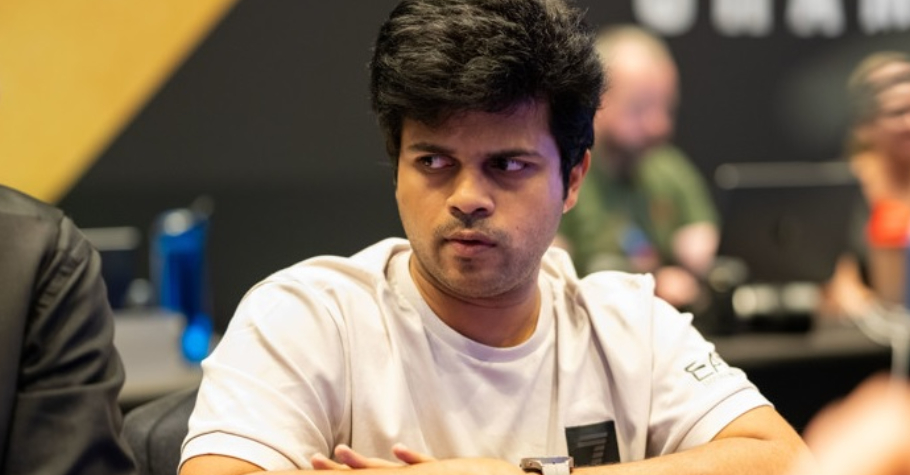 100 BSOP Bahamas Main Event
25 Jan, 2023

Sriharsha Doddapaneni Finishes 9th In BSOP Bahamas ME

India's only surviving player in Day 3 of $1,100 BSOP (Brazilian Series of Poker) Bahamas Main Event—Sriharsha Doddapaneni is eliminated in the 9th spot for a payday of $9,300 (₹7,58,345). The Indian pro was chip leading at the end of Day 2 with a stack of 1,087,000 chips.   Brunno Bott...