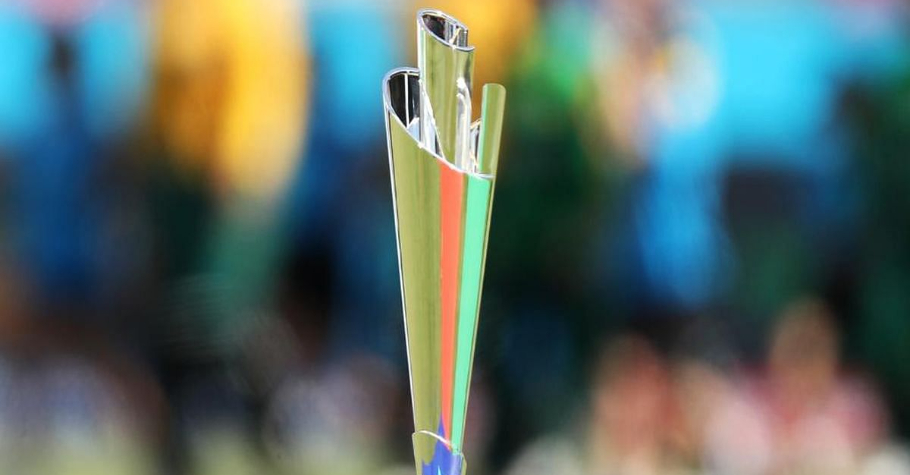 Sports
---
T20 World Cup Will Be Held In Australia, Know The Entire Schedule Update Here
T20 World Cup Will Be Held In Australia, Know The Entire Schedule Update Here: The entire schedule of T20 World Cup 2022 will be released on 21st January 2022. The ICC T20 WC 2022 is scheduled to be organized in Australia in October and November. In the previous edition of WC T20, we witnessed Australia lifting the T20 title for the first time in the history of T20 WC.
The information regarding the ICC T20 WC schedule was passed through the official Twitter handle of the ICC. Along with the message, a tape was shared where several memorable T20 WC moments were displayed through the video. At the end of this video, it was also revealed that the complete schedule of the T20 World Cup would be released on 21st January.
Australia will host the current edition of the T20 WC. All matches of this tournament will be played on seven grounds in Australia. These seven grounds are Adelaide, Brisbane, Geelong, Hobart, Perth, Melbourne, and Sydney.
In the 2022 T20 World Cup, team Australia would look forward to defending the title on its turf, where West Indies is the only team that has won the T20 World Cup title twice. The tournament was started in 2007, where India won the first edition following by Pakistan, Sri Lanka, New Zealand, and England.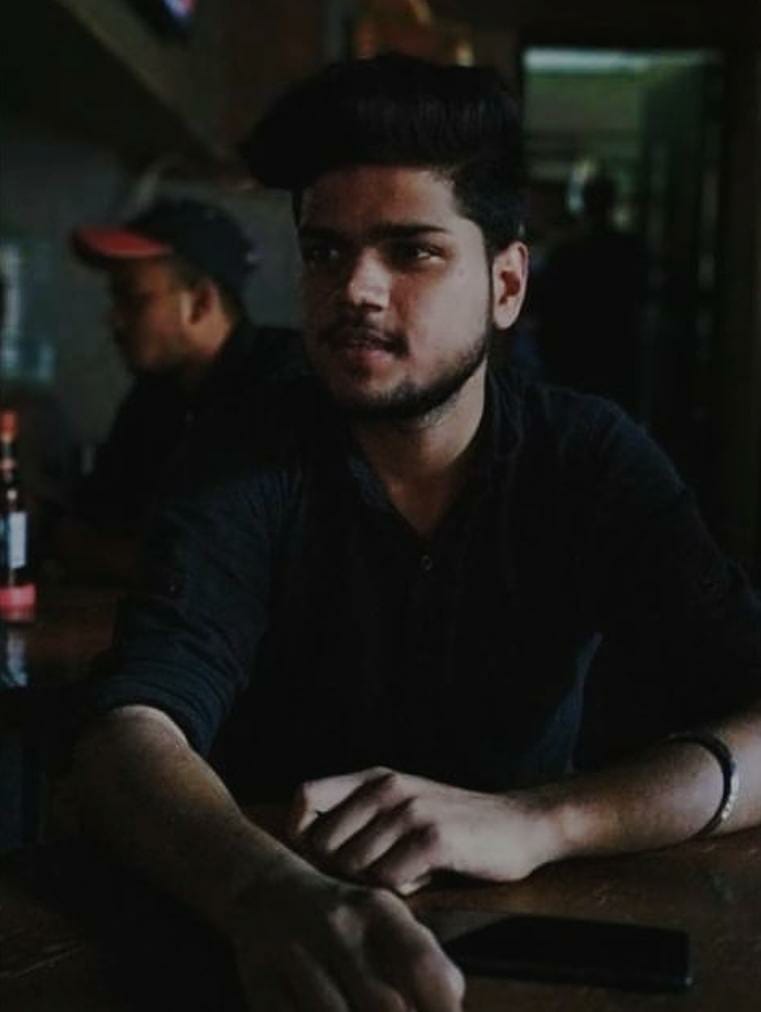 Aakash Mishra is a fantasy writer and prediction aficionado. Being a cricket enthusiast himself, he loves to relate and propagate about how fantasy sports platforms can be advantageous in our day to day life. Along with foretelling match results, he enjoys writing about game forecasts for all fantasy sports.
---
---
Comments