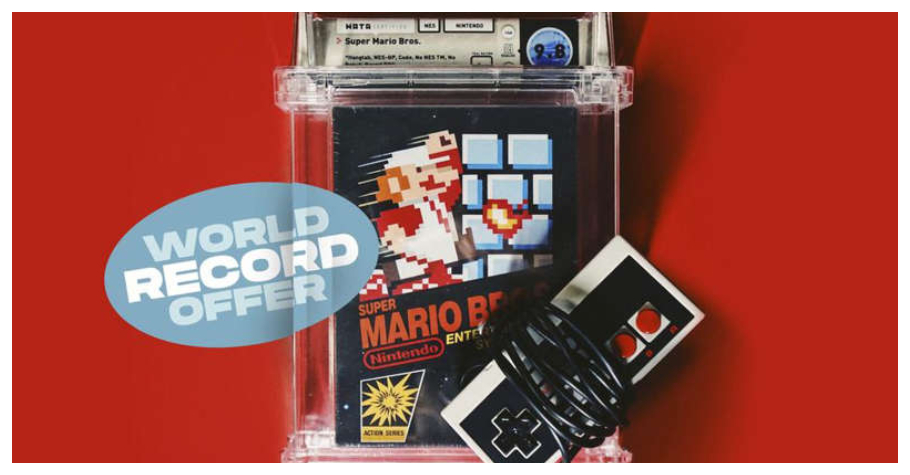 Gaming
---
Super Mario Bros. Game Sold For A Whopping $2 Million!
A vintage Super Mario Bros. game was recently sold for a whopping amount of $2 million. This sale figure broke the record of the most expensive video game sale. Rob Petrozzo, one of the founders of the collectibles site – Rally, enthusiastically shared that the 1985 game was made for Nintendo's original console and was never opened. The deal was grabbed by an anonymous buyer.
During the pandemic, it was observed that the demand for collectibles was soaring. Since people were mostly at home, they were looking for new ways to keep themselves entertained. This also resulted in many looking for an alternative way to invest their money. Nowadays, people are not just restricting themselves to things like digital artwork, internet memes, video highlights, cars, and sports cards, etc. but are also looking to explore the video games market.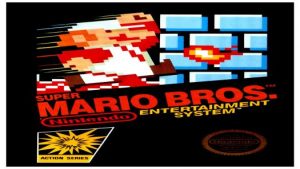 ALSO READ : 70 Gaming Tweets Are Posted Each Second: Twitter Report
Mr. Petrozzo also believed that in the last few years, people have suddenly started getting fascinated by buying old games. However, at the same time, it is also a matter of fact that vintage games lose their worth once it becomes public. Along with this, investors are also hesitant in taking a risk in an area that is yet unexplored.
It is also interesting to note that, unlike the past two highest game sales, this one was not made through an auction. Rally buys physical collectibles and allows the investors to buy the shares of those items. If a buyer makes an offer to buy one of the items, then Rally seeks the vote of the investors whether to sell or refuse. Rally, which bought the Super Mario Bros. for $140,000 in 2020, had three-fourths approved investors for this sale.
Just weeks before, two other gaming items, the record high sales of 1987 Legend of Zelda
game cartridge for $870,000 and a 1996 Super Mario 64 game for $1.56 million raised
the eyebrows of the gaming enthusiasts.
For more news and updates about Gaming, keep reading GutshotMagazine.com. Follow us on our social handles Facebook, Instagram, Telegram, and Twitter.

---
---
Comments