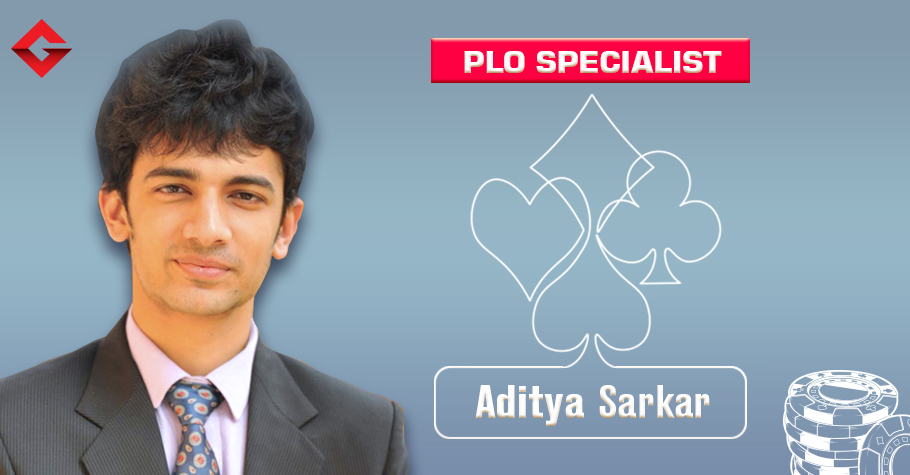 Poker
---
Stealing The Pot In PLO 6
When you are playing a hand, you are conveying information. Depending on board textures, opposition biases and your own image on the table, different stories can be communicated. When you are playing at a Pot-Limit Omaha (PLO) table and are playing a specific board, you consider a lot of things.
Here are some things you might consider
The beauty of PLO 6 is that board textures change quickly, and posturing becomes easier. If you can posture convincingly, then you can add the steal plays more easily.
Let's take an example
Flop: 3 ♦ 2 ♠ 6 ♦
You have: 4 ❤ 4 ♦ T ♠ K ❤ 9 ❤
ALSO READ: PLO 5- How Committed Are You To The Pot? Stack To Pot Ratio
You are blocking some of the nut possibilities which is great and gives you the power to make a blocker play. (read more about blocker plays in PLO 6: 50 Mistakes That I Have Made) You also have a straight draw. You can take a stab at the pot on the flop, as there aren't any wrap considerations. If you get called, you have to think that you are up against either a middle set or a flush draw or a combo. The combo is fairly strong, and the villain will not be able to give up on turn or river bets in all likelihood. However, you can represent all blanks and sometimes your inferior flush might be good too. Look to make more such plays when you.
Have blockers of the nuts on the board
Are blocking the opponent's possible draws with your holdings.
Have a combination of the above two.
Example 2
When you are in HU play or playing on a paired board. You can bet into the opposition as it is unlikely that he hit trips or flopped the house. You can delay the bet to the turn if not the flop. Looks trappy.
Example 3
If you see that you are marked as a tight player on the table, you should mix in your play with odd steals to profit from them, given your image.
When to avoid stealing? These are the specific instances
Against the looser players
Against the sticky players
Against tilted players
On some wet boards- that is, board with a lot of hand drawing combinations
Naked bluffing (i.e., without any equity, any blocker)
Out of position betting
Learnings
Pick up the right opportunities to steal. It could be blockers, could be position, could be against tight players that can be demoted by the metrics discussed. You should have enough reason to take a bluff stab.
Try to not bluff against loose, sticky players or on very wet boards, or, out of position.
For more news and updates, keep reading Gutshot Magazine. Follow us on our social handles Facebook, Twitter, Instagram, and Telegram.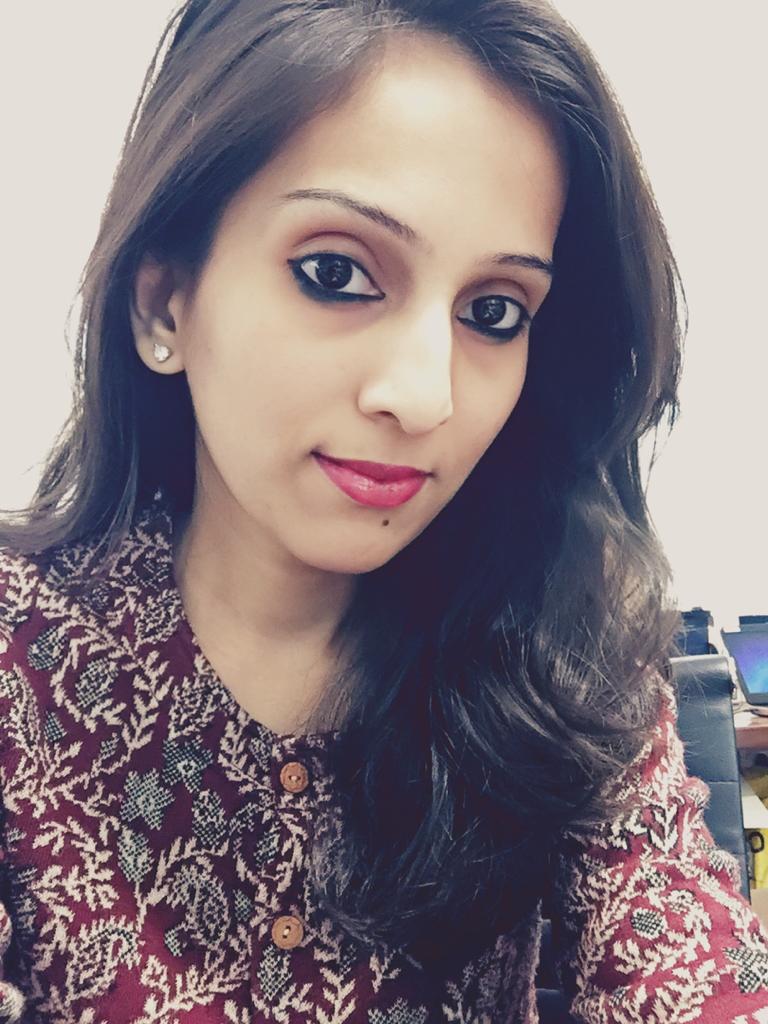 With a Masters Degree in Journalism and Communication, Mrinal Gujare currently is cruising through an exciting genre of writing and editing at Gutshot Magazine. Apart from being an Editor, Mrinal is an avid reader and a former contemporary dancer. She is also perennially hungry for intriguing scoops from across the globe. No holds barred is the rule Mrinal follows in life.
---
---
More News
---
Comments