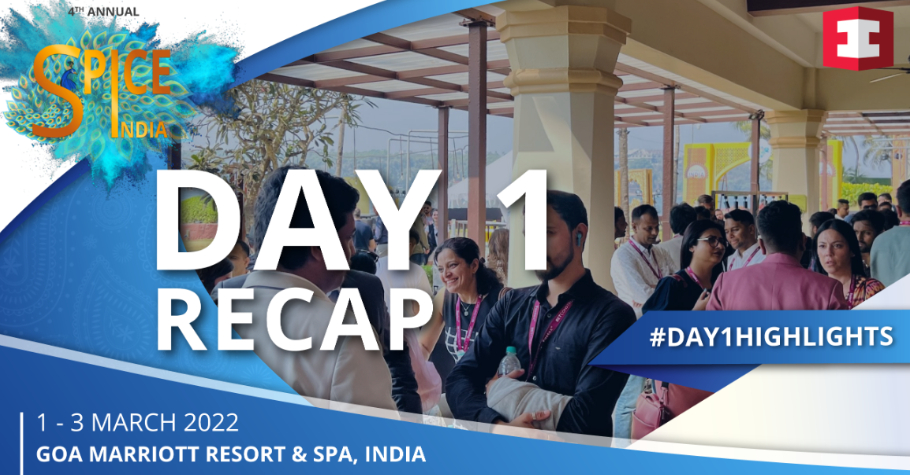 Gaming
---
SPiCE India 2023 Day 1 Updates
Eventus International's SPiCE (Strategic Platform for iGaming Conference and Exhibition) India 2023 officially kick-started at the lavish Goa Marriott Resort & Spa. The event kick-started this morning with registration and lunch at 12.30 PM followed by opening remarks from the chairperson. Two panel discussions of 45 minutes each followed with topics 'What are the most popular and effective affiliate marketing channels in India?' and 'What is the best way to monetize your website traffic and generate extra revenue?' respectively.
The attendees had a networking and coffee break at 3.30 PM. A presentation about 'Top Rated Marketing Strategies for Online Gaming in India' and a panel discussion about 'What methods are being used to attract new users to online gaming platforms?' took place after the break. At 6.15 PM, the chairperson gave his closing remarks and set the stage for the SP"ICE" Breaker Pre-Event Party at 6.30 PM.
SPiCE India 2023 Day 1 recap
As the sun rose on the exotic shores of Goa, preparations were well underway for the first day of SPiCE India 2023. There was a special energy in the air as the Goa Marriott Resort & Spa transformed into a bustling iGaming hub ready to welcome esteemed guests and speakers, and what an astounding opening day it turned out to be! Esteemed leaders in the Indian online gaming industry provided attendees with valuable insights, networking opportunities, and in-depth discussions throughout the day. SPiCE India 2023 is already paving the way for the industry's future.
After a delicious lunch, the event started with opening remarks from Harshit Mehta, Managing Director of IndiaBet. Mehta highlighted the rapid growth and development in the online gaming market in India and encouraged attendees to make the most of the networking opportunities at the event.
The first panel, moderated by Asish Rana, explored the most popular and effective affiliate marketing channels in India, featuring insights from Parul Tarang Bhargava of vCommission Media, Pariekshit Maddishetty of Taj Rummy, and Nauman Mulla of STAN. The experience of these speakers shone through in their interesting analysis and suggestions. 
The second panel, moderated by Shweta Dubey, CEO of Digital Marketing and Chat Support Agency, discussed the best ways to monetise website traffic and generate extra revenue. The panel, Kuntal Sampat, CCO of LootMogul, Gourav Pilania, iGaming Consultant, and Alok Noronha, Gaming Consultant of KPAX Marketing, provided a captivated audience with practical strategies for web traffic monetisation.
Attendees enjoyed a networking coffee break and browsed through the bustling exhibition floor before hearing from Ashutosh Rawat, Game Marketing Consultant, who presented the top-rated marketing strategies for online gaming in India. This presentation provided vital insights into the unique marketing strategies required for the Indian market.
The opening day was closed with the final panel, moderated by Shweta Dubey, on the methods used to attract new users to online gaming platforms. Akshay Jain, CEO and Founder of Vinfotech, and Ayush Aggarwal, Chief Business Officer of Rooter provided exclusive insights on this topic, which were well-received by the executives in the audience.
Attendees are now slowly making their way to the SP"iCE" Breaker Pre-Event Party. We are looking forward to an evening of music, drinks, food, and networking. The bar has certainly been set high for the following days, but SPiCE India 2023 looks sure to deliver!
Speakers quotes from Day 1
"Great turn-out this year for SPiCE India this is my second time being a panellist at SPiCE and I really enjoyed this year's panel, the audience asked thoughtful questions and the panellists were well-versed in their topics"
–Shweta Dubey, CEO, Digital Marketing and Chat Support Agency
"SPiCE India has been quite an enriching experience so far, I enjoyed the conversation and perspectives of my fellow panellists and I look forward to more such occasions in the future"
-Alok Noronha, Gaming Consultant, KPAX Marketing
"It's great to be in the presence of some of the biggest names in the Online Gaming Industry and SPiCE India has been amazing, the panel discussion has been top-notch and full of insights, I wanted to speak for 2 more hours. Getting to chat with some of the brightest minds in the industry has been enlightening"
-Gourav Pilania, iGaming Consultant
"It has been a really good experience to meet industry leaders and explore the challenges and opportunities we are all facing in the Indian market. I am enjoying connecting with like-minded individuals and hearing about their ideas, thank you for having me as a speaker at SPiCE India 2023"
-Nauman Mulla, Co-Founder and COO, STAN
Check out images from SPiCE India 2023 Day 1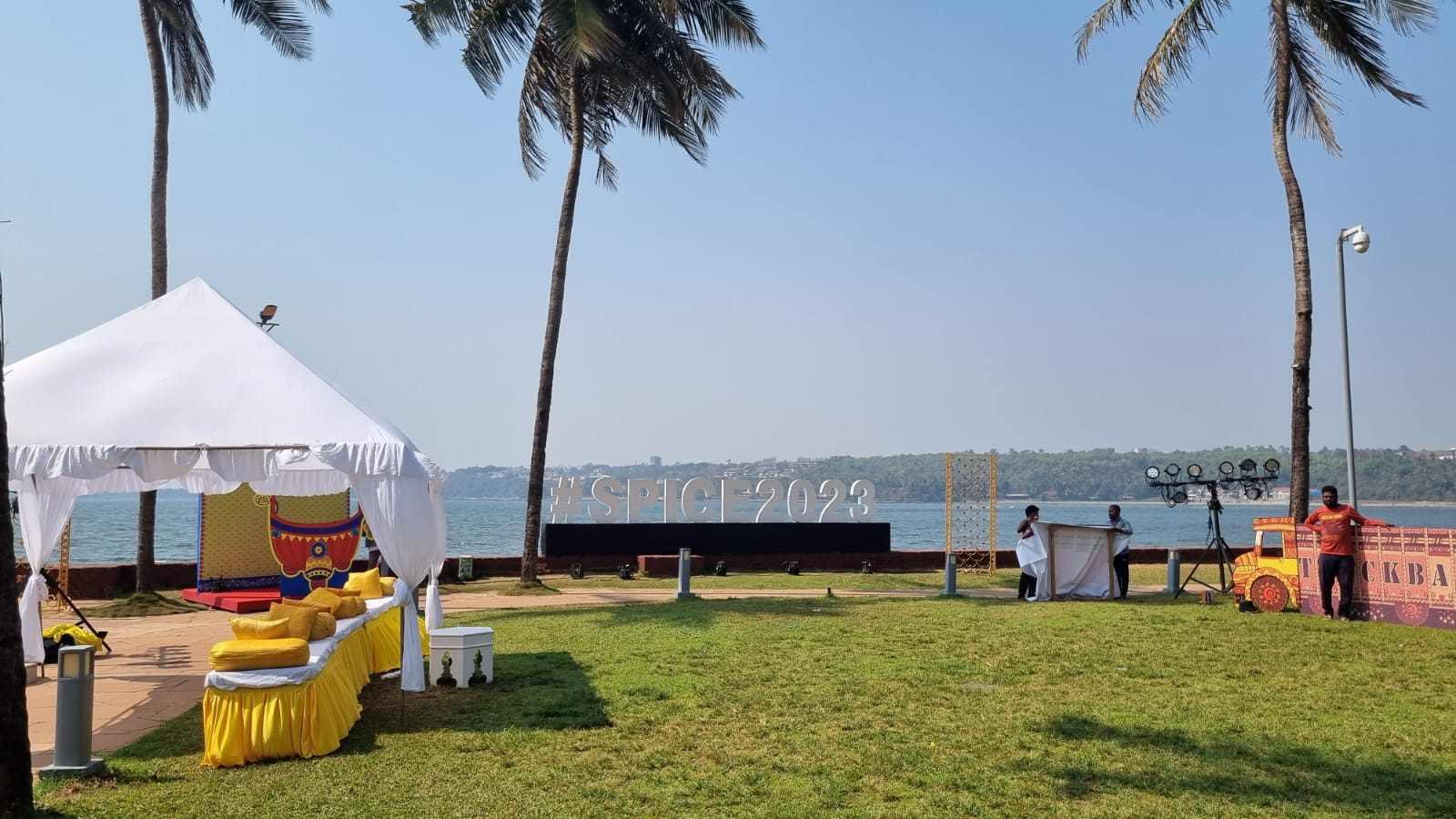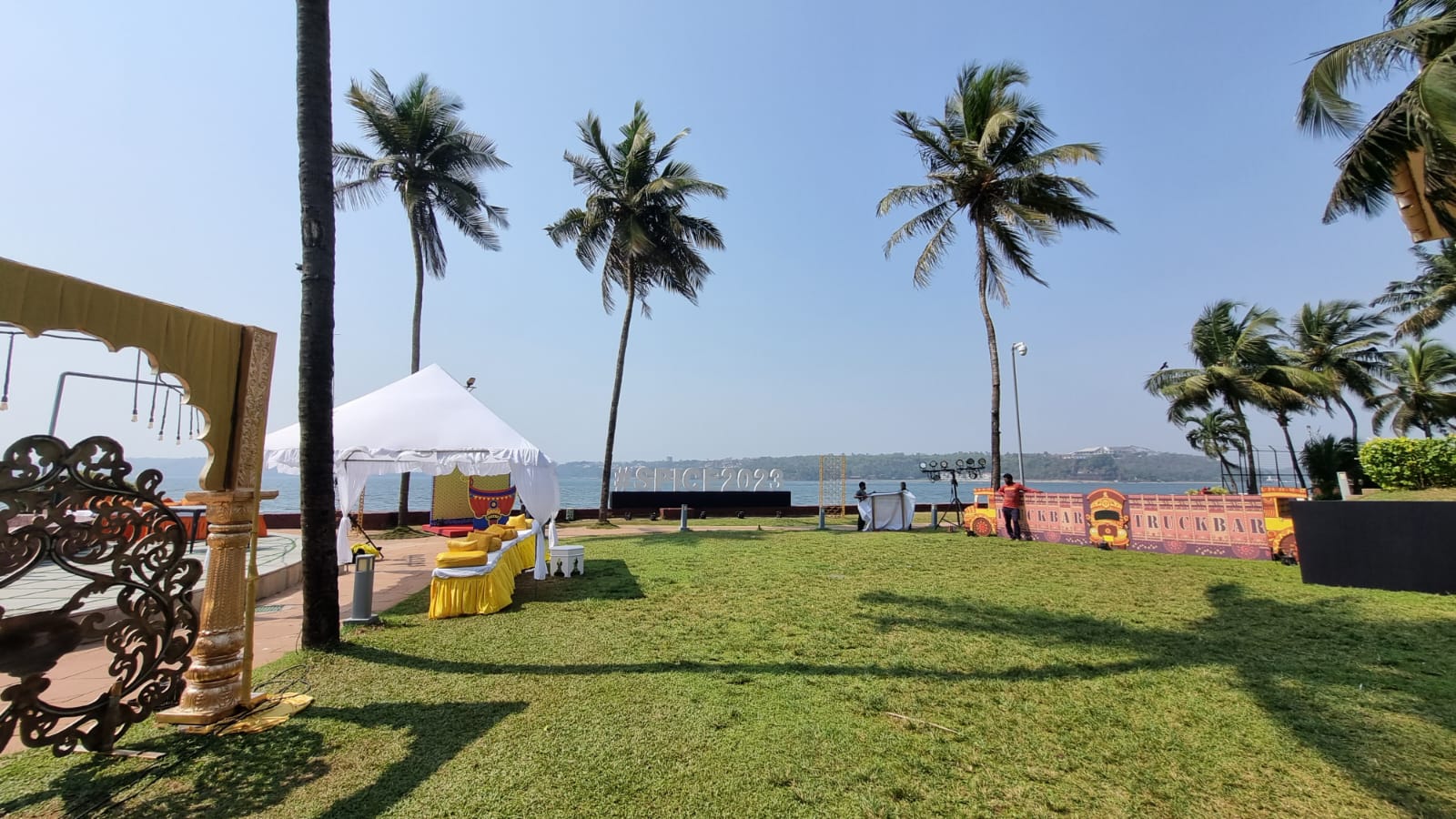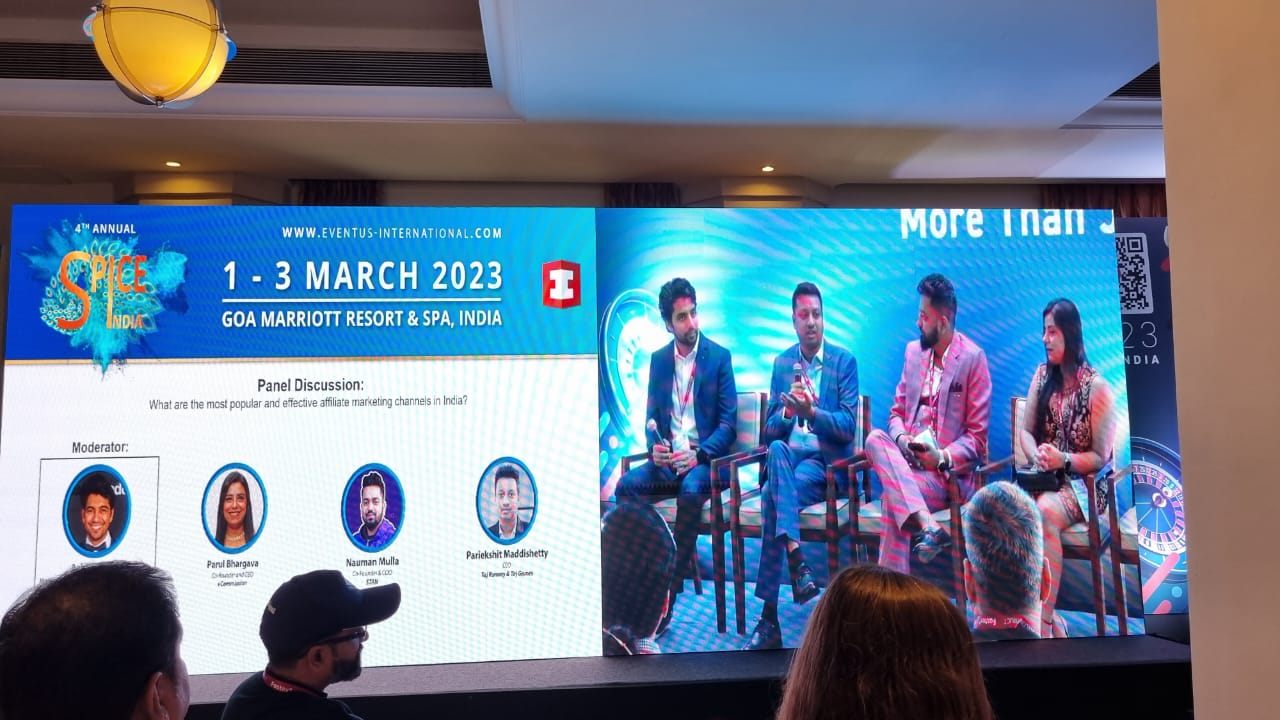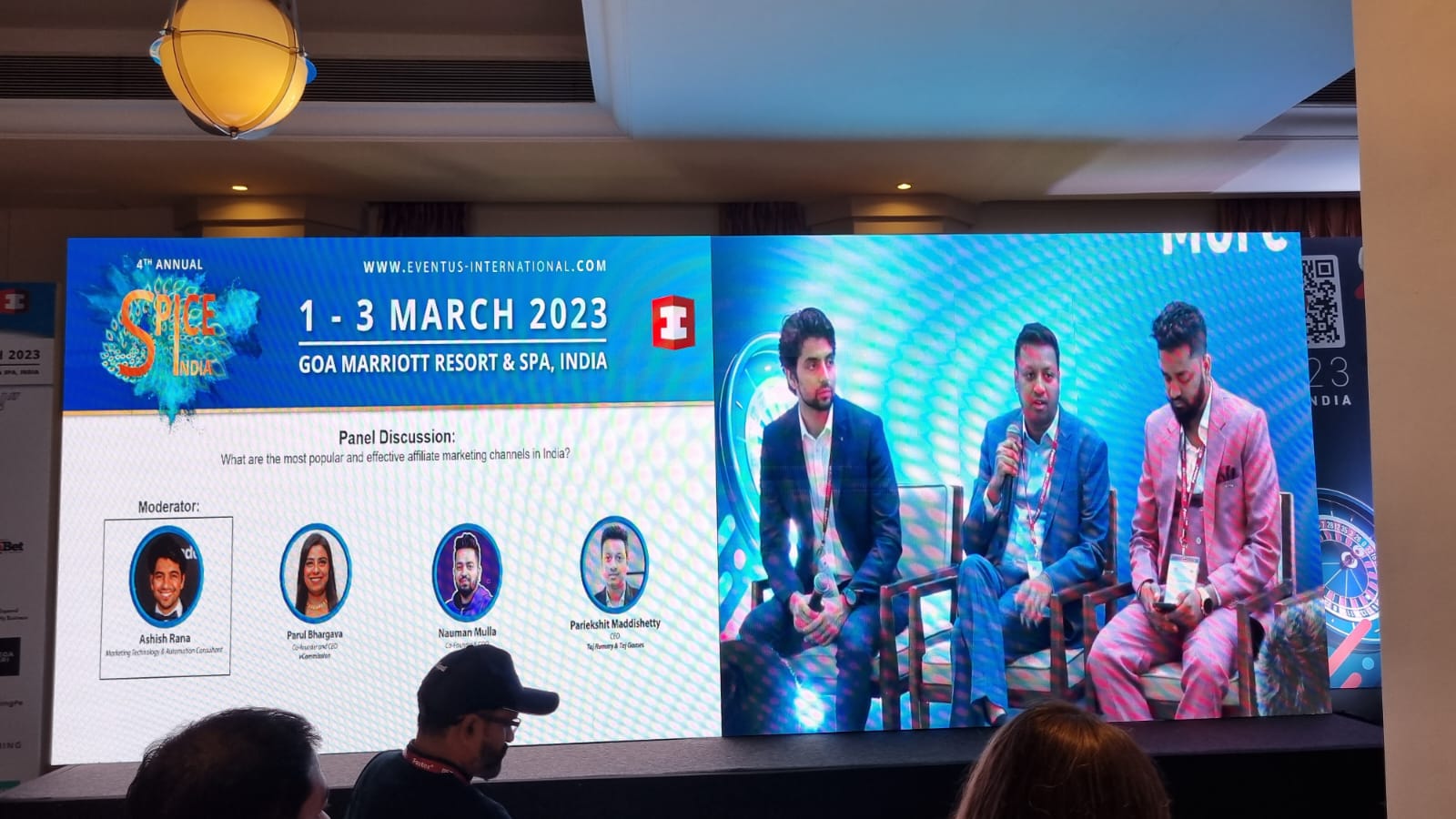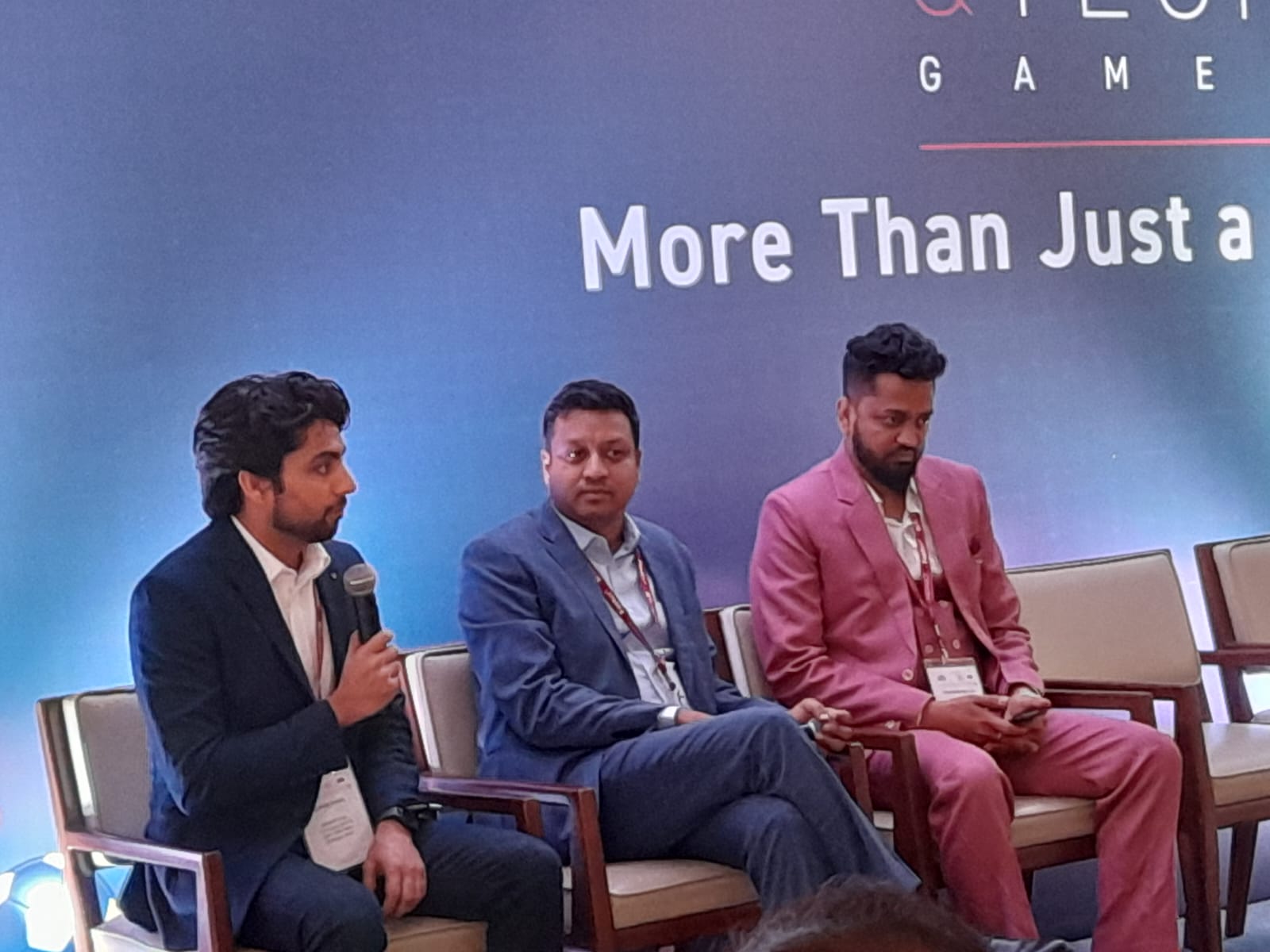 (L – R) Ashish Rana, Pariekshit Maddishetty and Nauman Mulla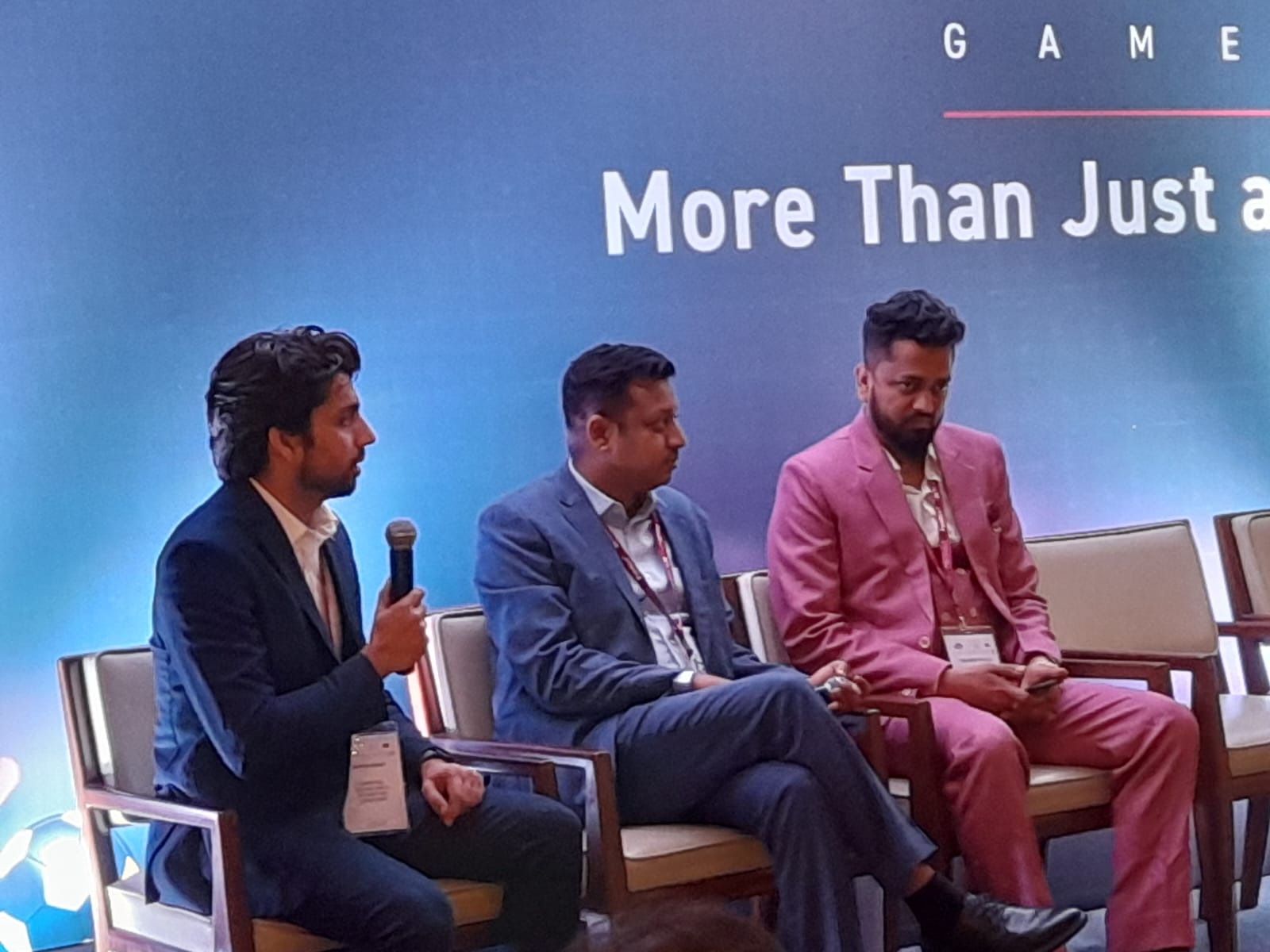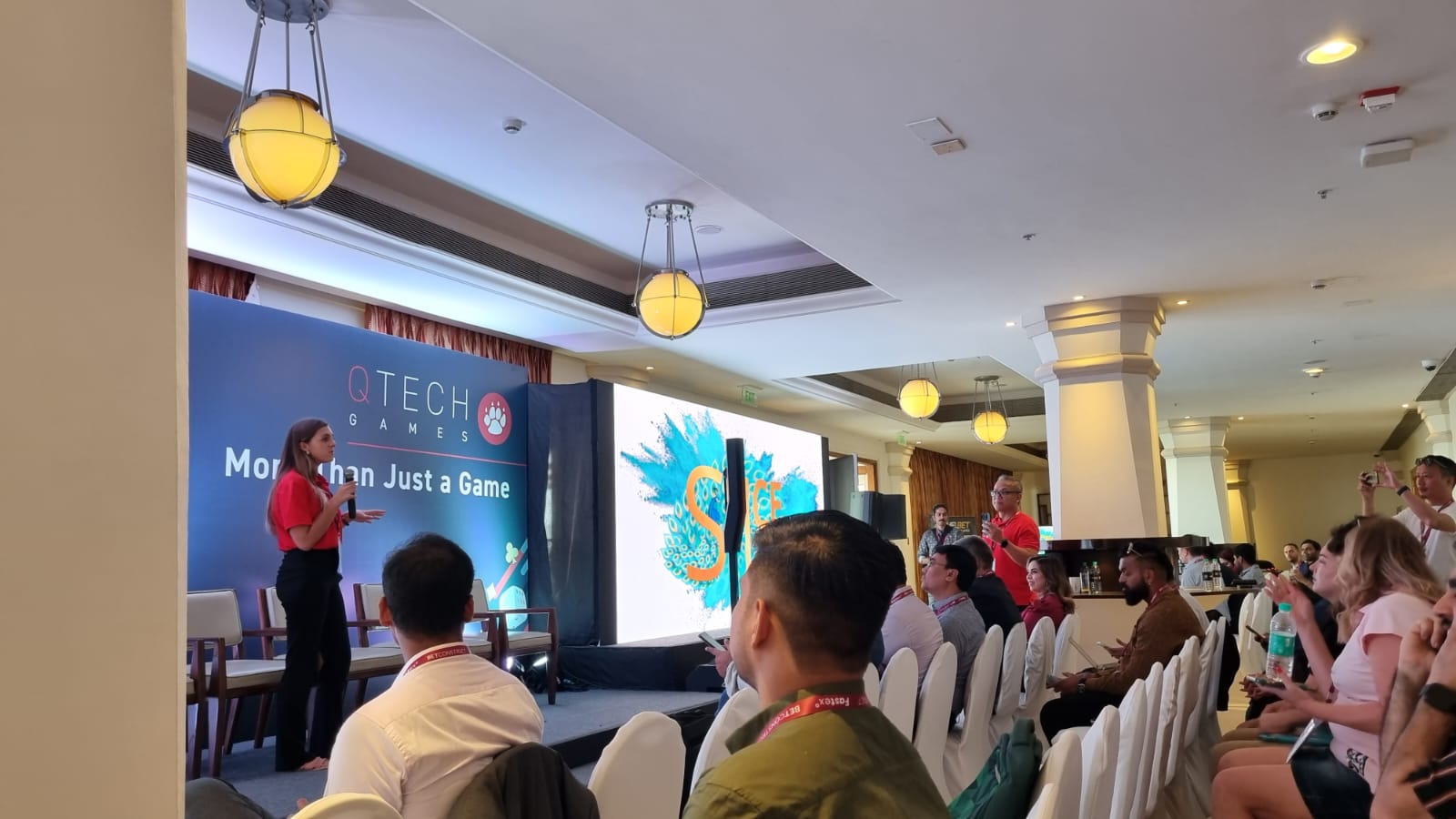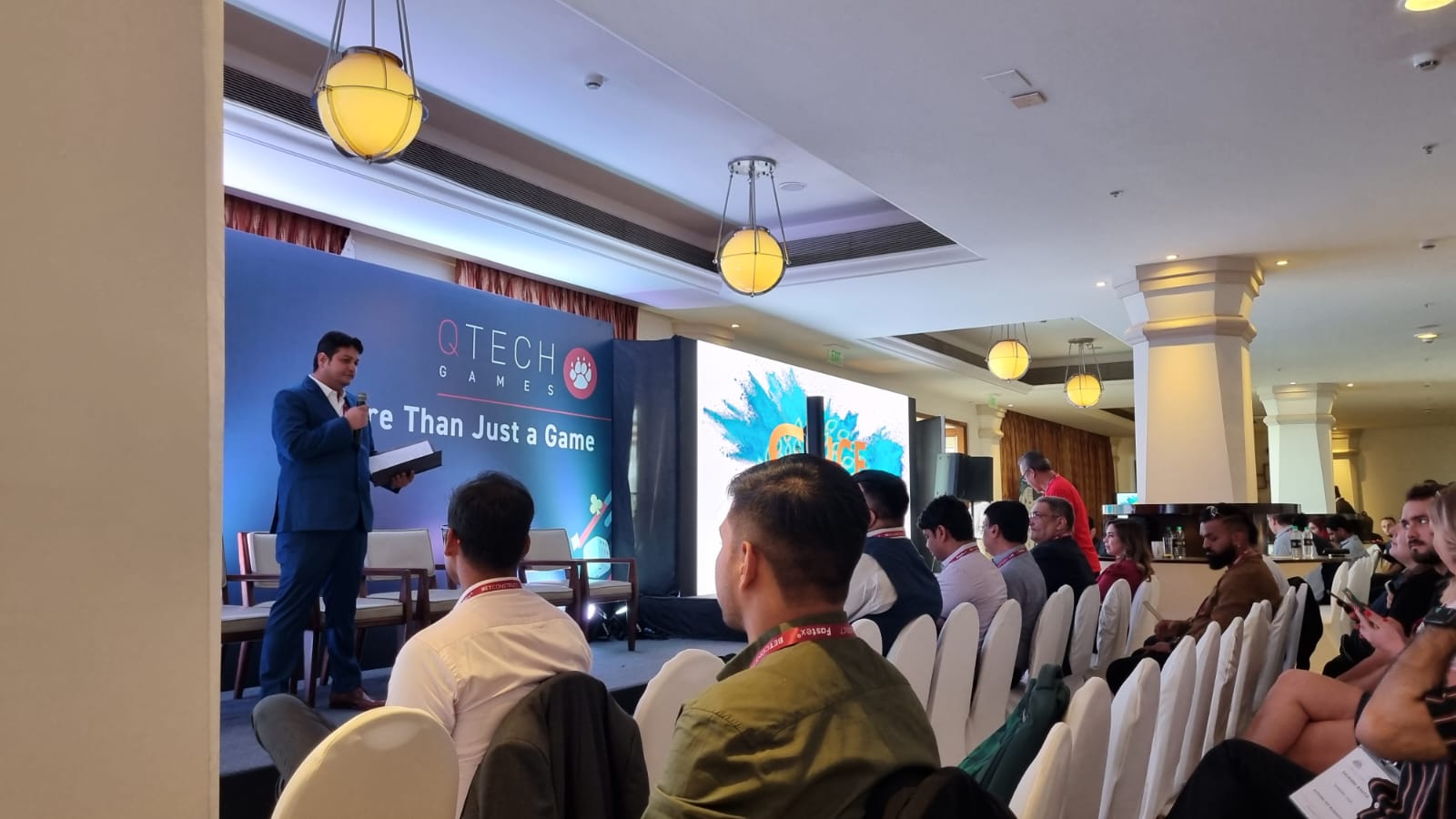 Harshit Mehta, IndiaBet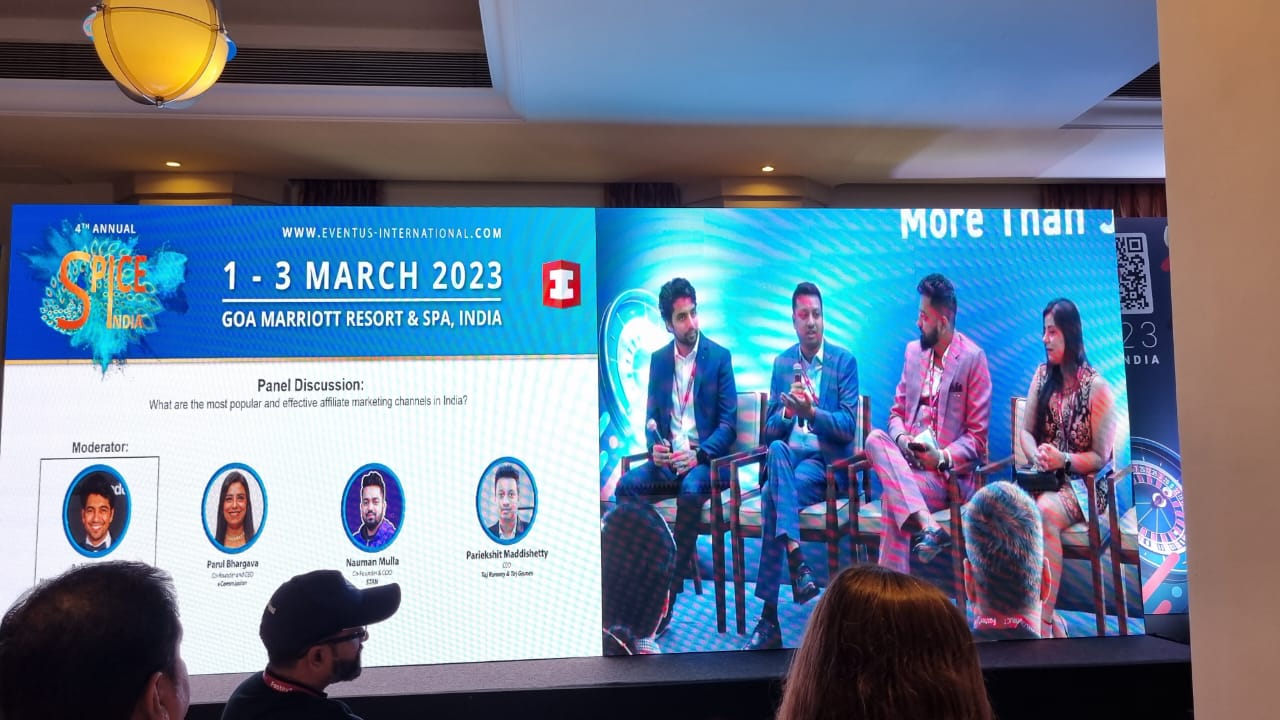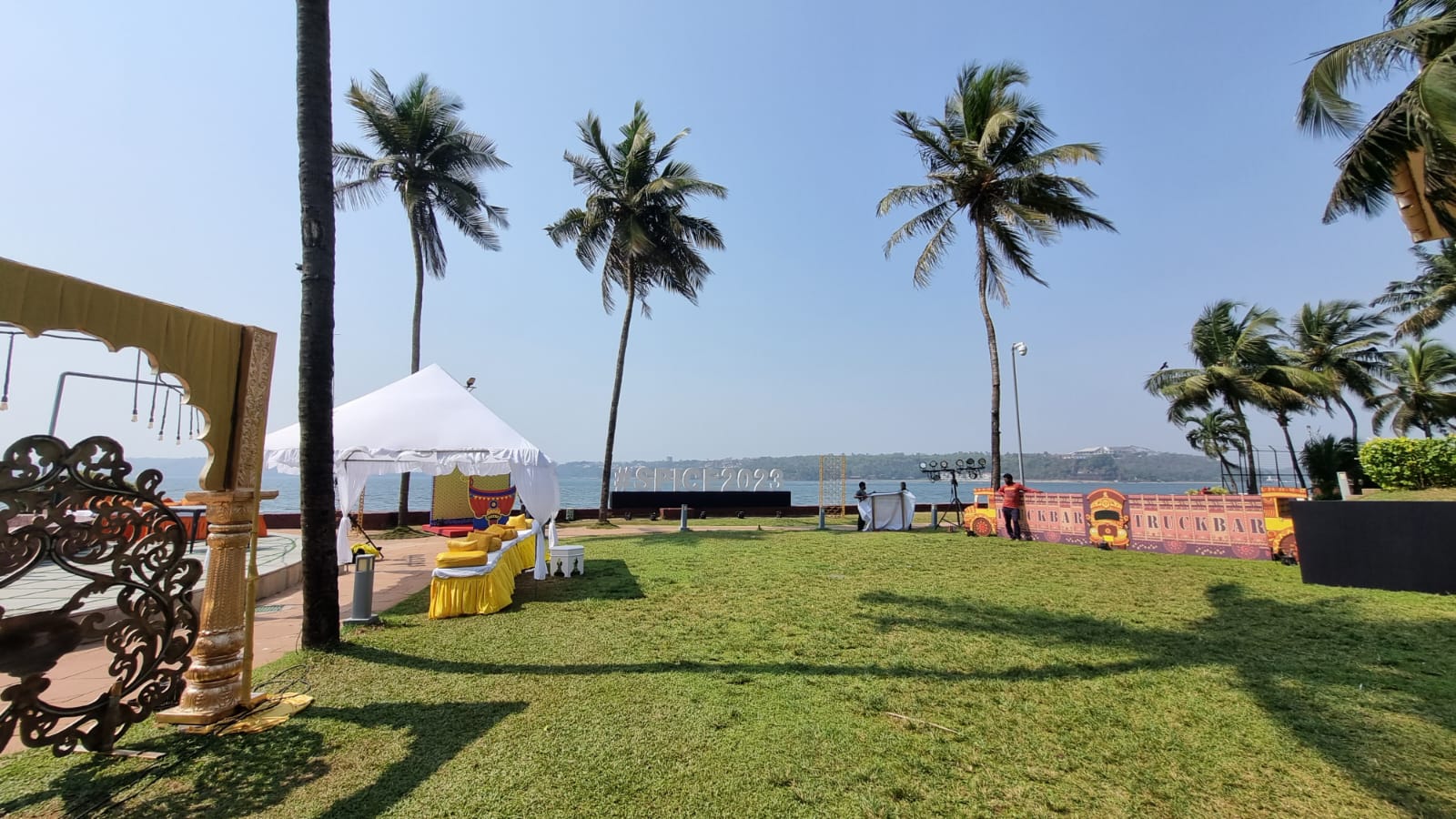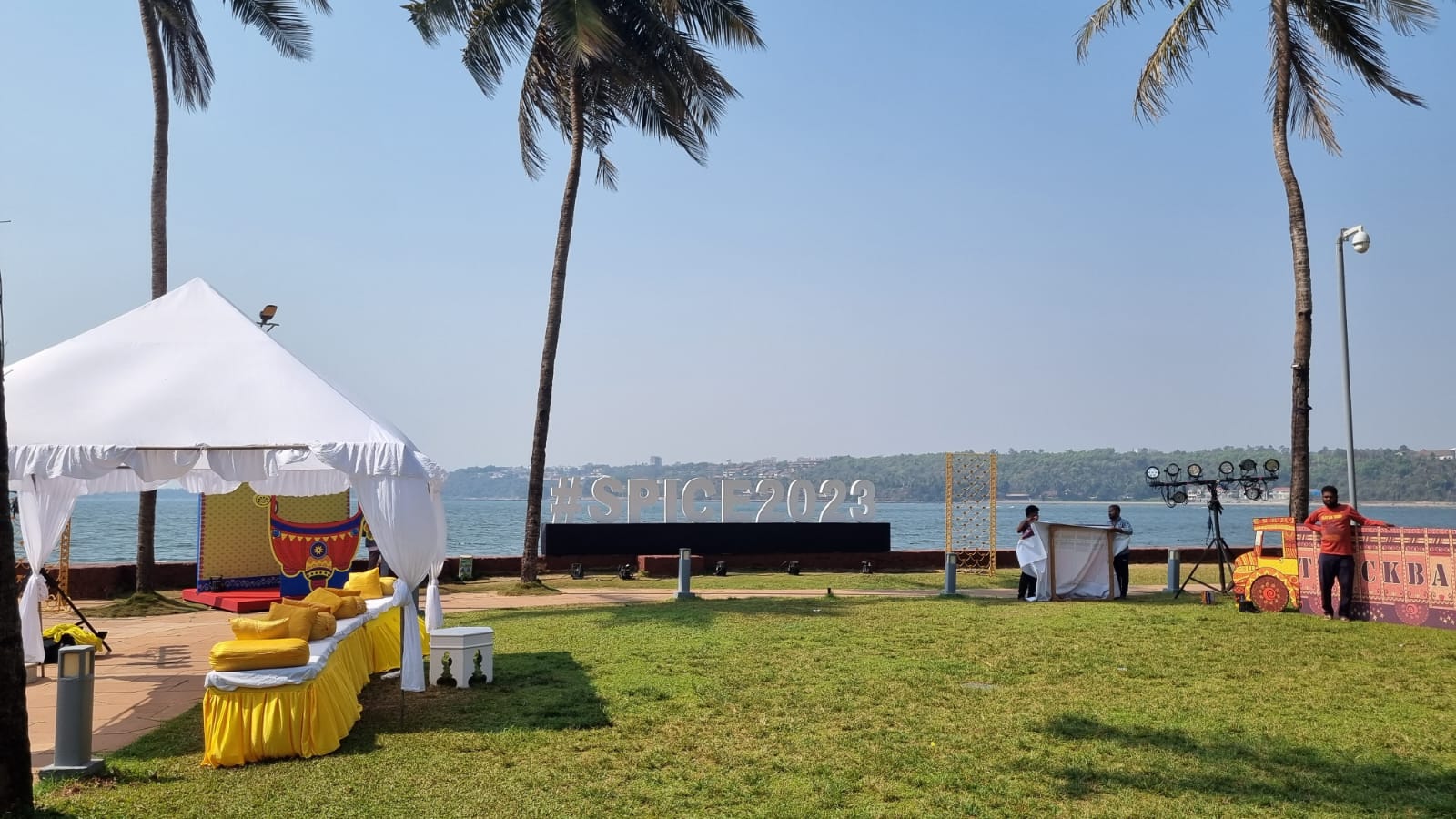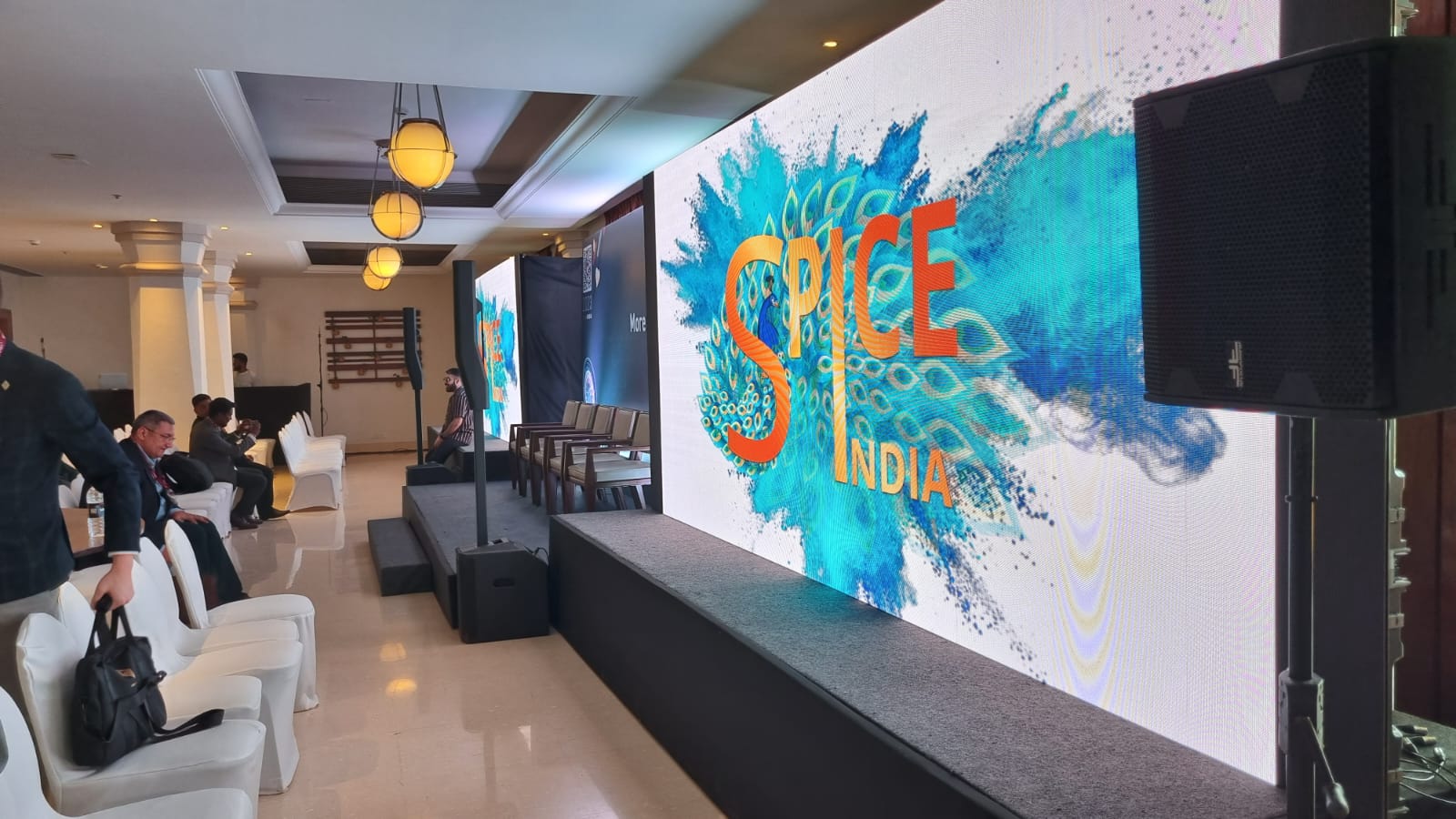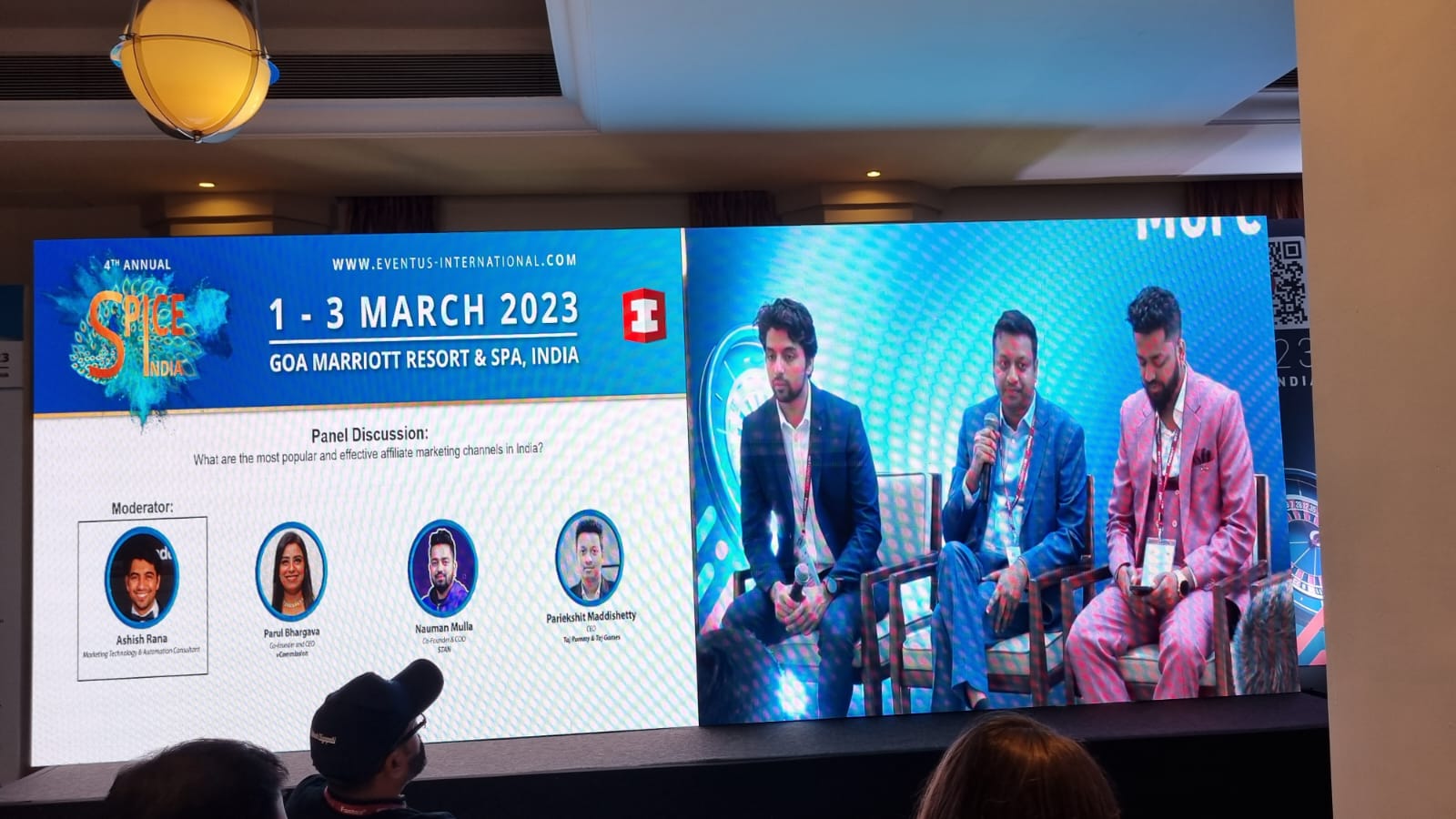 For Day 2 updates, stay tuned to Gutshot Magazine…
For more news and updates, keep reading Gutshot Magazine. If you're on social media, be sure to follow us on Facebook, Instagram, Twitter, and Telegram.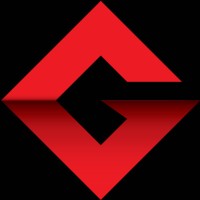 Gutshot Magazine is India's leading real money gaming magazine that covers news, updates, previews, highlights, features and much more across verticals like poker, rummy, and fantasy sports. Our rich history that has spanned over a decade now, Gutshot Magazine has always tied up with events and tournaments that have helped push the awareness of skill gaming in the country. If you are looking for the latest updates across real money gaming, then you have arrived at the perfect destination.
---
---
More News
---
Comments