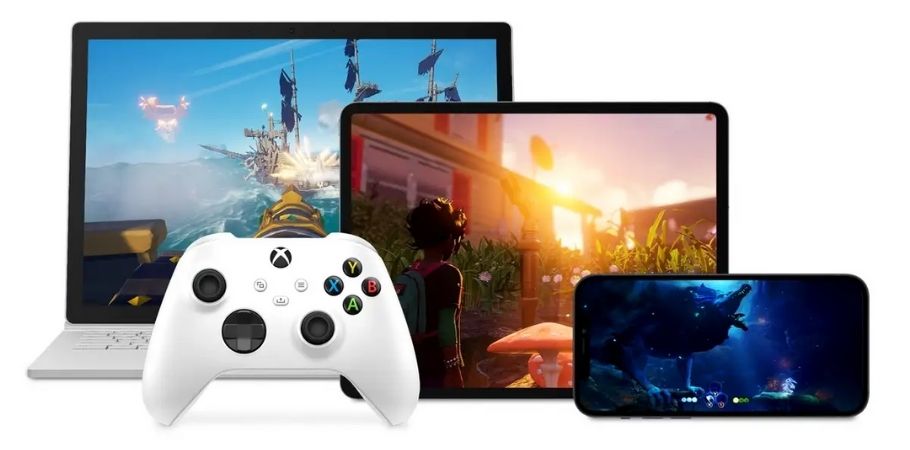 Gaming
---
South Indian Women More Inclined To Choose Gaming As A Career Than Men : Survey
South Indian women are more likely to pursue a profession in gaming than South Indian males  and are prepared to spend money on a gaming computer, according to a poll done by Hewlett Packard. Men  aren't the only ones that like online gaming anymore.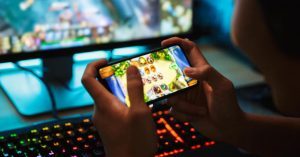 ALSO READ : Skylightz Gaming to invest $1,50,000 for the growth of Indian Esports talent.
The HP India Gaming Landscape Report 2021 emphasises on the increasing popularity of PC gaming, with 88% of respondents favouring it. In the South Indian cities of Chennai, Coimbatore, Bengaluru, Kochi and Hyderabad, up to 52% of gamers are willing to spend more than ₹ 1 Lakh on a gaming PC.
Surprisingly, women (61%) in South India outspend men (49%) in their desire to purchase  a PC costing more than ₹ 1 Lakh,  according to the poll. Nitish Singal, Head, Personal Systems (Consumer), HP India, released the South India report on Thursday. According to Singhal, gamers from Kochi and Bengaluru are the most ready to spend more than ₹ 1 Lakh  on gaming PCs, while gamers from Chennai, Hyderabad, and Coimbatore prefer to spend between ₹50,000 and ₹ 1Llakh .
Gaming has emerged as a feasible career option in South India, with 83 % of respondents looking at gaming as a viable career option. Women are more likely to pursue gaming as a career, with 84 % expressing interest, followed by 82 % of male respondents.
According to the research report, gamers in Coimbatore (94 per cent), Hyderabad (90 per cent), and Kochi (89 per cent) have shown a greater interest in gaming as a career choice.
Women have been at the forefront of this shift in gaming attitudes in recent years; further describing it as a way to reduce stress, develop cognitive abilities and promote mental well-being.
"Users from all demographics are looking at gaming more seriously and viewing it as a potential career option. We're ecstatic to see such enthusiasm for the PC gaming industry," Singhal added.
For more news and updates, keep reading GutshotMagazine.com. Follow us on our social handles Facebook, Instagram, and Telegram.

---
---
Comments