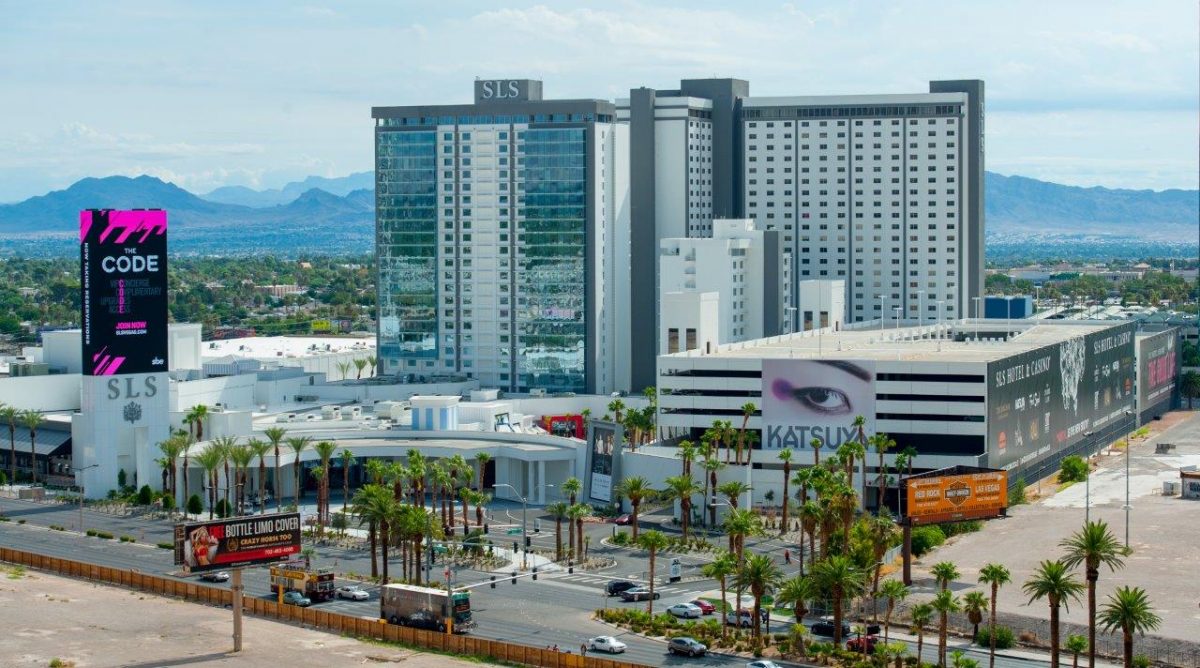 Gambling
---
SLS Las Vegas 'On The Verge Of Bankruptcy'
According to reports, a relatively new casino on the Las Vegas strip is 'on the verge of bankruptcy' and may also be facing legal issues. SLS Las Vegas, formerly known as The Sahara, promised US Citizenship to a bunch of Chinese investors under the 1990 EB-5 Immigrant Investor Program, which states that foreigners can apply for a Green Card if they make an investment of at least $500,000 in a US commercial project.
Roughly 60 Chinese investors put in about $500,000 each and according to the lawsuit filed by them on 30th November in a Los Angeles court, the casino has never turned a profit since its opening in 2014, and is also ready to file for bankruptcy. The casino is currently owned by Stockbridge Capital Group and SBE Entertainment Group. 
The iconic Sahara casino was functional since 1952 and was hit by the financial crisis in 2008, eventually shutting down in 2011. The SLS Las Vegas didn't do any better, and is said to have lost over $80 million in the first half of 2015 itself. Due to this, Stockbridge Capital got into a deal to sell the casino to Meruelo Group in May, and the sale in in process at the moment.   
None of the Chinese investors have received their permanent Green Cards as yet, and they are seeking around seeking $255 million as compensation, plus costs for pursuing the case. According to Stockbridge, the sale should be through soon and it doesn't expect the lawsuit to interfere with the process.  
Meruelo is in support of the sale, and they are in the process of renegotiation with the original Chinese investors, offering to pay around 14% of the casino's equity value, instead of what is being asked for at the moment. 
Stay tuned to GutshotMagazine.com for more developments on this story and other similar news!
---
---
Comments