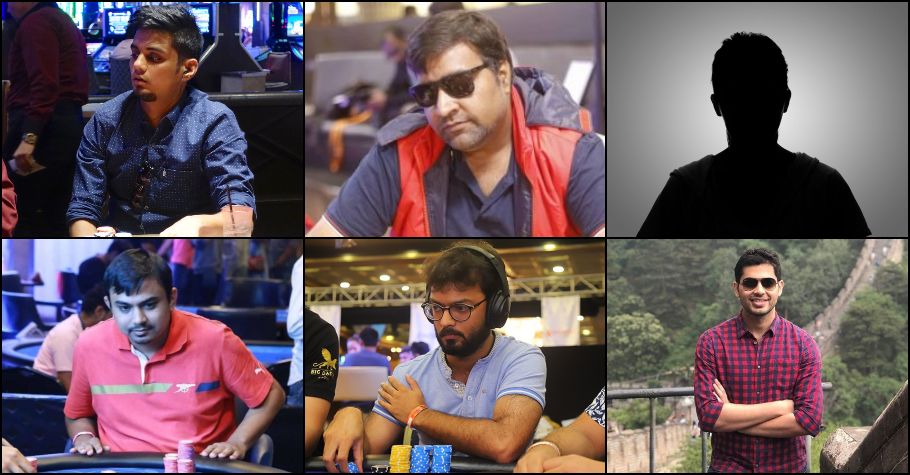 India
---
Shrey Maheshwary leads IOPC PLO HR Final Table
The India Online Poker Championship (IOPC) needs absolutely no introduction as it is the biggest online poker series in India by miles and miles. And each time, it only keeps getting better. In the IOPC Jan 2021 series, 118 tournaments are scheduled and we're approaching the end of the prestigious series now, with just a couple of major events left to be completed.
Last night, IOPC #110 PLO Highroller INR 50 Lakh kicked off on Spartan Poker and it was good to see some importance given to PLO enthusiasts as well, in a country where Texas Hold'em is the undoubted most popular format of poker. With a buy-in of INR 27,500, there were 203 entries that joined the action, which was just about enough to pass the advertised guarantee as well.
In IOPC Jan 2021, these major events are paused when action reaches the final table, to be continued on a live stream the following day. That's precisely what happened this morning when we reached the final table of 6 players after a grind of around 7 hours. In the chip lead from these players is Shrey Maheshwary aka 'oohmaahaa' who holds a stack of 2.19 million chips right now!
He'll get some good sleep knowing he goes into the final table tomorrow with the chip advantage, with around INR 11.8 Lakh waiting to be claimed by the eventual winner! However, it's not going to be easy as Anant Purohit is close behind him in chips, having fired 3 bullets in this tournament. Also running hot at this moment with 3 IOPC titles in a day a few days back is Sanat Mehrotra who is the second shortest in chips right now!
Final 6 chip counts:
Shrey Maheshwary aka 'oohmaahaa' – 21,92,365 chips
Anant Purohit aka 'Prometheius' – 10,46,555 chips
Roopesh Maheshwari aka 'StillDrawing' – 10,16,128 chips
Dhruvin Kothari aka 'thepokerplayer' – 9,85,836 chips
Sanat Mehrotra aka 'avneed' – 4,68,503 chips
Avadh Shah aka 'cateyes' – 3,80,613 chips
Stay tuned to Gutshot's Facebook page as we'll be live streaming the tournament this evening at 6pm IST. Make sure you tune in to know who becomes the IOPC Jan 2021 PLO champion!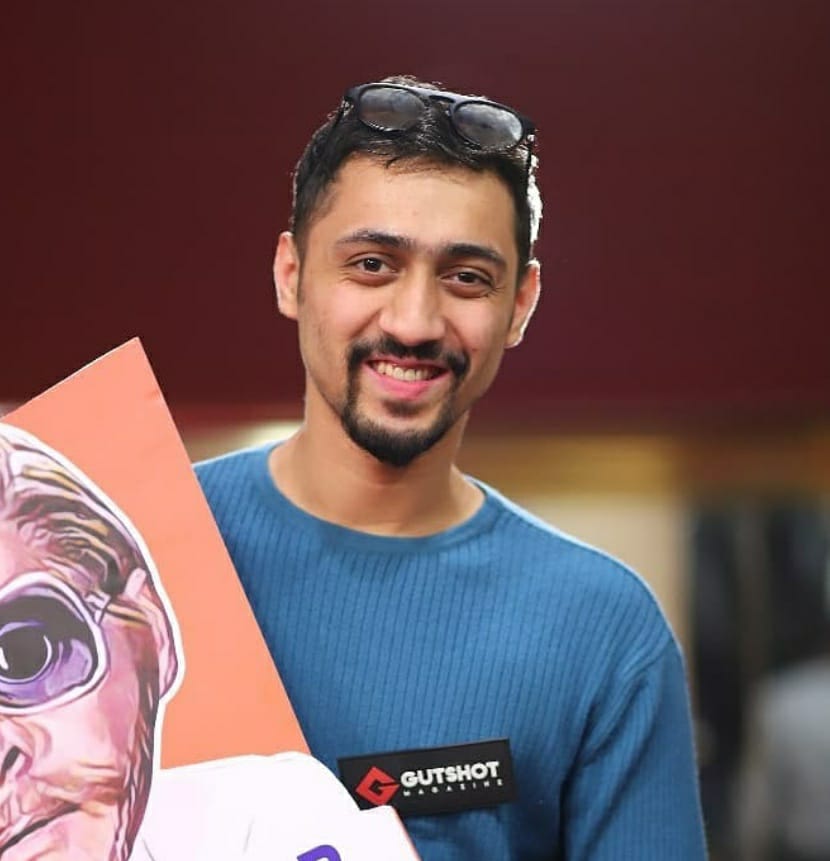 A graduate in Business Management, Dwayne began his career as a content writer for a virtual sports betting company and then for Gutshot too. Now, he heads marketing and business operations at Gutshot and while he's no expert in poker, he enjoys the occasional weekend home games. He was introduced to the industry in 2017 and has made quite a few friends along the way. Outside of poker, he is an avid cricket and sports fan, loves his bikes and of course, a good party! If you want to reach out to him for partnerships and collaborations, feel free to send a message at dwayne@gutshotmagazine.com.
---
---
More News
---
Comments