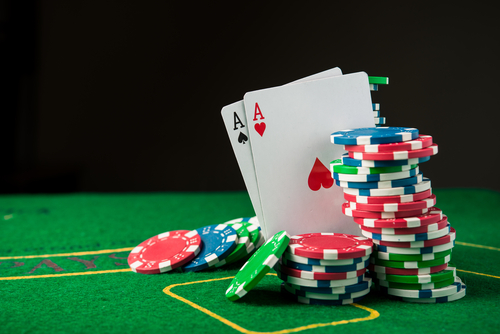 Poker
---
Setting Goals in Poker
Setting goals in Poker is very important. Having a clear vision is necessary and will even help player to be motivated to win.
GOALS WORTH HAVING
Poker players should set those goal which are achievable. Having a goal at the start and following the decided plans to achieve it will lead to a successful game. Before you start playing only you should decide what is the maximum amount of money you would want to spend. Having a good and well-planned strategy is also very important in order to be a successful Poker player.
Examples of good Poker goals:
I will join a Poker study group
I will only start my game after deciding my targets
I will play online Poker so as to increase my experience
I will practice Poker for at least 2 hours in a day.
Examples of bad Poker goals:
I want to learn Poker
In sometime I will definitely start learning Poker
I would like to learn to play PLO
I will try to play more tournaments this year.
MAKE A PLAN
Now that you are set with your goal you need to make a proper plan is order to achieve the set goal. Planning is a very important task in Poker. It is essential to first make a good plan and it is more important to follow it in order to become a successful Poker player.
Maintaining a proper plan in any field especially in Poker is very beneficial. Players should play with a calm and composed mind with a positive intension and a clean heart. Remember to keep reading GutshotMagazine.com for similar 'Poker Gyaan' articles.
---
---
Comments