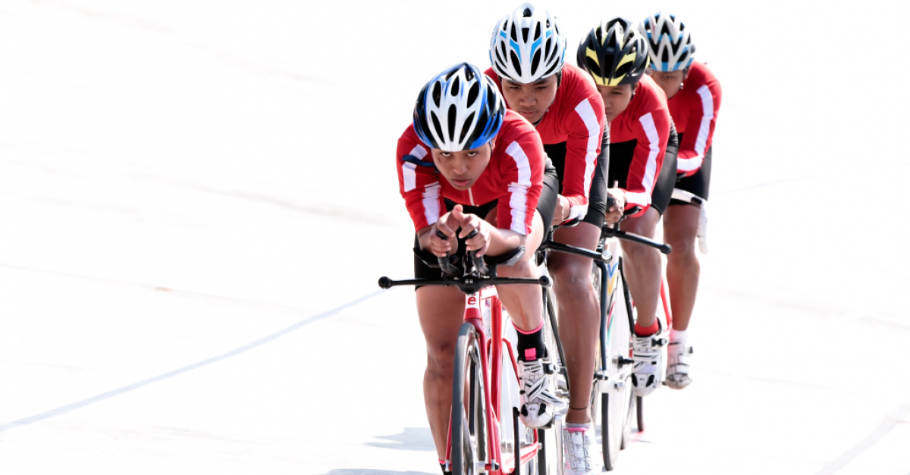 Sports
---
SAI To List TOPS Core Group For Next Olympic Cycle In October
SAI To List TOPS Core Group For Next Olympic Cycle In October: The Sports Authority of India (SAI) on Wednesday said that a new core group will be formed under the Target Olympic Podium Scheme (TOPS) from amongst the elite sportspersons of the country for the next Olympic cycle as compared to the earlier core group. 
India achieved unprecedented success at the Tokyo Olympics, winning seven medals, including a historic gold medal in athletics. This was possible mainly due to the funding and support received under the TOPS formed in 2014.
SAI said it is in discussion with the national sports federations to prepare a fresh list of players to be included in the TOPS core group before the meeting next month.
SAI To List TOPS Core Group
"Ahead of the meeting in October, SAI has discussed with the national sports federations to include India's elite players in the TOPS Core Group for the next Olympic cycle so that the new list of players for the TOPS Core Group will be available," the release said. can be prepared. "
According to the release, "The list of the dissolved core group after the Olympics and Paralympics will be prepared again in the meeting with representatives of National Sports Federations and Indian Olympic Association as members."
SAI said that once the list of TOPS core groups is finalised, all the support will be given to the selected players as per rules. It is expected that some players from TOPS' development group may also be included in the core group to prepare for the Olympics 2024 and 2028. TOPS' development group was added last year to prepare players for future Olympics. The next Olympics will be held in Paris in 2024.
For more fantasy sports news and poker promotions, keep reading GutshotMagazine.com. Follow us on our social media handles like Facebook, Instagram, Twitter, and Telegram. 

Aakash Mishra is a fantasy writer and prediction pioneer, Aakash Mishra writes and speaks about how fantasy sports platforms can be advantageous in our day to day life. Aakash Mishra also foretells matches and loves to write about match forecasts including other fantasy sports.
---
---
Comments