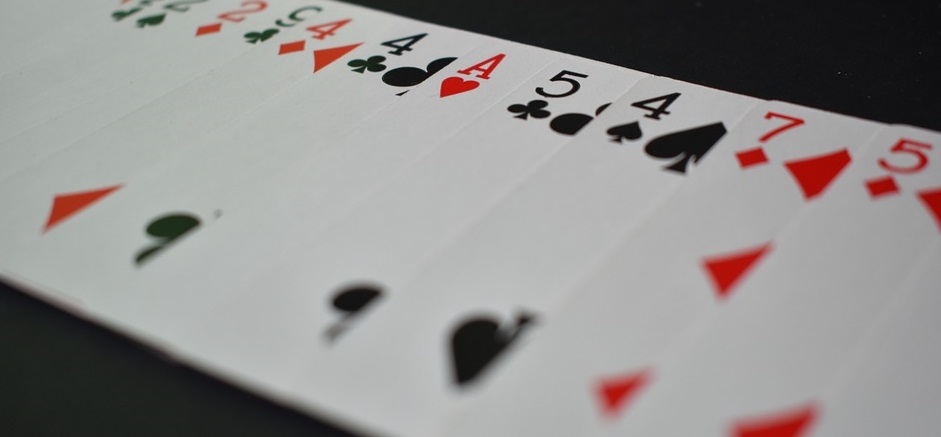 Rummy
Rummy facts we bet you would love to know!

by Manthra Koliyer
Posted on 10 Oct, 2020
Rummy is a group of matching-card games notable for similar gameplay based on matching cards of the same rank or sequence and same suit. The basic goal in any form of rummy is to build melds which consist of sets, three or four of a kind of the same rank; or runs, three or more cards in sequence, of the same suit. It is the 3rd most populous games played in the world. Here are some fun but quirky rummy facts: 
The name rummy is believed to have been derived from Rum Poker. In the UK, Rum is a slang for peculiar or odd. Another funny anecdote is that the game used to be played for rum where the loser had to buy drinks for the winner after a game. In the same manner, the name whiskey poker was derived because the player that loses was supposed to offer whiskey after the game. 
A study has found out that rummy players have better hand-eye coordination, a better understanding of mathematics and improved visual judgement. Apart from improving your cognitive skills, the game also helps you become a people reader, as it requires a deep analysis of the gestures, stances and minds of the opponents. The multiple benefits that the card games has is the reason it is legal in most countries.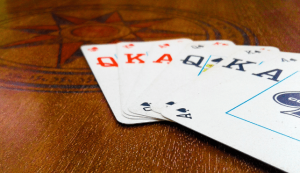 More than twenty variations of Rummy exist.  Some widely popular variations are Indian Rummy, Gin Rummy, Kalooki, Staircase Rummy, Three Thirteen, Knock Rummy etc. These games are divided according to the families, like melding family, Contract family, Canasta family etc. 
The cards that are now used to play card games have evolved to the current state after several modifications. They were initially handmade and each card was painted manually. The evolution of paper and printing techniques has resulted in the easy availability  of cards. Now everyone has a deck of cards but in earlier days owning a deck of cards was only affordable for rich people. For many years, only hand painted cards were used.
These are a few facts about the card game Rummy. Rummy has now become a favourite among families in India. The dynamics of the game has changed with time and convenience. To read more such facts about Rummy and other card games, keep reading GutshotMagazine.com

Restore Page
---
---
More News
---
Comments