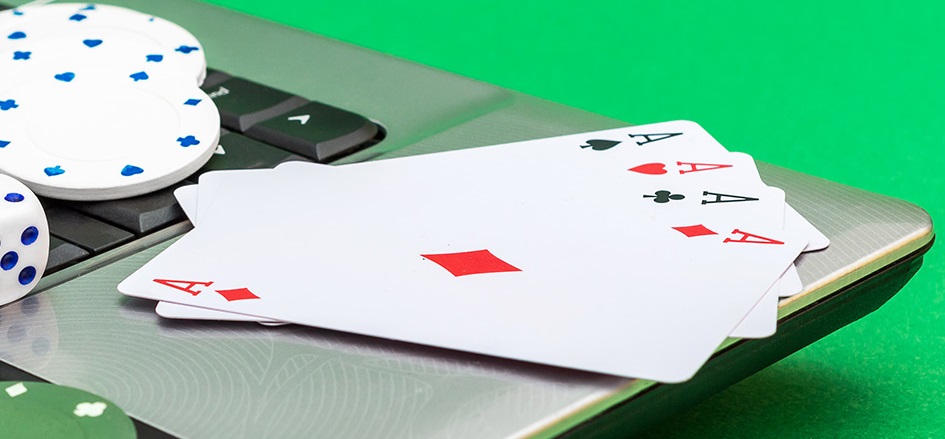 Rummy
---
How To Win A Rummy Freeroll Tournament – Cash Is in the skill!
Playing rummy for cash is not the only way to get your account credited with real money. Welcome to the world of freeroll online rummy tournaments! All you need is skill and no cash to enter. Let's understand how you can make money off freeroll tournaments. Here's a concept by concept account of how freeroll works.
What's a freeroll tournament?
A free roll rummy tournament does not levy an entry fee on players. Any registered player can play for free. Cash Tournaments, on the other hand, carry an entry fee. Usually, the rummy portal you are playing on gives you free chips to play with. These may have different names on different portals but essentially these are dummy currency using which you can play on free tournaments.
How is it possible to win in a freeroll tournament?
Most websites offer freeroll tournaments to attract new players and to give existing players a thrilling break from paid tournaments.
However not all freeroll tournaments offer cash winnings. Some of them may give you an entry into another cash tournament. Some portals allow basic privileges as that of a cash player when you win at a freeroll tournament. Some do convert play chips win into cash. The perks vary, so read the rules and understand the benefits before you invest time and effort in a rummy free roll.
How do I get to know about the freeroll tournaments?
Keep watching your favourite rummy portals and you will know the where-abouts and what-abouts of the freeroll rummy events. Also, most portals keep messaging registered players about upcoming events, so you know what's next.
There are many freeroll tournaments across rummy portals, sometimes lined up every hour even. They are usually open hourly or daily.  Other than these, players can also explore the seasonal or festive special freeroll tournaments. A few grand-scale online rummy tournaments come with multiple satellite freeroll tournaments which can reward players with entry tickets to the grand finale tournaments worth crores!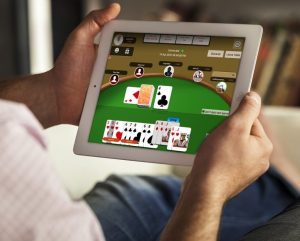 In short, these are awesome openings to load player accounts with extra real cash and some great playing opportunities.
Winning cash at freeroll tournaments:
If the free roll tournament promises cash winnings, it is well worth the brains you will apply to win in it. the right skills and experience can fetch you those cash winnings. The pointers for winning in freeroll aren't different from any online rummy game.
Practice and then play: Whenever you have the time and the inclination, practise on free games so you ready for freeroll rummy tournaments as they occur.
Choose diversity – Explore and experiment on a variety of tables with opponents of varied expertise levels. This gives you a taste of how to play your skills to advantage.
Get rid of high-value cards – When immersed in the game, don't get hooked to high-value cards for creating pure-sequences. Focus on decreasing your points.
Be straight faced – If you wear your heart on your sleeve, then please don't carry the same disposition to a rummy table. Since its online and no one's actually watching, the best way to keep your strategy under wraps is to pick cards from the hidden deck, and grab from the discarded cards discreetly.
Do not rely on jokers – In rummy, jokers can reduce your total points when another player declares and ends the game. So, use them wisely.
Get those pure sequences right – Or you get penalized with the sum of your card points if another player declares.
We can go on bunches on how to ace freeroll, but like they say, you need to hit the road and experience the journey yourself. Who knows if your next freeroll online rummy tournament is your ticket to grand cash! To know more about such articles, keep reading GutshotMagazine.com.

---
---
More News
---
Comments