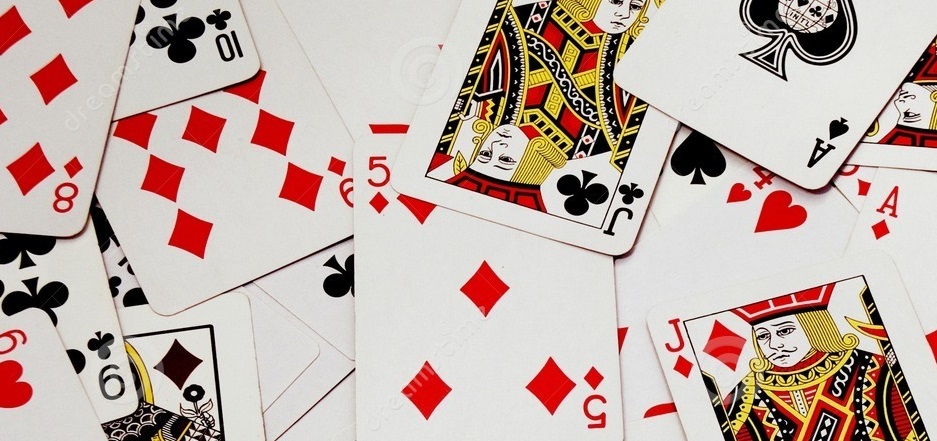 Rummy
Beginners guide to Pool Rummy and its variants

by Manthra Koliyer
Posted on 14 Oct, 2020
Pool Rummy is an online 13 card game played among 2 – 4 players. The game is played specifically with points and the one that gets the stipulated point gets eliminated from the game. The last player, as in the one that remains till the last will be declared as the winner. Players can drop and continue gaming in any round. There are two types of Pool Rummy – 101 Pool Rummy and 201 Pool Rummy. 
101 Pool Rummy
The winner of this format is the player with the least score at the end of the game.
Players have the option to Drop a round, but the penalty for drops is as follows: 1st Drop – 20 points ; Middle Drop – 40 points
The Full count in Pool 101 Rummy is 80 points.
The First Hand Show in 101 Pool game will yield a maximum of 40 points for the other players
For a successful show it is mandatory to have minimum 2 Sequences of which one has to compulsorily be a Pure Sequence (a sequence without joker or wild card) and the other can be a pure sequence or an impure sequence ( made with the help of a Joker card)
Player making a valid show gets 0 points.
The point for each player is calculated by summing up the values of their dead wood cards in hand. The points of each round are added to derive at the status of each player at the end of the round.
Players can do a Re-Buy and join back even after being eliminated. However Re-Buying is only possible if the individual score of other players at the table is below 79 points.
Once the individual score of a player reaches 101 points or above, the player is considered eliminated from further rounds.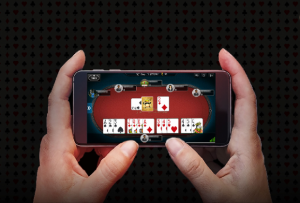 201 Pool Rummy
To learn more such variants of Rummy, keep reading Gutshot Magazine.

Restore Page
---
---
More News
---
Comments