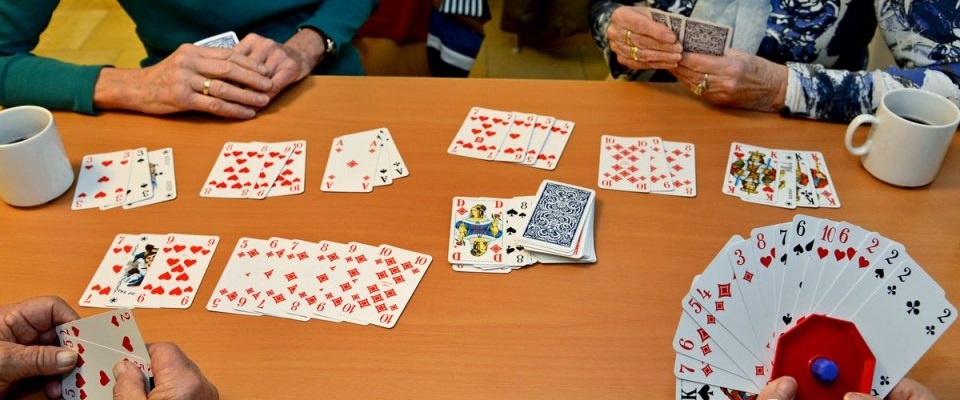 Rummy
---
Rummy variation – Staircase Rummy
Rummy is a group of matching-card games based on matching cards of the same rank or sequence and same suit. The basic goal in any form of rummy is to build melds which consist of sets, three or four of a kind of the same rank; three or more cards in sequence, of the same suit. There are several variants in Rummy, namely Gin Rummy, Indian marriage card game etc.
Staircase Rummy is a card game for two to four players, which is a variant of rummy played in Germany and Austria and it is also known as Treppenrommé. The name 'Staircase Rummy' comes from the fact that the discard pile must be arranged such that every card is partly covered and partly visible, forming a so-called 'staircase'. The game uses a standard French deck of 52 cards with the suits of Spades, Clubs, Hearts and Diamonds. Within each suit the cards rank as follows: Ace, King, Queen, Jack, 10, 9, 8, 7, 6, 5, 4, 3, 2. In combinations the Ace may be high or low and also may turn the corner e.g. Q, K, A, 2, 3 etc.
In Treppenrommé the aim is to win by collecting the most points through melding as many high-scoring combinations of cards in sets-sequences as possible.  A set consists of 3 or 4 cards of equal rank and different suits, e. g. ♥7, 
7, 
7. A sequence consists of three or more cards of the same suit in unbroken succession, e. g. ♥J, ♥D, ♥K, ♥A, ♥2, ♥3, etc. The cards 2 to 10 have corresponding values of 2 to 10 points. The Jack, Queen and King each count as 10 points. In a set, the Aces counts as 15 points; in a sequence as the highest card, 10 points; as a middle card 5 points; as the lowest card, 1 point.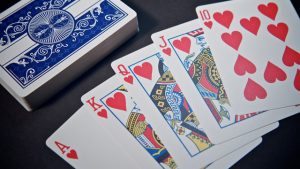 Examples:
6-6-6-6 = 24 points
A-A-A = 45 points
Q-K-A = 30 points0
Q-K-A-2 = 27 points
A-2-3 = 6 points
5-6-7-8-9 = 35 points
 The remaining cards are placed face down as a talon in the middle of the table. The top card of the talon is then turned and placed, face up, next to the talon. The dealer begins by taking the upcard next to the talon, adding it to his hand and discarding an unwanted card, face up. Because the upcard only half covers the previous one, a straight-line fan of cards or 'staircase' is formed, whose cards are always visible.  Players may not pick up both from the talon and form a staircase simultaneously and may not select a card from the middle of the staircase. It may be advantageous, to pick up a lot of staircase cards, because the number of possible combinations in one's hand increases significantly.
When one player has got rid of all his hand cards, the game is over. It does not matter whether the player puts another card on the staircase or not he will also gets the points that the opponents still have in their hands. To learn more updates about Poker variants, keep reading GutshotMagazine.com

Restore Page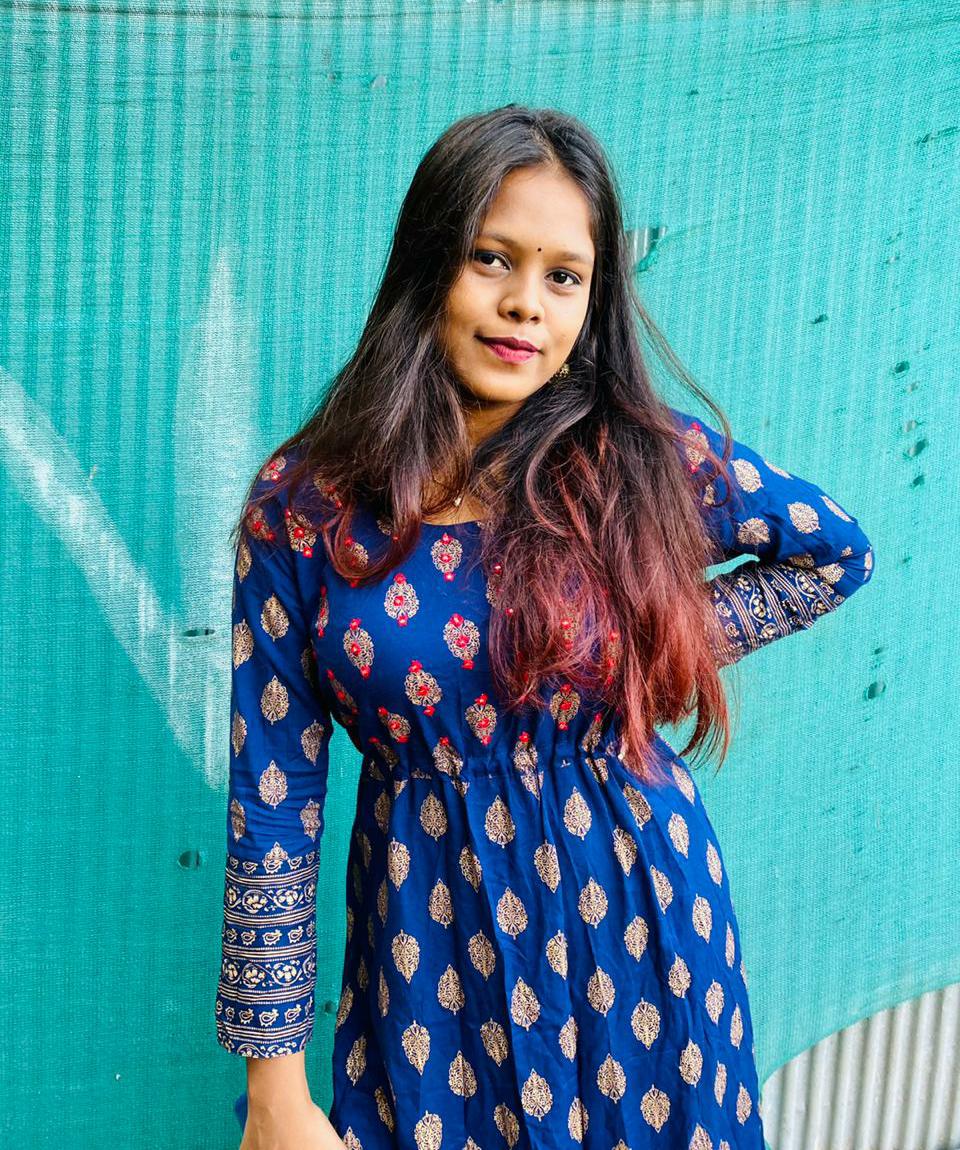 Manthra Koliyer is a writer at Gutshot Magazine. She has an affinity for seeing the world through people's eyes. With a bubbly fun personality, you can always catch her chatting with anyone she comes across. Holding an English Literature degree from Wilson College, Mumbai, and a Post Graduate Diploma in Journalism from Asian College of Journalism, this pop culture fanatic is ready to take on the world with a pen, paper, and microphone. She also actively works on her personal blog called namasteyconvict.blogspot.com, where for a moment she lets you into her drama-filled world.
---
---
More News
---
Comments