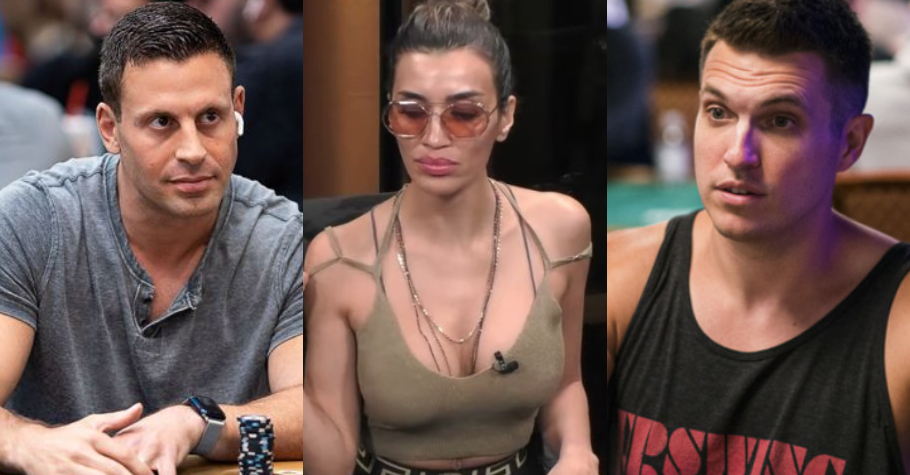 Poker
---
Robbi Lew's Net Worth Is Up As Garrett And Doug's Nefarious Plans FAIL
The world knows that Robbi Lew was found 'not guilty' of any cheating or conspiracy with respect to the J4o hand played against Garrett Adelstein at Hustler Casino Live on 29th September 2022. Hustler Casino issued a formal statement and findings of their investigation on their official Twitter handle. The casino also shared a detailed report based on their investigation into the cheating scandal that rocked the poker universe. 
The co-owner of High Stakes Poker Productions, Nick Vertucci said in the official press release, "The investigation we conducted was extremely thorough and we found no evidence of wrongdoing in the September 29 hand. We cannot say with 100% certainty that no wrongdoing happened, just that we found no evidence of it. We promised to conduct a thorough investigation and that we would release the findings publicly, no matter what is found. That is what we are doing today."
Now coming to the multi-million dollar question—when is Adelstein returning the $135K he took from Lew because he thought she cheated (he reportedly donated that money). Now that there is ZERO evidence found against Lew, we are sure there are people out there who want to know if Adelstein will return the money he took back after losing to Lew fair and square.

Adelstein, a well-known pro in the high stakes poker space, ranted about being cheated by Lew and featured in a bespoke interview in the LA Times that made him look like a guy wronged on so many levels on Hustler Casino Live. The Manhattan Beach resident did not take it down when it came to proving Lew was a cheater, whilst citing various hand histories, cheating devices and everything under the sun he could find. But that never led to anything and made him look like an insipid loser when the lie detector test by Lew came out clean.
Adelstein, who's expecting a baby girl in April 2023, found a supportive brother in Doug Polk. Here, the three-time World Series of Poker (WSOP) bracelet winner made every effort possible to make Lew look guilty. Yes, guilty without providing a shred of actual and admissible evidence. In the court of public opinion, Polk may have had his way in showing Lew's alleged guilt but on a humane level Polk failed miserably in giving Lew a fair chance of fighting.
Adelstein on the other hand, totally milked the brotherly support he got from the poker pro from Pasadena. One look at Lew's Twitter feed will tell you that she fought tooth and nail to prove her innocence and got trolled brutally on multiple occasions. She gave Adelstein the money back at a time when nobody from Hustler reportedly came forward to help resolve the tension. The pro who allegedly got cheated made sure to openly call Lew a 'relatively unknown female amateur' in the most cold-hearted post written for social media.
Poker.org spoke to Lew while at Wynn Las Vegas for the WPT World Championship 2022. The most obvious question was thrown at Lew! What about the $135K that Adelstein now officially owes Lew? While talking about the official results in the poker cheating case, Lew said that returning the money would be the right thing to do and she's waiting to see if the Hustler reg returns the money. Further explaining her stand on the issue, Lew stated that she prefers the amicable route but if Adelstein continues to play hardball, her legal team will take action.
ALSO READ: Robbi Lew Is Winning With J4o While Garrett Adelstein Is AWOL
Now coming to Robbi Lew net worth 2022, the number reportedly stands at $1 Million (£873,000). If Lew's life ever turns into a book or a Hollywood flick, one thing goes without saying, Adelstein and Polk will end up looking like two insipid losers who went on thrashing and falsely implicating Lew of a crime which wasn't proved via an investigation. In a bid to bask in the glory of a massive poker scandal, Polk shared his wise thoughts in YouTube videos published on his official channel which made Lew look like a criminal mastermind. 
As for Adelstein, there are no words to describe how hard his press relations team will have to work after Hustler declared Lew clean of any wrongdoing. Funnily, he shared a post on his Twitter handle about returning to the casino, but not a word on returning the money he took back from Lew after crying out loud like an imbecile for being cheated in a poker game that was live streamed. Being blissfully ignorant is one thing, but pretending whilst being aware is hitting a new low, even for Garrett Adelstein standards (should we include Doug Polk here?)!
For more news and updates, keep reading gutshotmagazine.com. Follow us on Facebook, Instagram, Twitter, and Telegram.
Image Credit: Danny Maxwell And Hustler Casino Live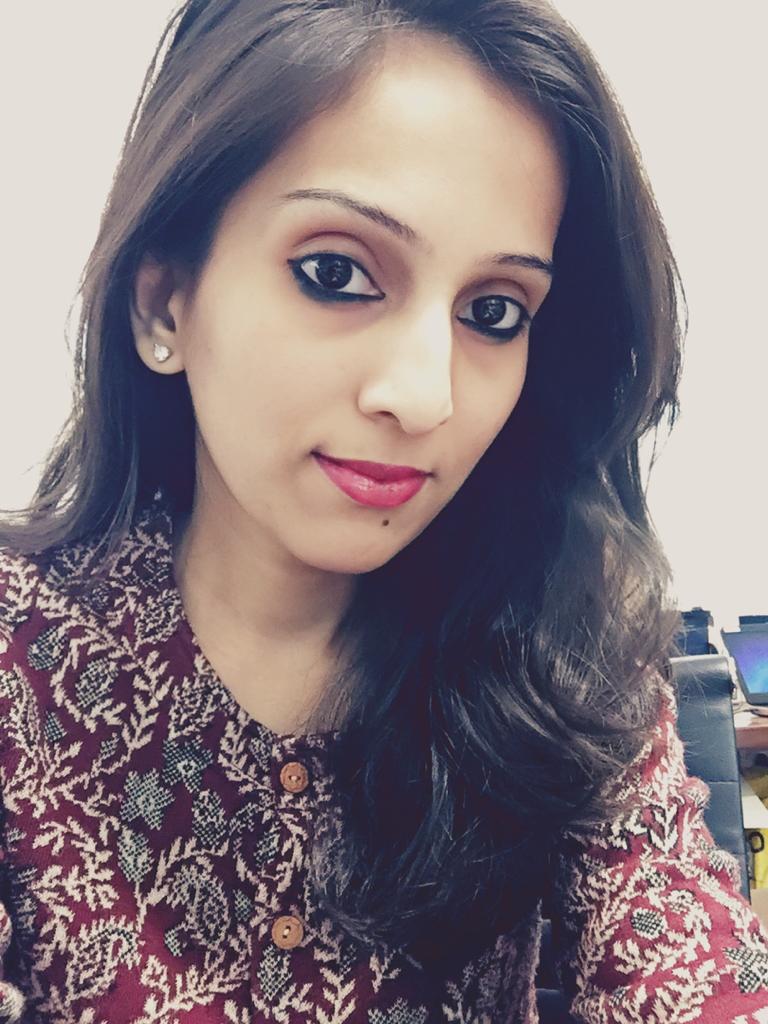 With a Masters Degree in Journalism and Communication, Mrinal Gujare currently is cruising through an exciting genre of writing and editing at Gutshot Magazine. Apart from being an Editor, Mrinal is an avid reader and a former contemporary dancer. She is also perennially hungry for intriguing scoops from across the globe. No holds barred is the rule Mrinal follows in life.
---
---
More News
---
Comments