Esports
---
Riot Games Unveils Esports Plans For Valorant, League of Legends & Others
Riot Games announced many new and exciting plans regarding the esports plan including League of Legends, Valorant, Teamfight Tactics, Wild Rift and Legends of Runeterra. 
Riot Games revealed their plans for the year 2021 at the Esports Media Preview Event. The next stop was anticipated to be the Mid-Season Invitational Event of League of Legends, which is being held today in Reykjavik, Iceland. This is just the beginning of a journey where the goal is to provide fans a world class experience. 

ALSO READ: Esports 2021: 5 Things to watch out for
Heads Up! Riot Games has updated its esports directory on Valorant VCT, Wild Rift, Teamfight Tactics and Legends of Runeterra:
Valorant:
The second international offline tournament in the entire history of Valorant which is, 'The VCT Stage 3 Masters' will be held in Berlin, Germany at the 'Verti Music Hall'. The Stage 2 Masters will be held on May 24th in Iceland and the VCT Stage 3 Masters will commence from September 9 to 19.

The Stage 3 LAN event will have more teams (16) compared to the teams in Stage 2 Masters (10), which will have to qualify from the Challenger tournaments of different regions across the world. Riot Games did not set-up a concrete plan regarding the number of regions that will be getting extra slots yet. Also, the Valorant women's esports panel announced a new VCT Game Changers NA event that will have a prize pool of $50,000 with its open qualifier on June 19-20 and the main event from June 24-27. 
League Of Legends: Wild Rift
Riot Games revealed that all regions will begin esports events for League of Legends: Wild Rift from June. However, the biggest announcement for Wild Rift is the Global Championship event which is scheduled for the fourth quarter of 2021. Riot Games will also set some guidelines for third party Wild Rift tournaments soon, thus nurturing the esports ecosystem of League of Legends in different regions across the globe. 
Teamfight Tactics:
The senior director of esports, Whalen Rozalle, announced that the first Global Championship event of Team fight Tactics will be held in October 2021 in China. 
Legends of Runeterra:
Riot Games announced a world championship event for the card game of the Riotverse, Legends of Runeterra which will take place in September this year.
Riot Games also revealed that their broadcasting tools would be more robust for Teamfight Tactics and Valorant, while ensuring that the viewing experience is first class as the adrenaline simulator action is narrated well enough by the casters to fit the description of true esports fashion. 
---
Photo Credit: Afkgaming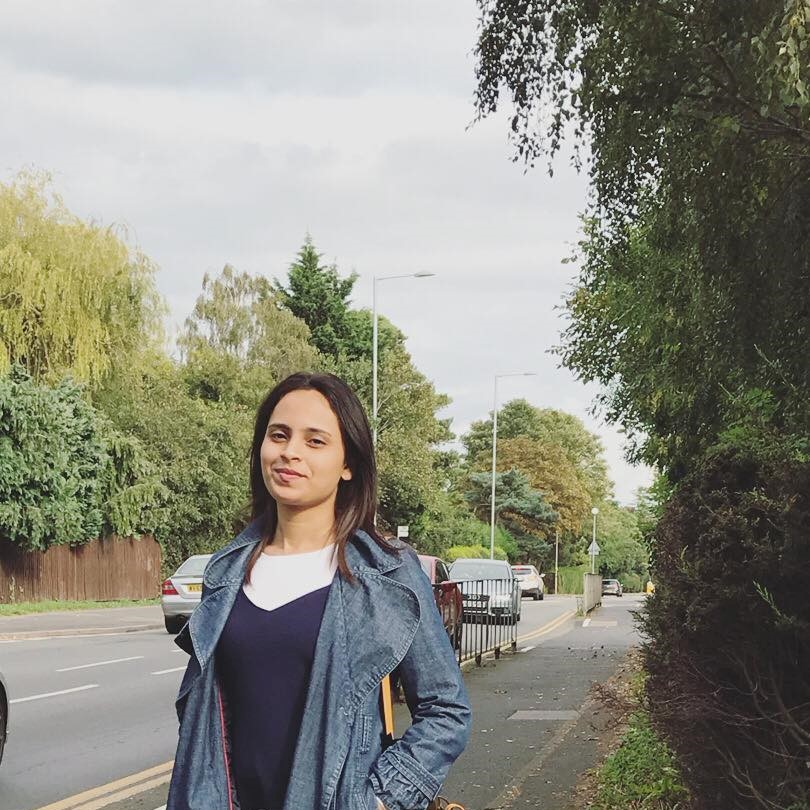 Jochebed Mendes is a Content Writer at Gutshot Magazine. Transitioning from the beauty and lifestyle industry to the gaming industry, she is keen and enthusiastic to learn everything about cash games and non-cash games while also trying to take a chance on the hot seat of poker and rummy. Apart from trying her luck at writing for many genres, she also loves surfing through bizarre content on the internet, engaging in philosophical topics and sharpening her cooking skills every now and then. Other than her many go-to activities, her most favorite are playing the Violin, singing, and composing poetry; and when she's not on board playing the role of a content writer, she takes off to teaching the violin to kids, adults, and people of all ages.
---
---
More News
---
Comments