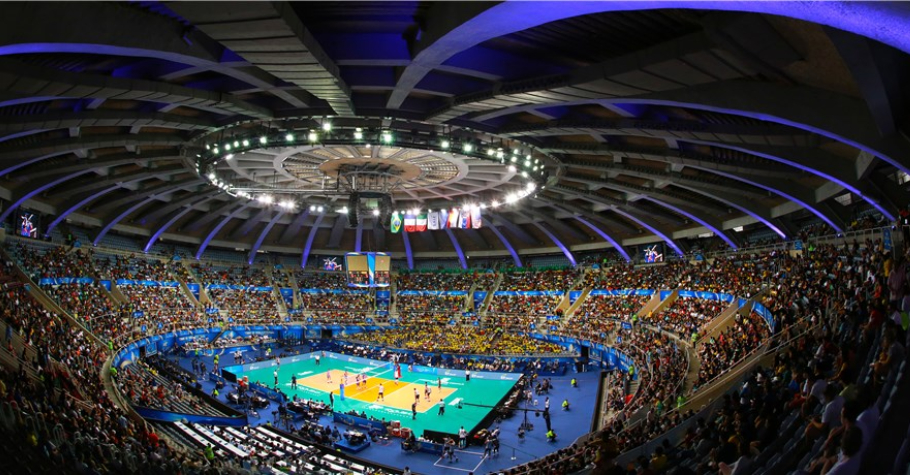 Sports
---
Rio Olympics Update: Ten Boxing Bouts Rigged For 'Money', Check The Whole Story Here!
Rio Olympics Update: Ten Boxing Bouts Rigged For 'Money: An independent investigation has revealed that more than 10 bouts of the 2016 Rio Olympics boxing competition were manipulated for "money" or other "advantages". Following the revelations, the International Boxing Association (AIBA) has promised a "rigorous" selection process for referees and judges at the upcoming Men's World Championships.
AIBA has received the first phase report of McLaren Global Sports Solutions' (MGSS) independent investigation into boxing which is also with PTI. It revealed that there was a system of officials manipulating bouts in Rio. Altogether 14 matches, including two finals, are under scrutiny.
Rio Olympics Update
The report referred to the questionable appointments of officials in sports, "this is a complete contradiction of the myth of Santa Claus being corrupt and chivalrous. Corrupt people were appointed to Rio because they were willing or willing to support any request for manipulation under pressure while the genteel were thrown out. "
Investigations have revealed that a conspiracy to manipulate the results of Rio was hatched before the 2012 London Olympics and was tried during the qualifying tournaments of the 2016 tournament.
It said, "The bouts were manipulated to gain money and AIBA or to express gratitude to the national federations and their Olympic committees and on some occasions for the financial support and political support of the host of the competition." "
"The investigation till date concludes that a hefty six-figure sum of money was involved on several occasions in such misappropriation. The system of rigging was associated with corrupt referees and judges and drawing commissions.
AIBA has promised detailed action and a stringent process for the appointment of referees and judges. AIBA, which is seeking re-accreditation from the International Olympic Committee, said: "AIBA is concerned with the results of the investigation into the Rio 2016 Boxing Tournament and confirms that detailed corrective measures will be taken to maintain the integrity of existing AIBA competitions."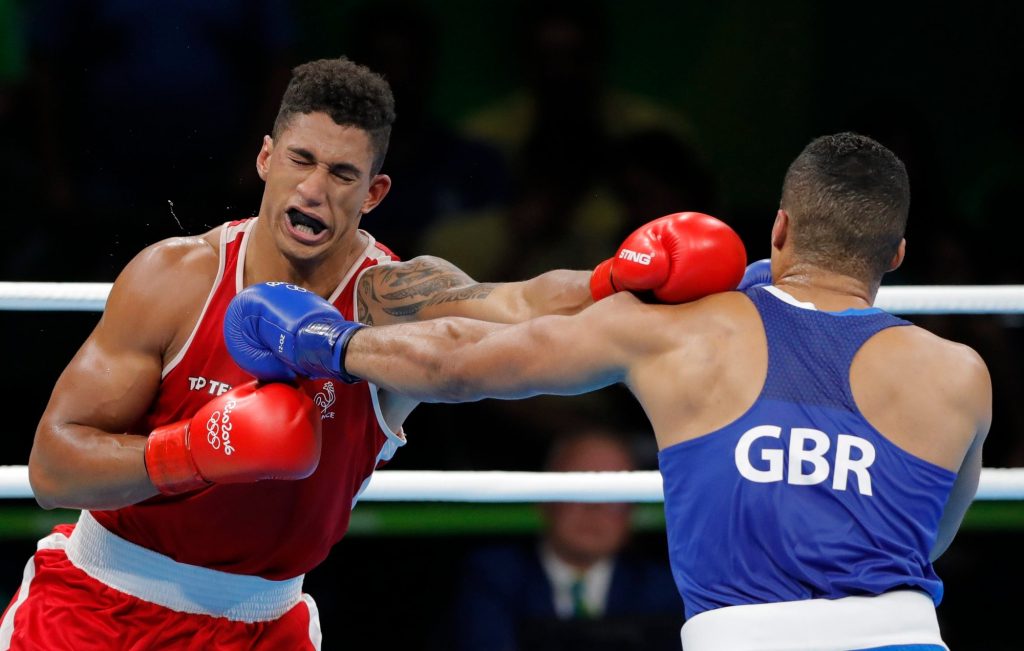 Now the referees, judges and technical officials appointed for the World Championships starting October 24 in Belgrade, Serbia, will have to go through a rigorous selection process that will also include background and other investigations by the Richard McLaren-led MGSA.
The AIBA report stated that then-AIBA chief Ching Kuo Wu was directly responsible for the episode in Rio. The investigation said that two encounters publicly brought the entire system to a standstill.
The first match was the bantamweight quarterfinal between world and European champion Michael Konlan and Vladimir Nikitin of Russia. In this, Conlan had to face defeat despite dominating the ring. Conlan misbehaved with the referee and judge in front of the camera and later became a professional boxer.
The second was the heavyweight gold medal match between Yevgeny Tishchenko of Russia and Vasily Levit of Kazakhstan. Levitt also had to face defeat despite dominating.
For more sports news and poker promotions, keep reading GutshotMagazine.com. Follow us on our social media handles like Facebook, Instagram, Twitter, and Telegram. 

Aakash Mishra is a fantasy writer and prediction pioneer, Aakash Mishra writes and speaks about how fantasy sports platforms can be advantageous in our day to day life. Aakash Mishra also foretells matches and loves to write about match forecasts including other fantasy sports.
---
---
Comments