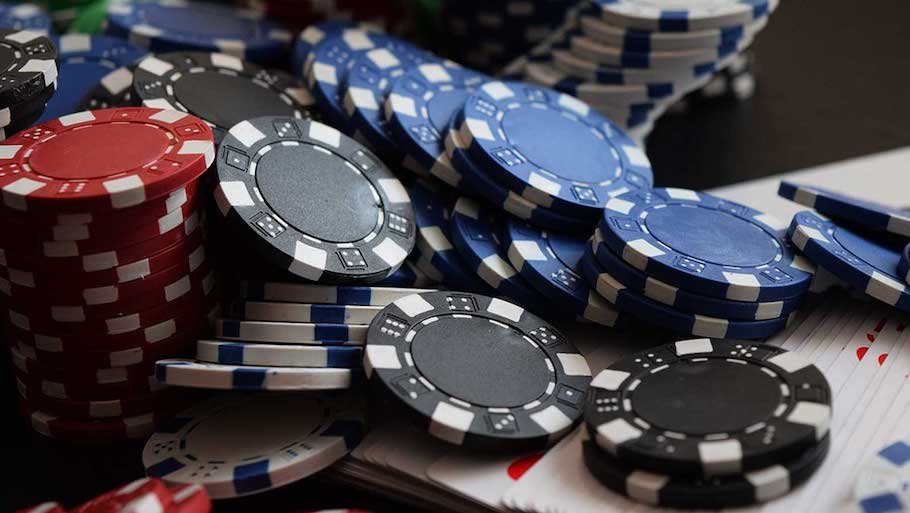 Gambling
---
Police nabbed 13 persons in Kalahar Bungalows for Gambling
Shravan month is known for various gamblers assembling for some high stakes gambling. In fact, people are known to book farm houses and halls to gamble during the season. Although, with the nationwide lockdown people are physically confined in their houses. Yet people have been involved in gambling in different places in the country. The posh Kalahar Bungalows were raided in Kalol of Hyderabad by the Santej police. 13 people were taken into custody and seized cash, phones, coins and luxury cars.
The police were tipped off that a high profile gambling den in sector 4 in house no 7 of Nandoli was run by Rakesh Panchal. When the police reached the house, they heard noise coming from inside. The police devised a plan and called Rakesh out to trick him out of the house. When Rakesh opened the door and stepped out, the police barged in and discovered the gamabling activity and apprehended the people on the spot.
The accused were from different areas of Ahmedabad, which include Rakesh Panchal, resident of Kalahar Bungalows, Devang and Pratik Shah of Sachi Towers in Satellite, Pranav Shah, Ashok Nagar Society, Hardik Shah of Aditya Bungalows in Thaltej, Nirav Shah, resident of Iris Exotica in Prahladnagar, Parin Shah of Jay Merchant Society in Paldi, Vikrant and Tejas Thadesar of Vraj Bunglows on Prernatirth Derasar Road, Keval Faliya of Gujarat Society in Paldi, Dakshil Shah of Mahalaxmi Complex in Paldi, Jugal Soni of Viking Apartment in Ambawadi and Vinayak Patel, resident of Unique City Home in Gota. They were seized with 17 high end mobile phones worth INR 4,97,000, 497 coins, INR 1,26,170 in cash and a silver trunk. The police also seized eight luxury cars worth INR 1,10,85,170 from the spot. According to a source, the accused tried their best elude the offences registered.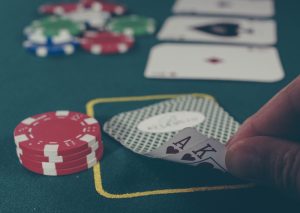 The police have been determinant in invading gambling dens in the city. Paresh Rawal's brother Himanshu Dahyabhai Rawal who was caught gambling in Ahmedabad a few weeks ago. Last month, The cops found a group of individuals when they received information that the owner of L P Patel farm at the resort had arranged a game and few people had gathered at the spot. A total of eleven people were arrested and captured cash worth INR 3.25 Lakh along with several other belongings. The police have been encouraging communities to inform the police for any such activities occurring in their area or locality. For more updates on stories related to gambling, keep reading GutshotMagazine.com 

---
---
More News
---
Comments