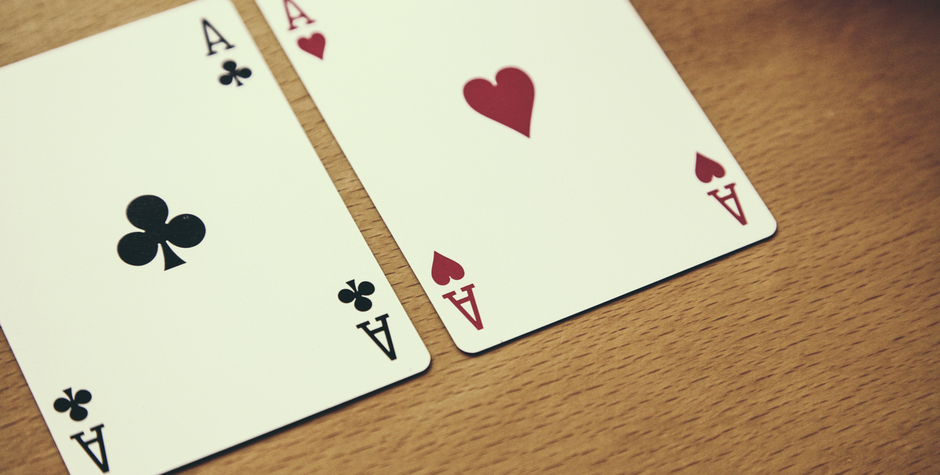 Poker
Beginner's guide to Irish Poker

by Manthra Koliyer
Posted on 18 Sep, 2020
Irish Poker is a variant of the usually played Texas Hold'em and Omaha Poker. Like Pineapple Poker and Razz Poker, this one is just a little different from the ordinary ones played globally. This variant was not officially recognized until Ireland hosted a major poker tournament in 2013. Then onwards, card game fans became interested in Irish Poker too. Irish poker is truly a mix of the rules of Texas Hold'em and Omaha Poker. 
How to play Irish Poker
The game is played with a 52-card deck. Poker players are dealt 4 pocket cards each on the pre-flop. After the flop is shown, two cards are cast aside and the remainder of the hand plays like a standard Texas Hold'em hand. The four starting cards contributes development to the game, as players enter the hand to see the flop having a wide range of hands.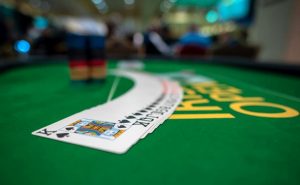 The strongest starting hands in Irish Poker are:
High pairs
Suited Aces (starting hands with an Ace and other cards of same suit)
Flush and straight draw
Players start with four hole cards, like Omaha, but must discard two cards after the flop. All action pre-flop is the same as in a standard hand of Omaha Poker. The flop is dealt the same as in Omaha or Hold'em with three community cards face up. Another round of betting ensues starting with the active player closest to the left of the dealer. Once betting action is concluded, the remaining players must then discard two cards. From this point the game is played exactly like Texas Hold'em through the turn and river. 
The main feature of Irish Poker is that players are dealt four cards instead of two. This lets many players to see the flop in order to form a better combination. It is important to understand what cards you should keep for a more profitable combination. Players who collect a pair, or high cards have a minimal chance to win while players who get a straight, a flush-draw and a set have maximum chances. Players need to be well-versed with combinations and understand the odds of collecting combinations! 
To learn many other variants of Poker like this one, keep reading GutshotMagazine.com

Restore Page
---
---
More News
---
Comments