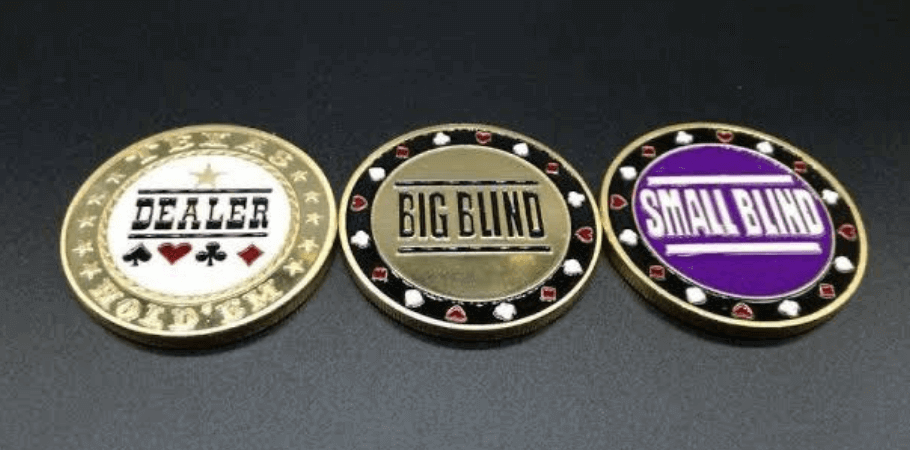 Poker
A Beginners Guide To Blinds In Poker

by Manthra Koliyer
Posted on 07 Apr, 2021
Poker is a skill-based game. You can understand the game once you've decided to dive deep into the game. But to know every poker term, poker hand, poker strategy, and slang out there, it could take a while. Today let's take a look at the word 'blinds' in poker.
What are blinds in poker?
Depending on the style and limit of poker games, blind and ante structure will vary.
Ante – An ante is a small amount that all players have to contribute before any cards are dealt. In other words, an ante is a form of a compulsory bet.
Blind – Just like ante, blinds are also bets. There are two types of blinds, the small blind, and the big blind. The small blind is placed by the player who is on the left of the dealer while the big blind is placed by the player to the left. Blinds are used in Hold'em and Omaha games.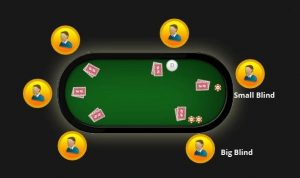 In a limit game like pot-limit Omaha, the small blind is the lower bet of two limits i.e. minimum bet while the big blind is the double of a minimum bet. Let's take an example:
In a USD 8/ USD 16 limit game, the small blind is USD 4 and the big blind is USD 8. On the contrary, in a USD 4/USD 8 no-limit game, the small blind is USD 4 while the big blind is USD 8.
In No-Limit Hold'em, the position of the small blind, as well as of the big blind, is considered to be one of the most difficult positions to be in. The small blind position is mainly considered to be challenging because of the following reasons.
A player is forced to contribute half of the big blind without even looking at the cards

In the post-flop stage, the player who posts the small blind is always at a disadvantage.
ALSO READ: 5 Weird Poker Cheating Techniques
Do bet sizes matter?
Yes, they do! Blinds affect the size of the bet. For example, if the small bet is USD 6 and the big bet is USD 12, then the next player has to either call and place the same amount of USD 12 or raise the bet to USD 24. Lastly, to defend your blind, you must understand the situation and the players that one is up against. Observe your opponents on the table and defend your range accordingly.
For more such articles, keep reading GutshotMagazine.com. Follow us on Facebook, Instagram, and Telegram.

---
---
---
More News
---
Comments