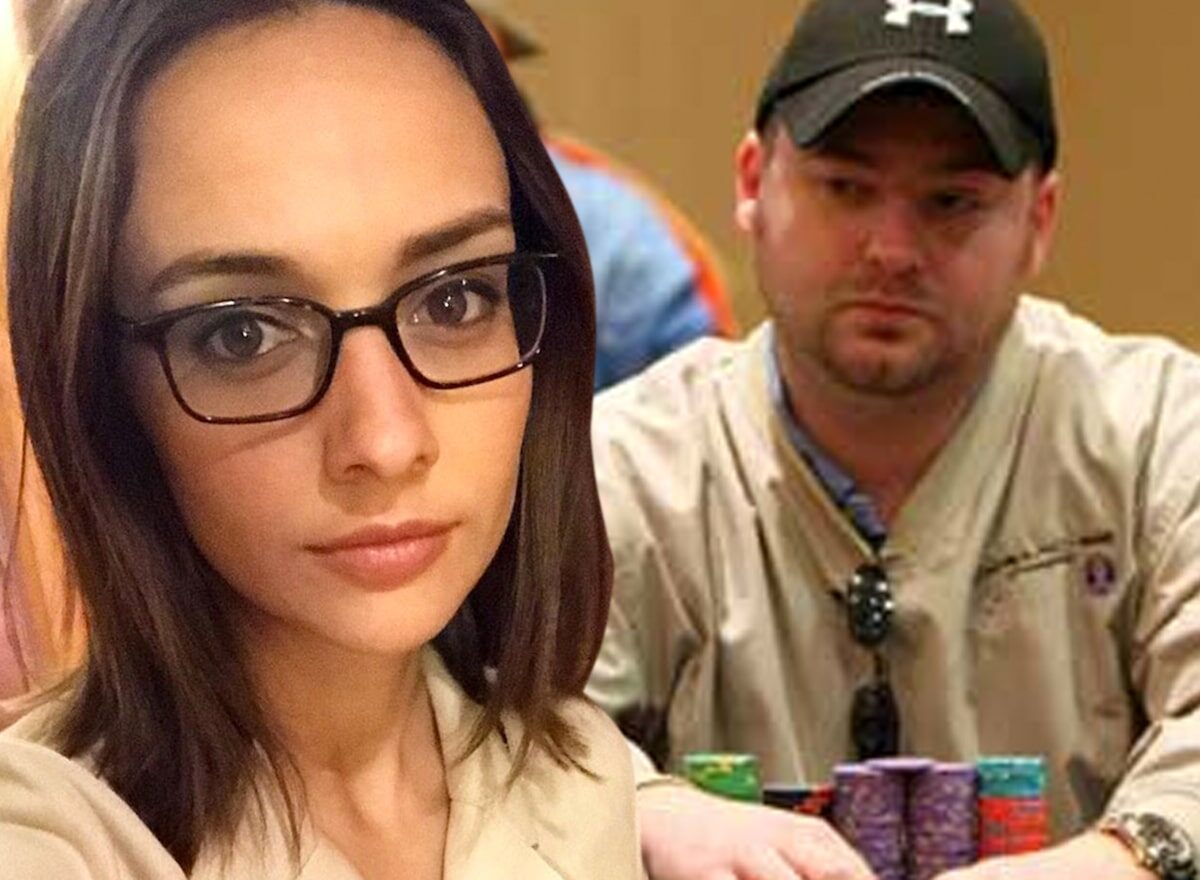 Poker
---
Poker vlogger Marle Cordeiro sues Mike Postle!
Mike Postle has been widely known in the poker community as one of the best poker players. He managed to reach that point in his life where it made him a poker god because he knew what cards his opponents were holding, claims fellow poker pro Marle Cordeiro in a new lawsuit.
The popular poker vlogger claims that the Northern California poker pro used his cell phone to cheat her, and others, in cash games at Stones Gambling Hall. Cordeiro's lawsuit claims that over a series of games on the Stones Live Poker broadcast beginning in 2018, Postle won more than any other player and was often the winningest player on the show on any night that he used to participated because he always had his cell phone.
Cordeiro faced the accused in one 2019 session. She affirms that Postle had the ability to make the right move, "by engaging in a pattern and practice of using one or more wire communication mechanisms to defraud his opponents by gaining knowledge of their hole cards during the play of poker hands.
Last year in September, Postle was accused by Veronica Brill of cheating during Stones Live streams for more than a year. The poker community began investigating the claims and concluded that he is guilty on basis that he always seemed to make the correct decision on the river card.
Only a private player can see the opening cards which remains unidentified to the other players at the table. However, video cameras have the ability to expose the opening cards to the watching public. Cordeiro claims that Postle was in some way able to obtain this camera feed in his mobile. She also thinks that he was "aided by one or more confederates."
As proof, she claims that Postle was consistently overlooking in between his legs at his mobile phone throughout the game. He also managed to money 94% of the time. She also mentioned that he rarely played in any other competitions besides Stones which is strange for a poker celebrity. According to her document, Postle also slipped up during an interview and mentioned that the broadcast only showed 2 out of 4 of the players' hole cards during one hand of PLO, something he would not have known unless he had access to the broadcast!
Her attorney, Mac VerStandig in the court filing, laid out how he believes Postle cheated his client and others. Cordeiro believes she would have profited thousands of dollars against him had he been playing legit poker.
Stay tuned to GutshotMagazine.com for poker news and gaming industries around the world.
Sign-up to PokerSaint using the code "GUT100". Also, check out our online poker rooms section, where you can read reviews on the biggest and best poker rooms in the country, while also taking advantage of their bonuses and promotions. Check out these top poker rooms HERE.
---
---
Comments