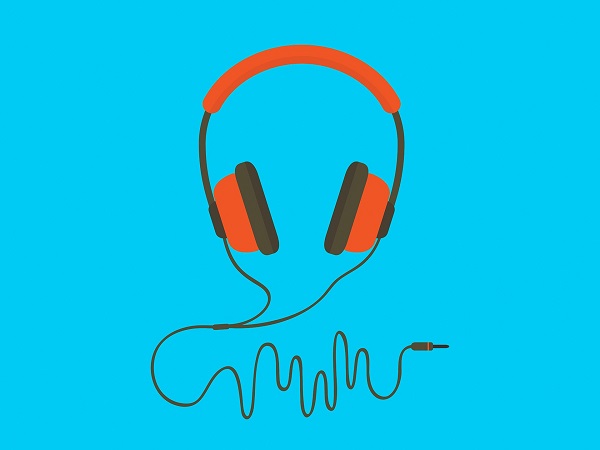 Poker
---
Poker Podcasts you must hear!!
Poker is a more than a game, it's a skillset to acquire. The more you learn about poker the better. We have already covered the various books that you can read to become a poker maestro, but sometimes podcasts might help you understand the psyche of a player much better.
Here are our favourite Poker podcasts:
Two Plus Two
This is one of the oldest poker podcasts in the scene. It started in the year 2008 and has since, interviewed quite a few celebrities in the poker world. It has a great mix of strategy, interviews and commentary. Our favourites are the bets and whacky stories about poker. The tone of the channel is informative and fun at times. The insights from various poker coaches and celebrities makes this podcast a must hear.
Ante up Podcast
It's referred by many as the "original poker podcast". It has been up and running since 2005 and hasn't miss a single week of release. The podcast includes segments such as "O' Mally's Move" and "Hand of the week" which explore the various hands played in recent poker events. It is a treasure mine of information and anecdotes. It contains a lot of information on current poker news, important events and interviews by famous personalities over the years. The fun-filled tone of this session with the informational segment makes it every poker players favourite. You can check their new episodes every Friday.
Red Chip Poker
This podcast is a revelation for many. The way Zac Shaw breaks down multiple Strategies into concise statements makes it the best show for beginners. This weekly podcast deals with topics like live poker strategies, Tips, Basics and even online poker. Given its content quality, there is no surprise that its gotten over one million downloads.
Weekly poker hand
Jonathan's podcast deals with the various aspects of poker and can help you improve your skills and knowledge base. He lays a lot of emphasis on strategy and can be seen dissecting poker strategies over each episode.
Thinking Poker Podcast
We have saved the best for the last. This podcast is your bible for all the poker strategies, news and lifestyle. It is hosted by Andrew Brokos and Nate Meyvis. The speciality of this podcast is that they also review poker books and other poker related platforms. They have hosted multiple exclusive personalities of poker on this platform and have also given quite details analysis of poker hands.

Check out our online poker rooms section, where you can read reviews on the biggest and best poker rooms in the country, while also taking advantage of their bonuses and promotions. Check out these top poker rooms HERE.
---
---
Comments