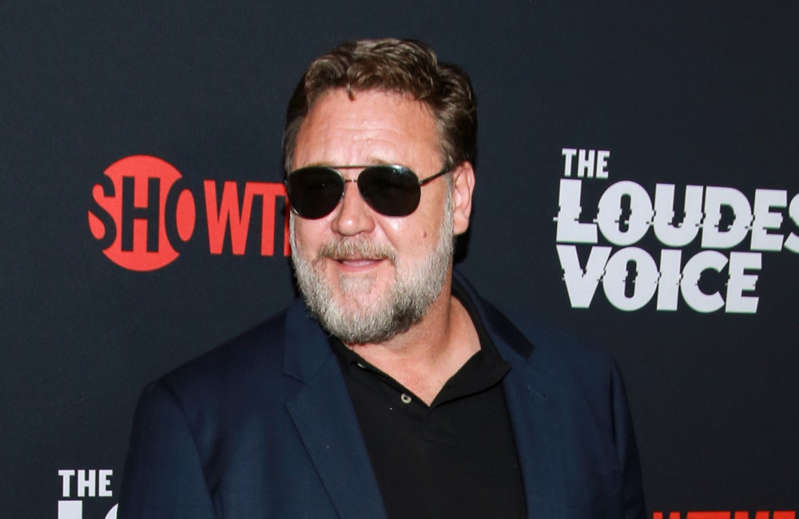 Poker
---
Liam Hemsworth starrer Poker Face Will Have Russell Crowe As Director
Poker Face is a film about a tech millionaire who got pulled into the  world of high-stakes poker and international banking.
In the middle of a severe lockdown in Sydney, Australia, Russell Crowe , we initially reported that Crowe will only star in the film but turns out he will be directing it as well. According to Variety, the Academy Award-winning actor, who directed The Water Diviner in 2014, has taken up the reins to make a second film in his native country while adhering to strict COVID-19 safety procedures.
ALSO READ : Russell Crowe To Star In Upcoming Movie Called Poker Face
Crowe will appear in the film with Liam Hemsworth, Elsa Pataky, and RZA, the frontman of the Wu-Tang Clan and a longtime friend of Crowe's. Initially set in Miami, production was relocated to Sydney to highlight the city's magnificent monuments as a backdrop for Crowe's poker saga.
Despite the city-wide lockdowns, which are the most severe since the pandemic began in 2020; production on the film continues. With safety measures in place, Crowe's Poker Face crew joins Nicole Kidman and Natalie Portman for filming. Portman moved to Sydney in September for the filming of Thor: Love and Thunder and HBO's Days of Abandonment. Sydney is likely to stay under lockdown until the end of August. However, it's unclear how much this will affect Poker Face's production work.
In a statement, executive producers Maggie Betts, Celine Rattray, Sophie Mas, and Len Amato stated, "We are extremely grateful to have the chance to securely film in Australia among the amazing individuals who live and work in the nation."
According to local newspapers, little is known about Poker Face's premise, except for Pataky's character. The stunner is all set to essay the role of a beautiful croupier in command of the poker game. Stephen M. Coates wrote the screenplay for the film, although no release date has been set.
For more news and updates, keep reading  GutshotMagazine.com. Follow us on Facebook, Instagram, and Telegram.

---
---
Comments